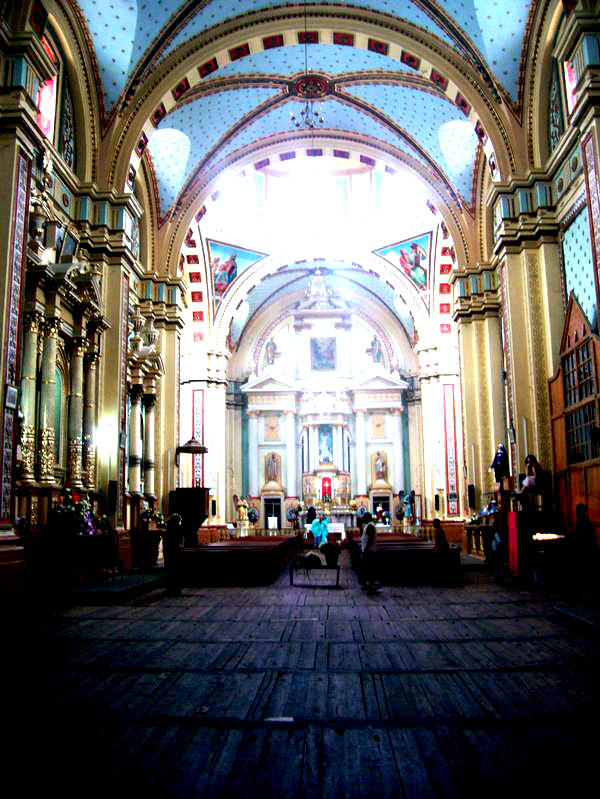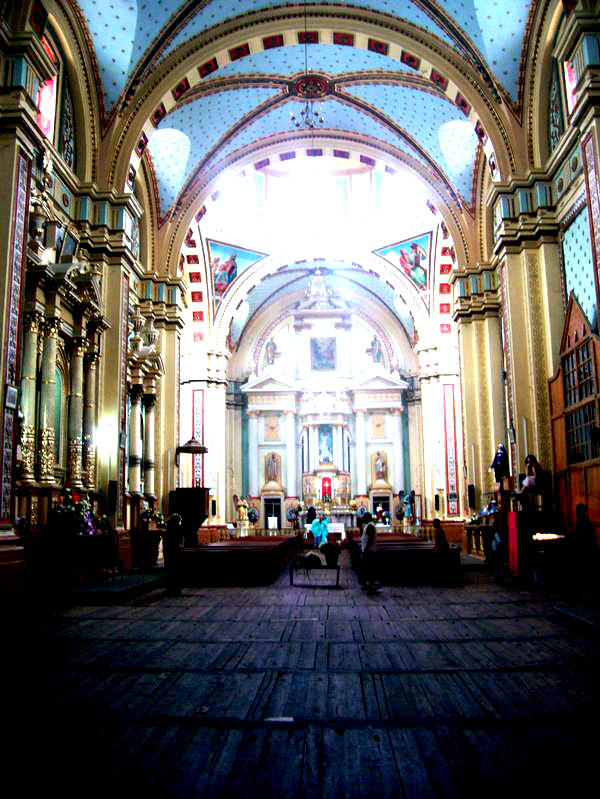 Watch
In a Hidden town in Mexico only accesible through a tunnel stands this beatiful hidden church i love the lighting that is coming into the room making everything a bit birghter.

Lovely Mexico... you never know what you can find in every corner!
Greetings!!

Reply

yup all it takes is time to look around
Reply

Definitely!!! Es demasiado grande.... pero es genial tomarse su debido tiempo para meterte y descubrirlo poco a poco!

Reply

misma idea con todo el mundo . no mas que no tenemos suficiente vida para eso
Reply