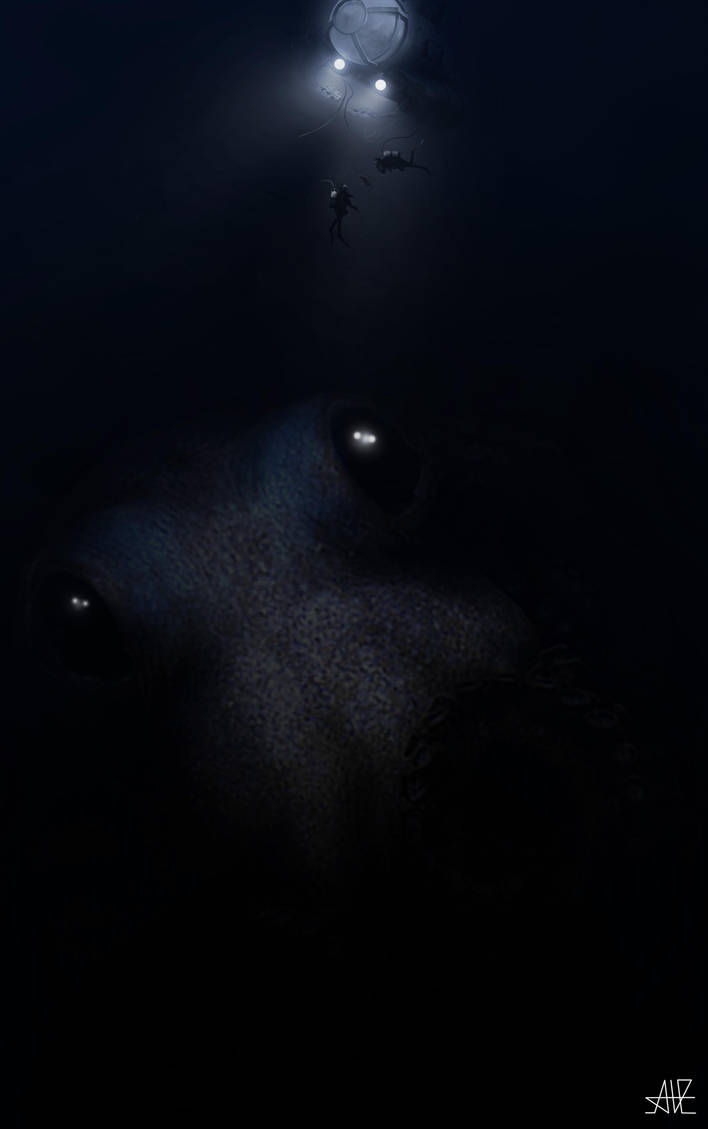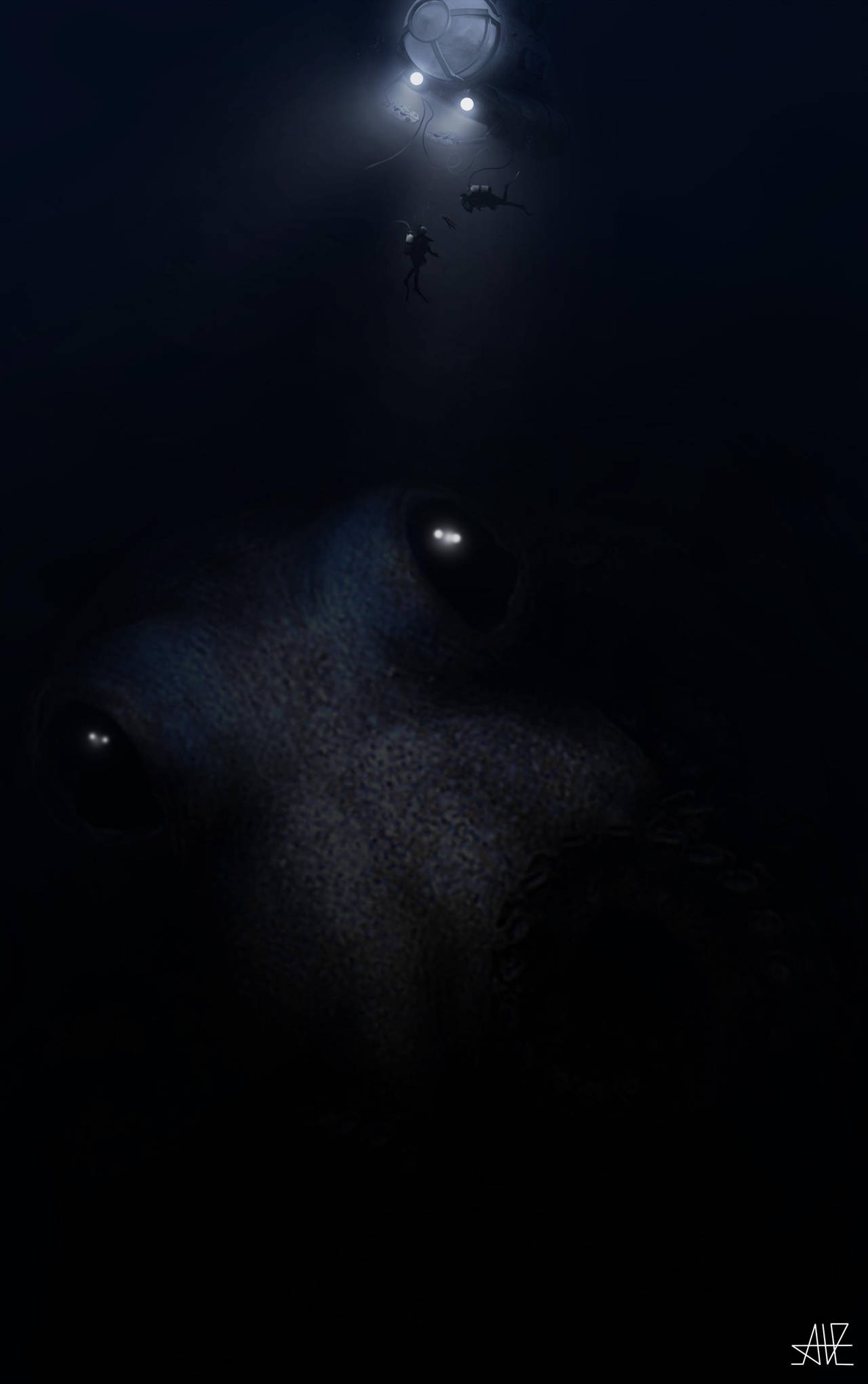 Watch

The octopus looks SO huge.

Really great job at using proportions wirth your classic vertical layout... Lovely work.

Reply

Well, many thanks! I really wanted it to be enormous, but in another hand i needed to keep the main action on the top of the picture.
Reply

Both succeeded.

I was looking at it and thinking "WTF, he did even cut the action, even with so much room"... I would never do that. But then you see it done, like here, and it works so well... Hats off.

Reply

Haha i'm glad you enjoyed it

Here i guess it was a practice, i hope i'll be able to use these points later on others manips. Do you sometimes make works "just" for the practice, or you always have an idea/project to work on?
Reply

Yeah, I guess in a way I consider all my works practice nowadays, but I do start works just for the sake of it too. Mainly trying to do things fast, or finding the fastest path to a result I want. I used to spend always 40+ hours on every work, so forcing myself to spend say 10-15, or even only an evening, is really helping me understand the whole process much better, rather than just learning how to refine things for hours and hours.

I still try to do longer works now and then but mixing it up seems to work for now.
Reply

a work absolutely apparently easy...but in reality really hard...working with the darkness indeed is so complex because it require an ultra long and
exhausting
process. You did an excellent work here! Personally i think you have dominated the light like a master because there is a great use of volumetric lights...in this work makes the difference!
what else i think about this work?! i love the vertical cut! Vertical cut are so complex and they require a strong composition to work good! You did a great work in this sense! i love the visual story about the submarine + 2 divers exploring that darkness.....this enhance even the global atmosphere and creates a great interest!
in my personal opinion, in this specific work the monster is an excess, as always for fun i write the why.....for me in this specific work is more frightening what you do not see because
what you do not
see
produces monsters
.......im trying to imagine this same work, with the same cut but without that giant monster....or at max with something like a sort of silhouette.....and the fear rise
exponentially. Do you know "the jaws" of spielberg or the thing of carpenter? If yes you know what i want say! well my engl is a bit a shit!

apart this aspect for me the work is ultra beautiful and even enough original and create something of original is so hard today!
Im sure even of 1 thing, this work will be inspirating for lot people


i read always all and i love click all links....the link
"The big one is" don't work, but is useless because there is the version on 2500x3985......in my opinion excessive!

the better version is this actual 1280x2040
After a disaster with hard disk...try to image to lost 4 months of ideas; working in progress etcc.... im trying to come back, for this reason im blocked for long long time...so remember to yourself to do backup

because Ssd when die is forever! Luck my main database (giant 8 years) was safe into an indipendent external HD. In any case lost 4 months is an heavy disaster =
Reply

Haha! Draake, i always love your comments, it's like after you passed by i don't need anymore tips or critics

thank you so much for spending some time here.
Indeed, working with the darkness isn't that easy, actually it takes soon much time to get something that looks okay and not just a black version of the stocks used... And i understand the "big monster" problem, that's a composition point. I wasn't sure about it but i had to make a decision, and to give a try. Ah and i love The Thing (old one), for me it's a masterpiece of suggestive fear.
Awww man i hope it won't happen anymore, loosing all that stuff is just a disaster. It happened to me with my architectural work one year ago, i was so sad because a big part my plans, workingspaces and renders were doomed. Now i work with external backups most of the time. I wish you good luck for the comeback, anyways, you'll always be watched and followed.
I can't wait to see your next and new work!
Reply

Reply