June DD's : Wallpaper
This is a monthly article featuring wallpapers which received a Daily Deviation for the month of June.
Customization>Wallpaper
Hope you are enjoying the DD features, and if you missed any of them this is the article to get you upto date. You can also view the Wallpaper DD's Collection in my favourites to be upto date with the latest DD features. And do keep recommending great wallpapers!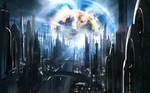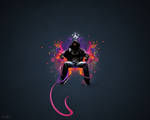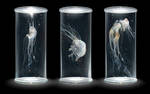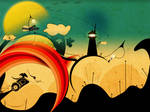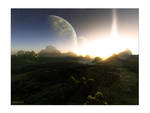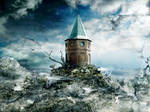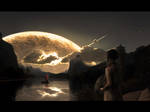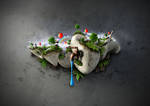 :thumb87935956: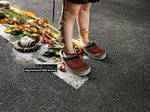 :thumb88155635::thumb87889602: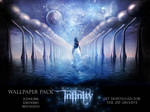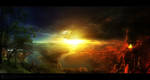 :thumb88919738: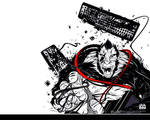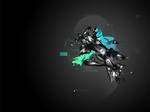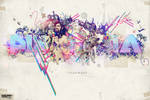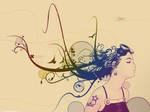 :thumb89305178: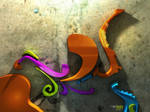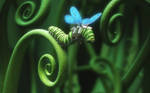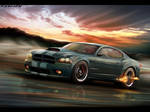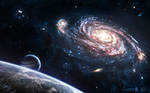 Wallpaper Gallery Director