Amazing Wallpaper Features! : Volume 108
239 Favourites
106 Comments
3K Views
Amazing Wallpaper Features! : Volume 108
Here are a selection of the most interesting and unique wallpapers submitted to the Wallpaper Gallery over the past few weeks. The Gallery is filled with absolute gems and these are, but a small selection!
Want to get yourself featured here? That's easy! Just keep submitting great wallpapers! To be eligable for the feature the wallpaper must be a minimum of 1024x768 and be original work.
Also please do keep recommending great wallpapers!
Since most of the Wallpapers come in Multiple resolutions, and are put into appropriate categories, you can easily choose the perfect wallpaper size for your display resolution.
You can also view the complete range of Weekly Wallpaper Features (from volume 98) here :
WEEKLY-WALLPAPER-FEATURES

archanN & JesseLax
Wallpaper Gallery Moderator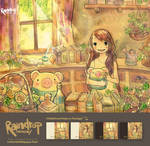 :thumb100200017:
:thumb100134899: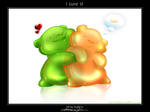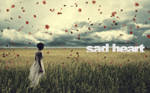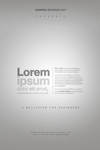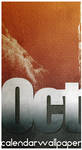 :thumb100239014:
:thumb100355994:
:thumb100339452: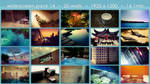 :thumb100382168: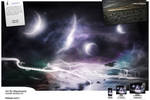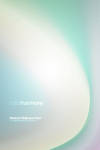 :thumb100701637: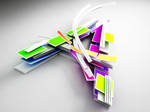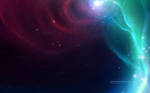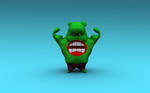 :thumb100824718: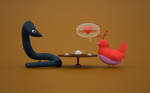 :thumb100969991:
:thumb101086321: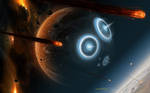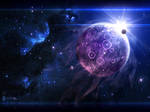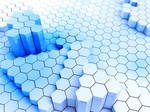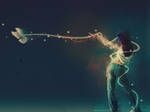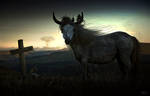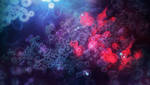 :thumb101130542: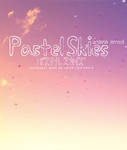 :thumb101130252: :thumb101130393:
:thumb101628666: :thumb101652586: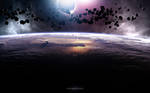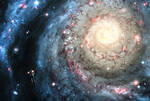 :thumb101756967:
:thumb101813320: :thumb101909619:
:thumb101966515:
:thumb101657863: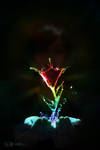 :thumb102115649:
:thumb101943941: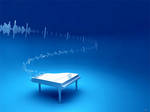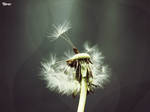 :thumb102362326: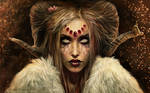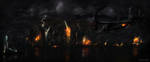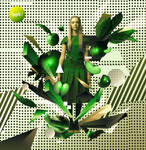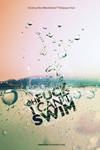 :thumb101629737: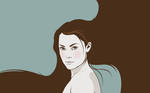 :thumb102493346:
:thumb99204633: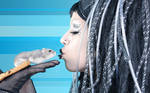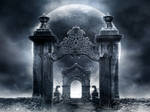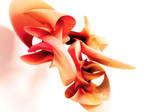 :thumb102888661:

:thumb102867056: :thumb102694943:
:thumb103002966: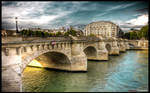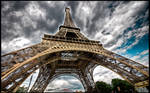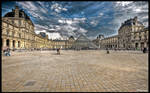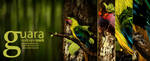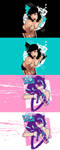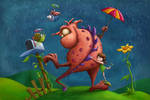 :thumb100526691: