Amazing Wallpaper Features! : Volume 105
Here are a selection of the most interesting and unique wallpapers submitted to the Wallpaper Gallery over the past few weeks. The Gallery is filled with absolute gems and these are, but a small selection!
Want to get yourself featured here? That's easy! Just keep submitting great wallpapers! To be eligable for the feature the wallpaper must be a minimum of 1024x768 and be original work.
Also please do keep recommending great wallpapers!
The wallpaper's have been categorized by their resolutions. Hopefully, this will make your search for wallpapers a bit easier.
You can also view the complete range of Weekly Wallpaper Features (from volume 98) here :
WEEKLY-WALLPAPER-FEATURES

archanN & JesseLax
Wallpaper Gallery Director
Standard PC / Mac (4:3)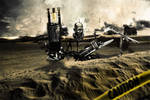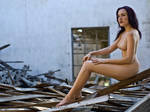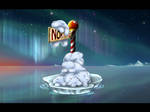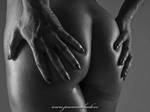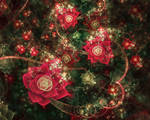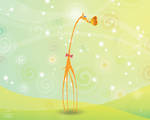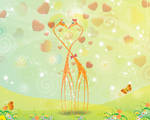 :thumb93625496: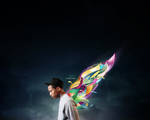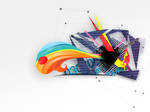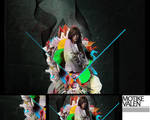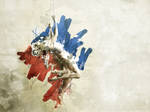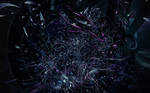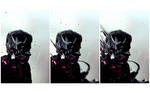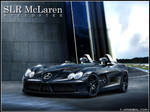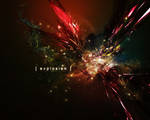 :thumb91878196: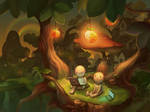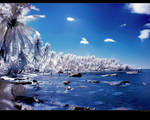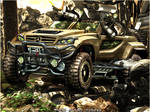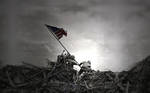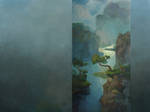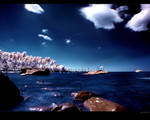 :thumb93594491: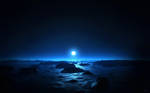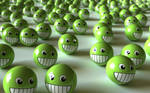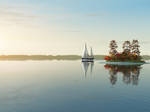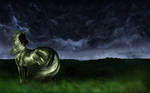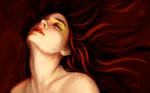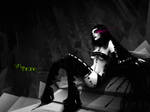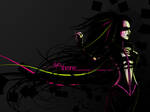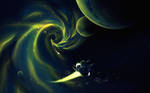 Dual Display / Widescreen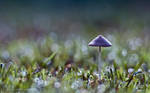 :thumb92089130: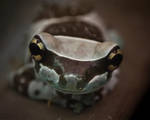 :thumb93339066::thumb91235402: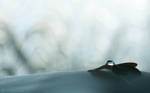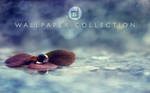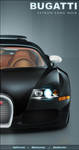 Multiple Resolutions
:thumb91436886: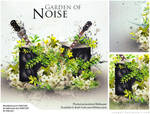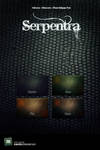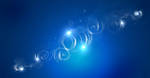 :thumb92168175: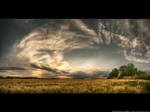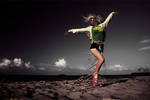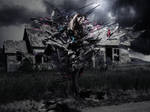 :thumb93484943: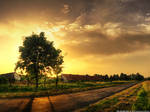 :thumb92722981: