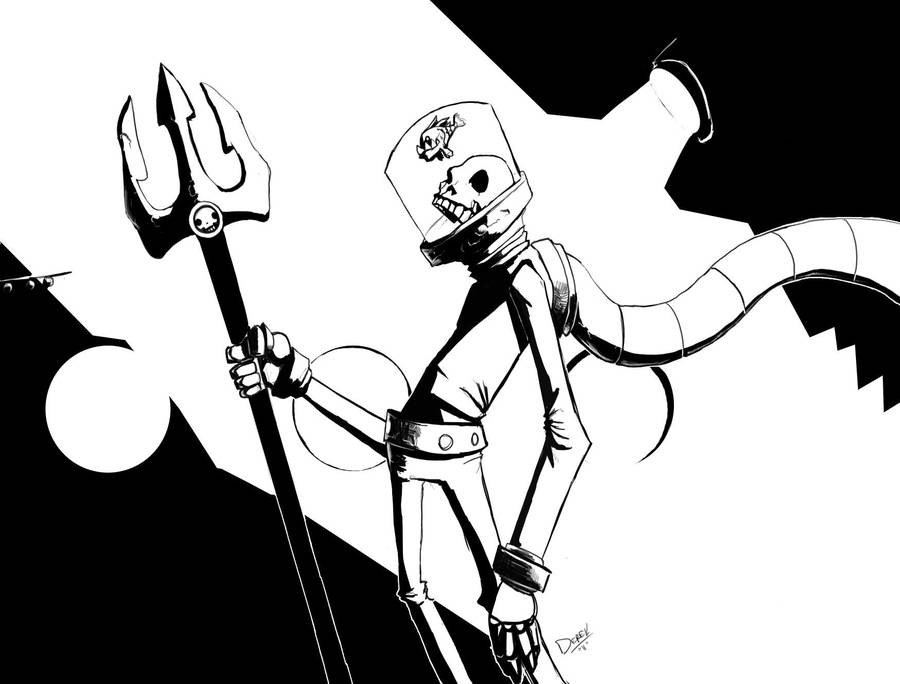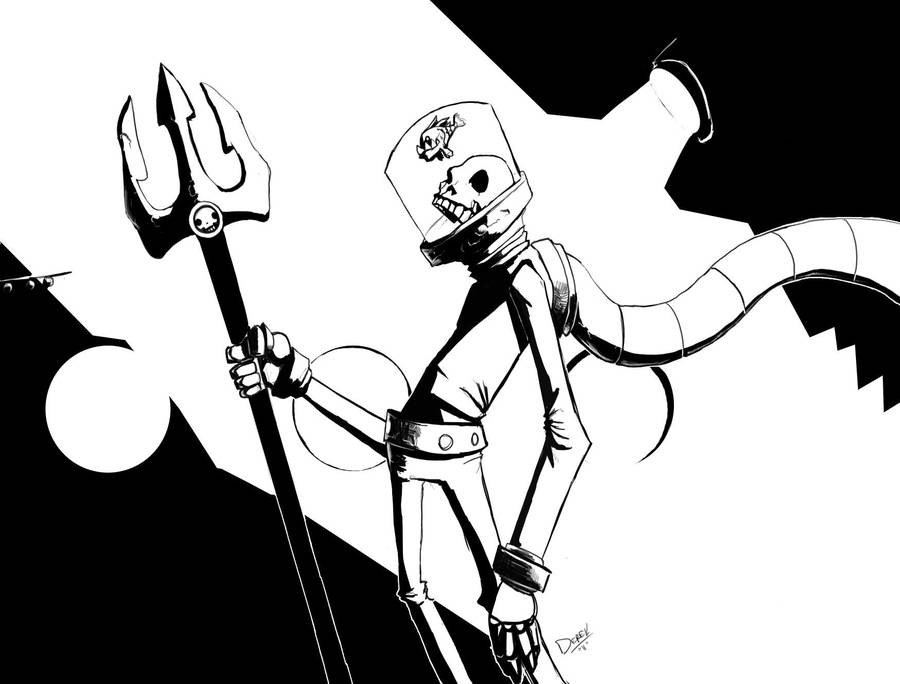 Watch
A super villain i just made up. he scours the ocean floors in his black submarine. The fish in his helmet is named Phillip, He got in when he was a baby through the Water pump on his back. he grew too large to quick so now he is stuck in his helmet. lol ya idk I was just feeling good, and feeling the artistic flow.

this is kinda a tribute to Mike Mignola's art style. If you do not know who Mike mignola is then go get educated

I hope you dig


Reply

phillip the fish

very funny idea! nice style!
Reply

I heard that sea water can be bad for your complexion... and it seems I heard right. Nice job here! He has this classic supervillain sense about him that I really appreciate!
Reply

awesomeness ! i love the skull and fishy together

Reply