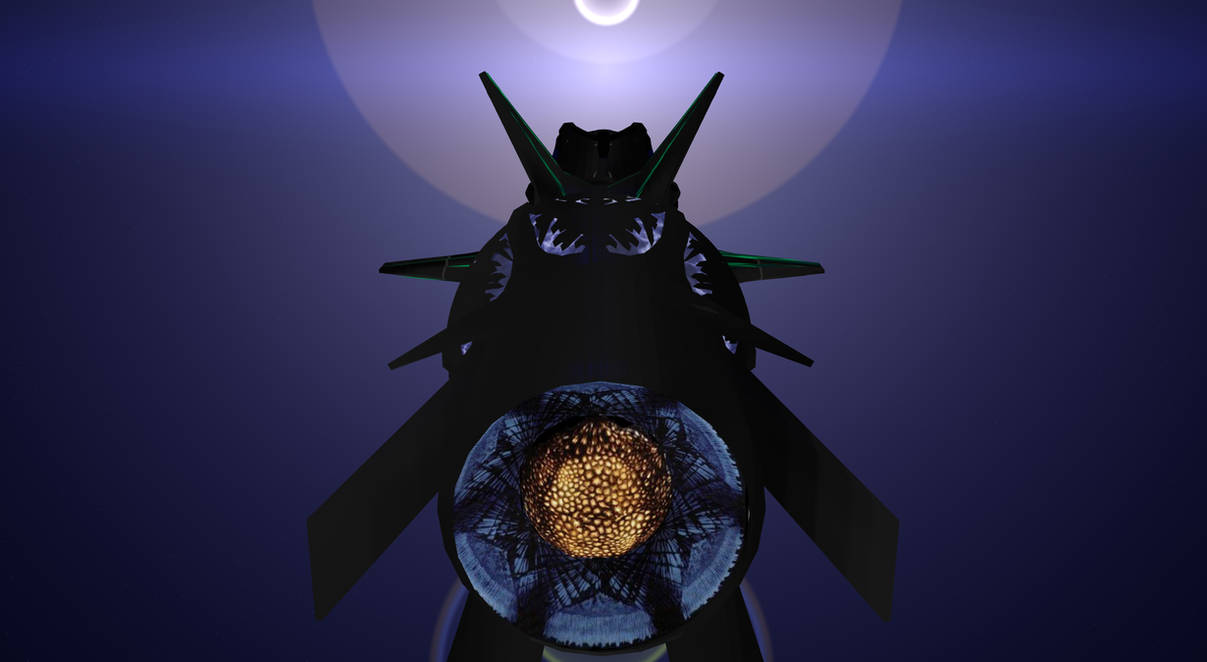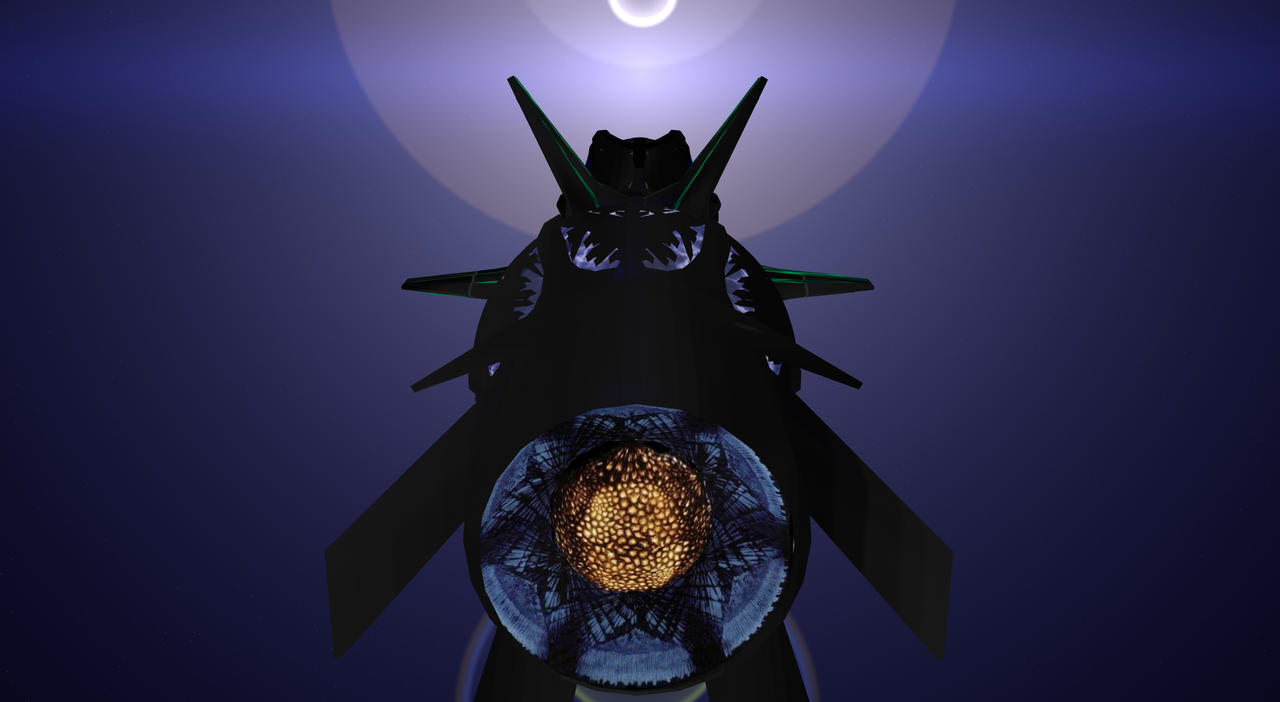 Watch
Original mesh by kirtemor

Working on lighting for a flyover pass similar to the one seen in the movie.

I really wish there was more reference material available of V'Ger; I'd dearly love to try and build this thing myself, even if it would be a pain in the rear.
Good job.

Reply