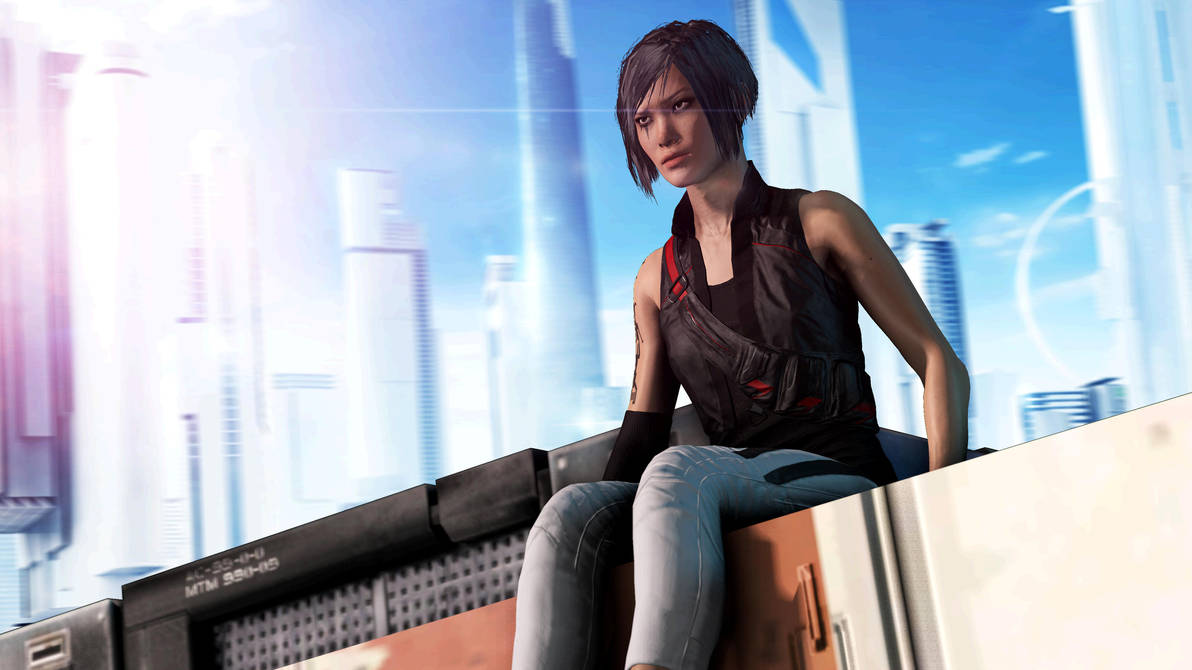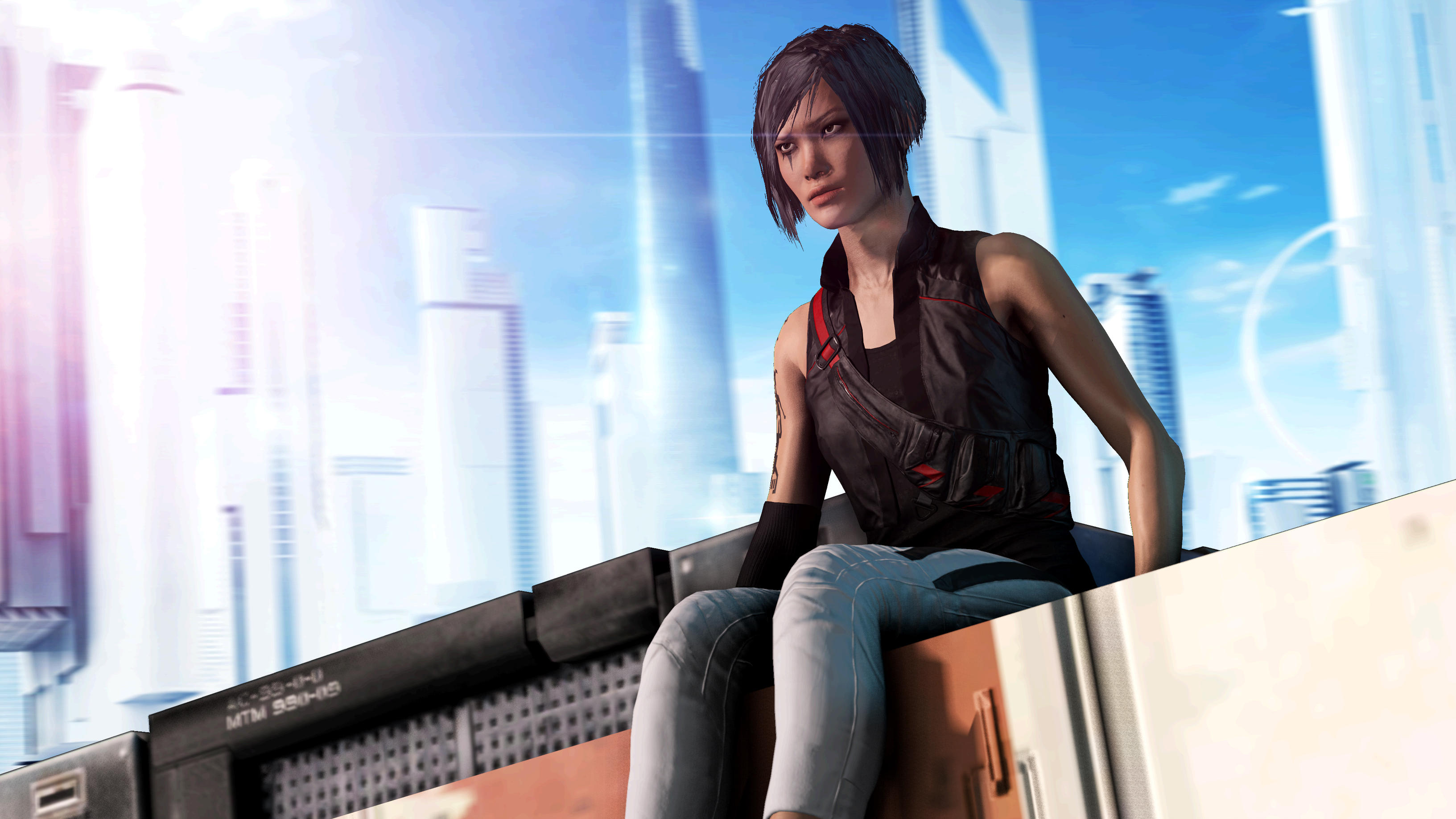 Watch
It's been a little over a year now since Mirror's Edge Catalsyt released. While I enjoyed it, I was a little disappointed by it, being a fan of the original game from 2008.
Nevertheless, I really like the Faith model, so I thought I try it out and made this quick poster. The background, a poster showcasing the city of Glass, was found on Google. Hope you guys like it!
Rendered in Source Filmmaker and edited in Adobe Photoshop.
I do NOT own Mirror's Edge! Copyright belongs to Electronic Arts and D.I.C.E!