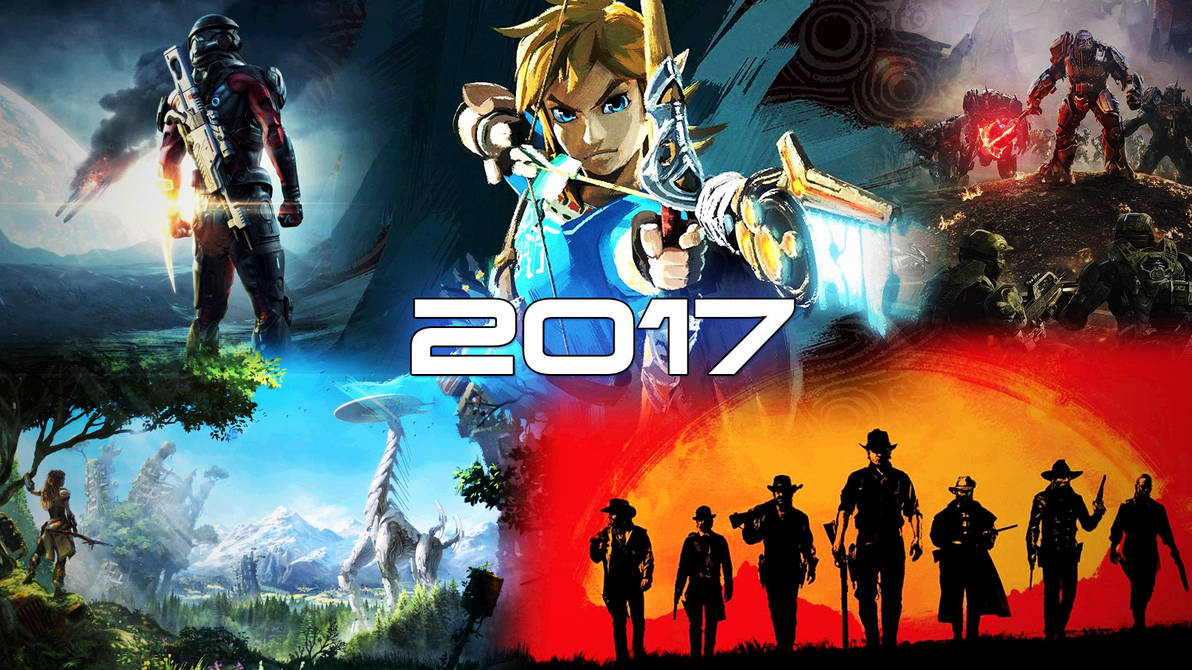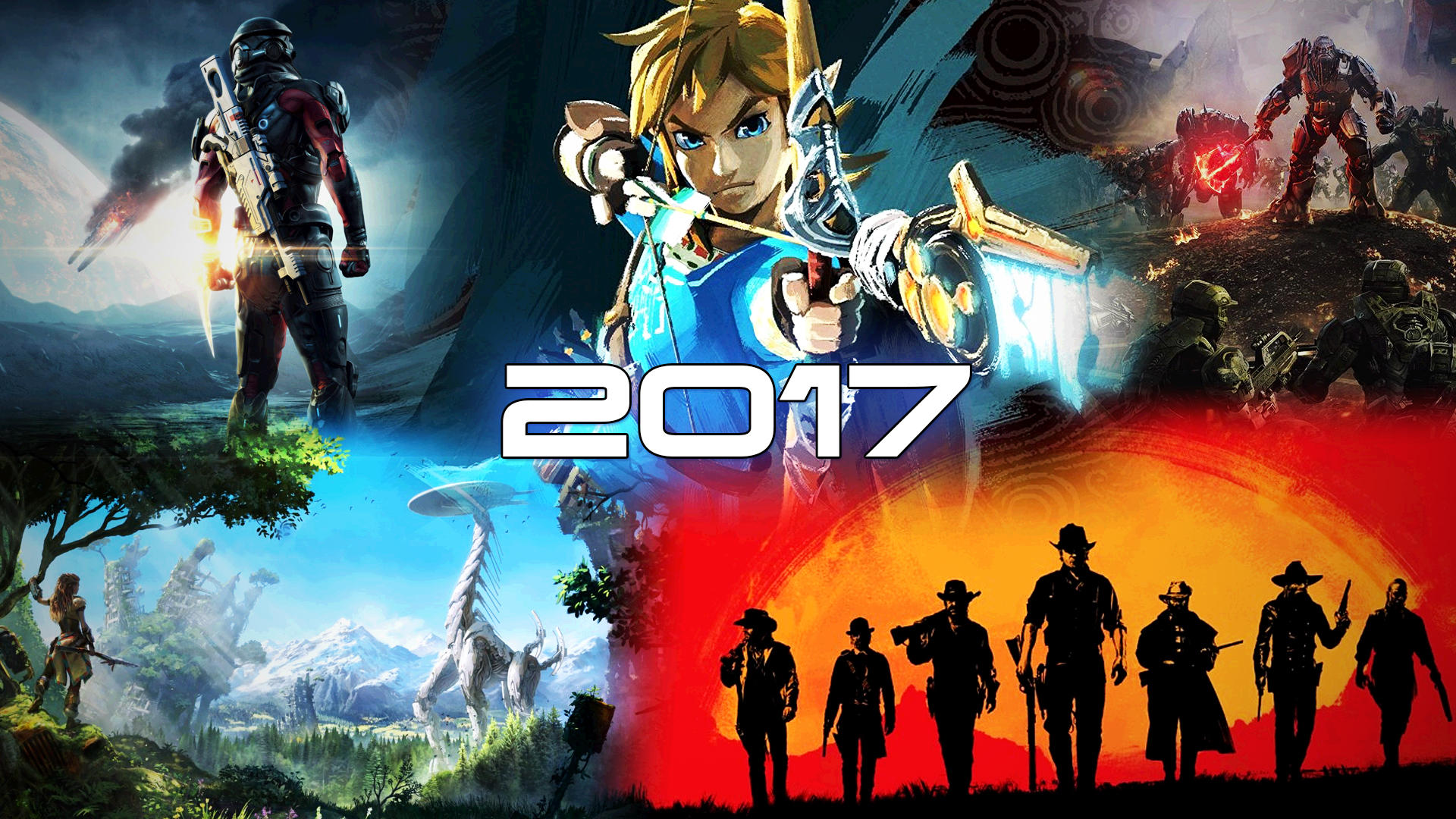 Watch
2016's year of gaming has come to a close, so I wanted to do this quick collage of five games that I know people are excited for next year.

From left to right, top to bottom

- Mass Effect: Andromeda (Electronic Arts/BioWare) for PC, PlayStation 4 and Xbox One.

- The Legend of Zelda: Breath of the Wild (Nintendo) for Wii U and Switch.

- Halo Wars 2 (343 Industries, Creative Assembly and Microsoft Studios) for Xbox One and Windows 10.

- Horizon: Zero Dawn (Guerilla Games and Sony Interactive Entertainment) for PlayStation 4.

- Red Dead Redemption 2 (Rockstar Games and Rockstar San Diego) for PlayStation 4 and Xbox One.

I hope you like it!

I own NOTHING! copyright goes to respective owners!