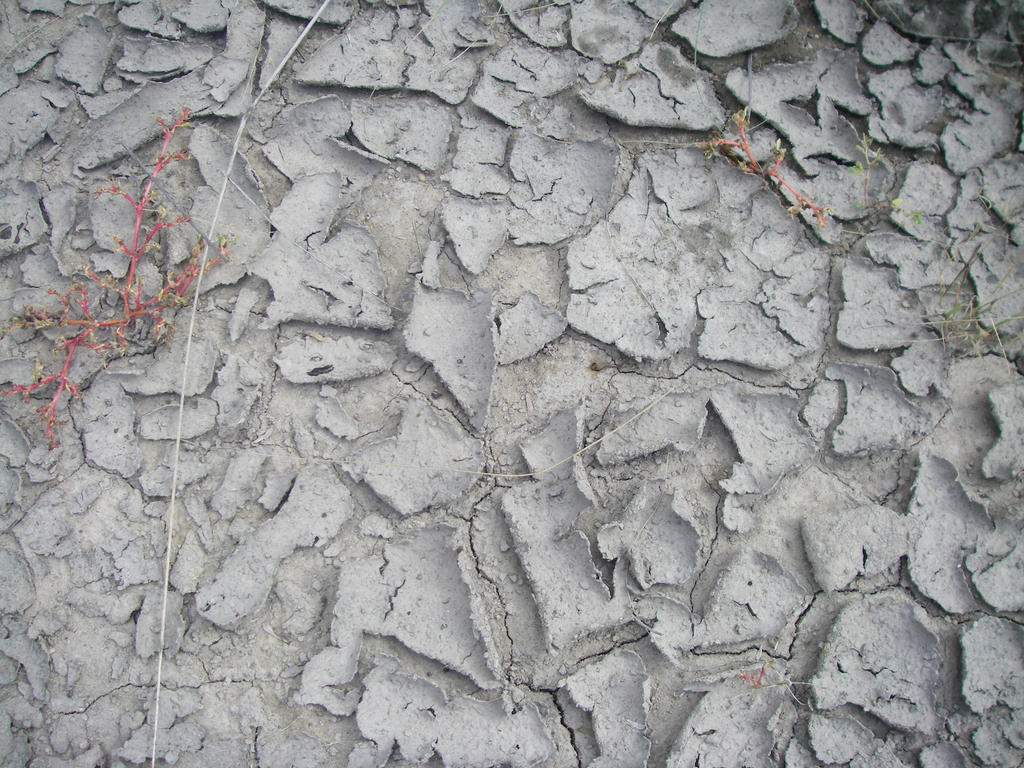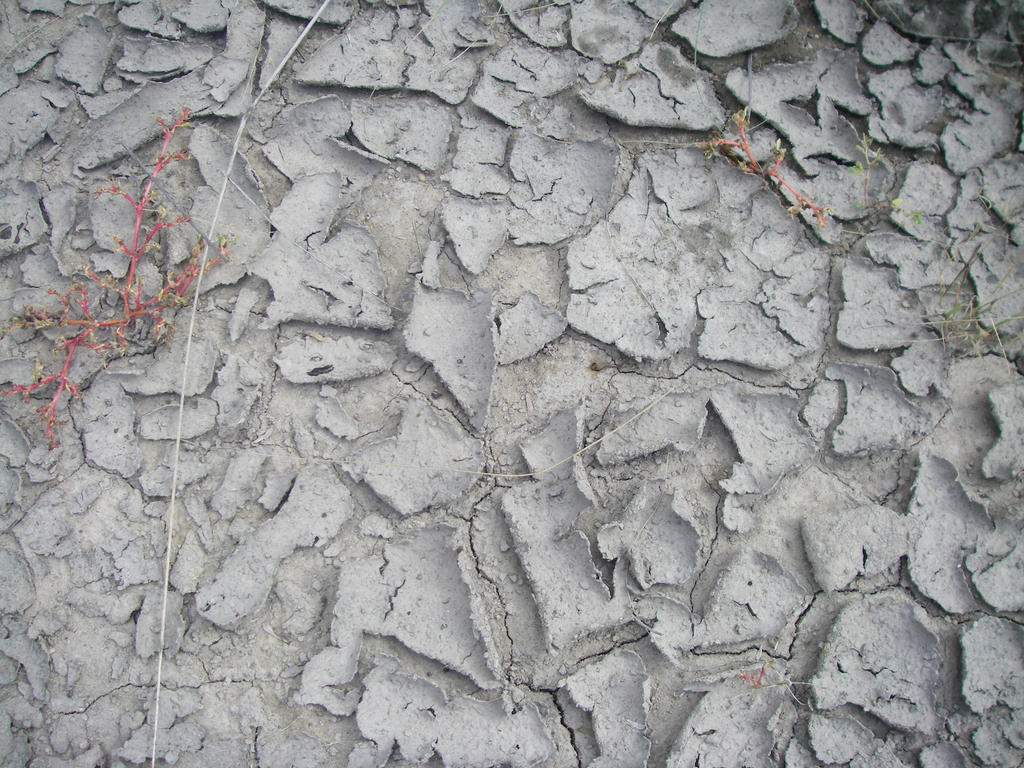 Watch
We stopped at a Flying J on I-10 in AZ for lunch a while back. It was somewhere near the AZ/NM border. We had some extra down time and decided to take a walk into the desert. The truck stop was never out of sight but we did get far enough into the desert to really enjoy its natural beauty. I brought along my camera and took dozens of photos.

I have always loved the desert and it is really starting to grow on Lisa. I'd love to live here someday but she is not too keen on that.

This is a shot of the texture of the desert ground. I just liked the look of it and had to snap a picture.