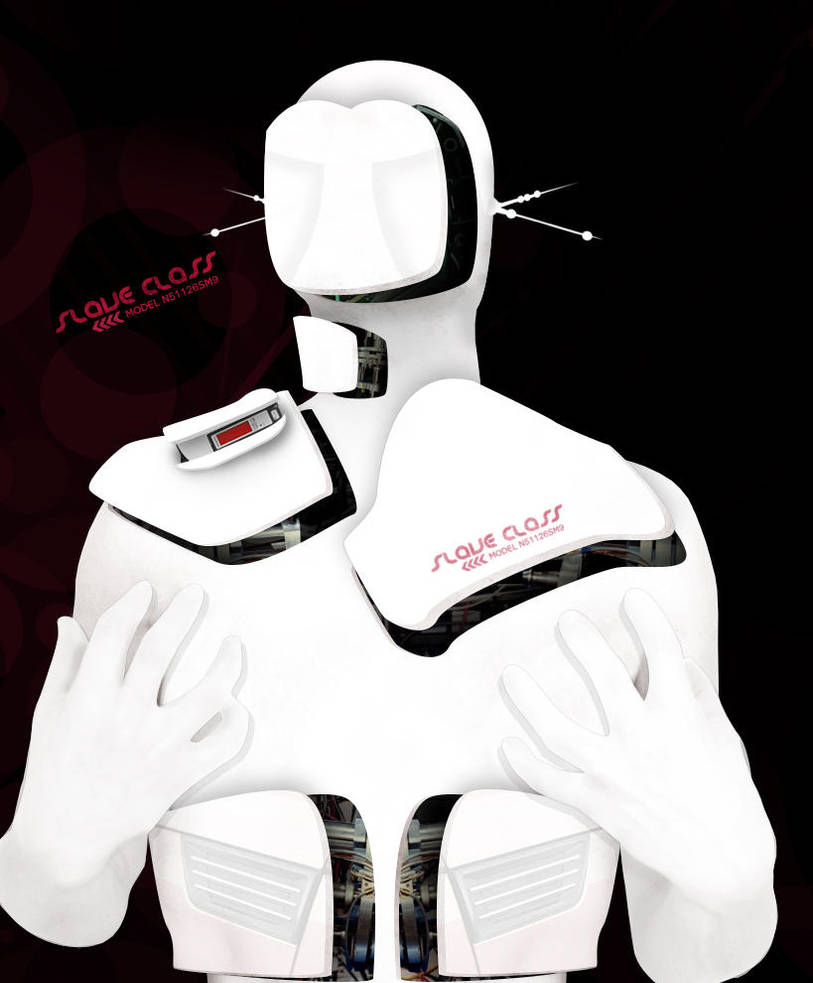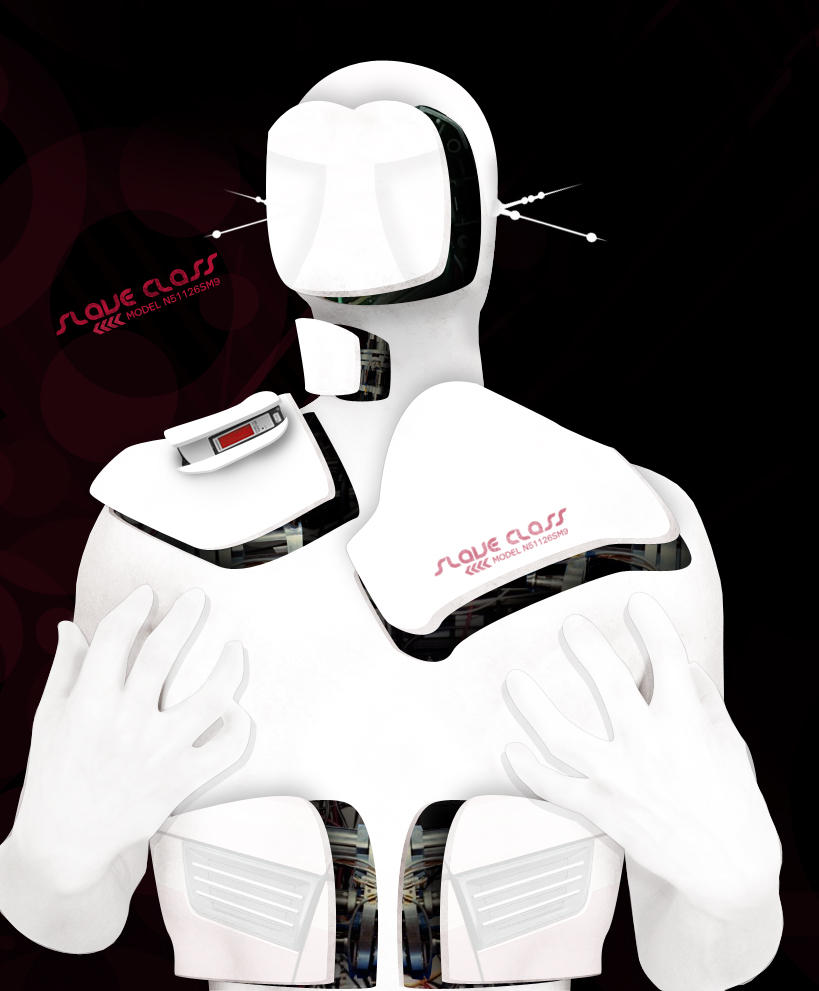 Watch

I love it man, but I dont think its over yet. You need to have some more details, more shadowing, more wires...

I love what you have so far and the white is amazing, althoug i would go with a very light green, that seems to be the best color for this stuff.
Reply

Thanks man. It's definately not done, but i'm leaving this version on DA, i might replace it with the updated one when i fully finish if i can be bothered lol.

I'm gonna add some mechanics to the hands, possible have one arm cut off with the insides showing. I'm also thinking of doing a spinal column coming out of the base. The head still needs a lot of work though.

Thanks again.
Reply