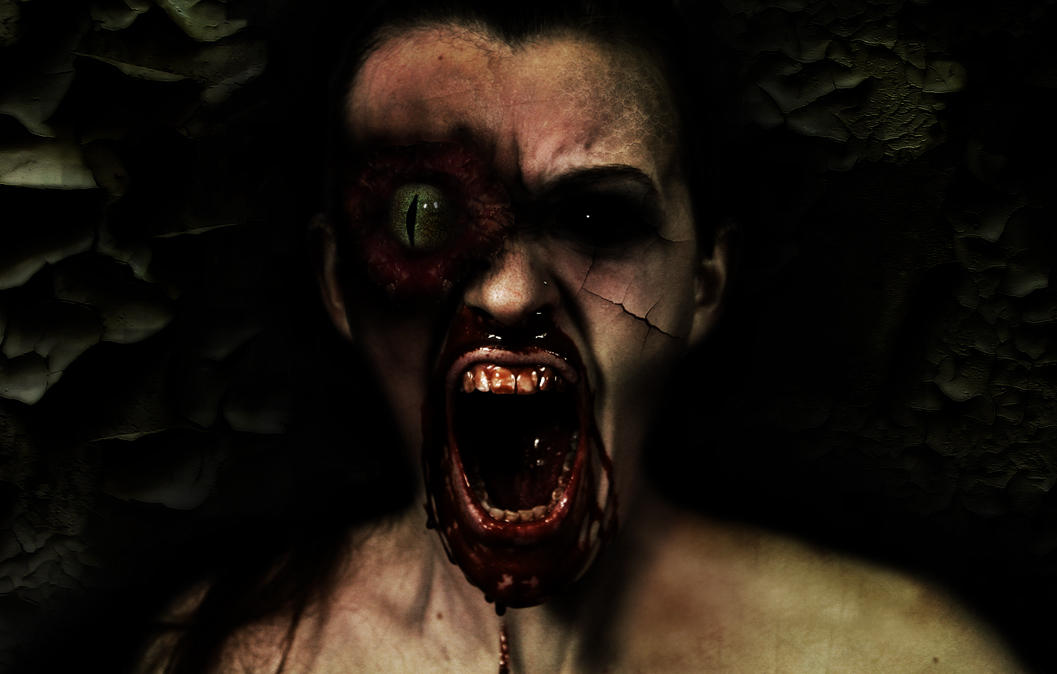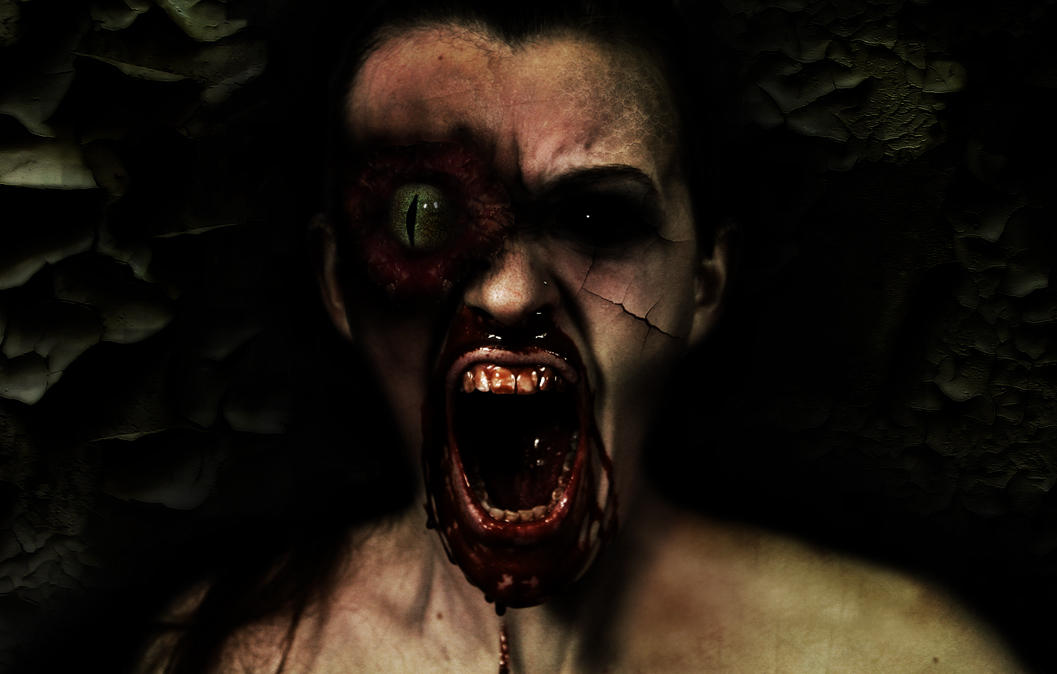 Watch

That's amazing! Very gruesome, but awesome lol
Reply

I know I've said it before but I fuckin' love this.
Reply

Wow DUDE, this is like WOOOWWWW i mean how the shit?! this is truly amazing.
*is struck dumb*
Reply

wicked,disturbing!great job
Reply

Terrifying, disturbing and nightmarish! Great stuff!
Reply

Reply

Thank you <3
By the way, would there be any reason DevArt isnt updating me with your submissions or letting me +fav the ones i view. I've tried a coupla times in the last coupla weeks but it wont let me

Reply

DeviantART didn't tell me you had something new up

I had to see it from PW!!!
Anyway, I love it! Its nice to see your dark side again, I remember you were quite good.

I'd rather if it was tilted to the left or the right like your banner at PW, gives iit a much more powerfull effect.
Reply

Thanks man, yeah i'm trying to get back into this style. It's always been the one i've had most fun doing. I just lost motivation a while back.
The tilt idea only occured to me after i posted this lol, but im working on another version with a new mouth and some more skin elements so i'll be rotating it for that e for sure.
Thanks again

Reply

Reply

That's the stuff! I wanna see more of this from ya.
Reply