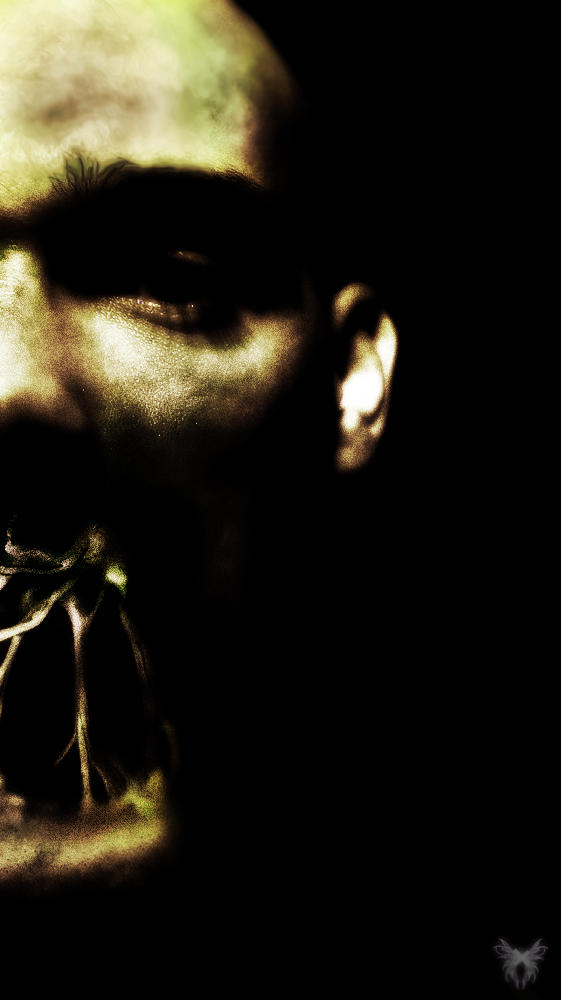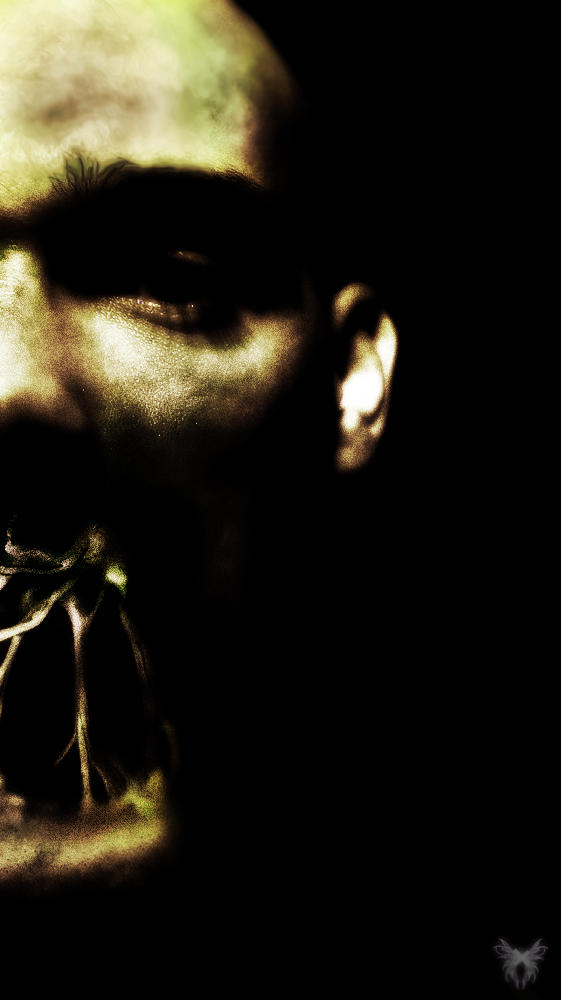 Watch

Very nice man, good use of the stock, I'm likin' the mouth to. Great stuff man.
Reply

Hy Hi!
the idea you haved was very good, i like it!

Maybe a little bit blurry arround the mound but i like it.. You should make the rest of the face also more "neon-green" and blurry, it think that would be better..
Good Work dude!

Reply