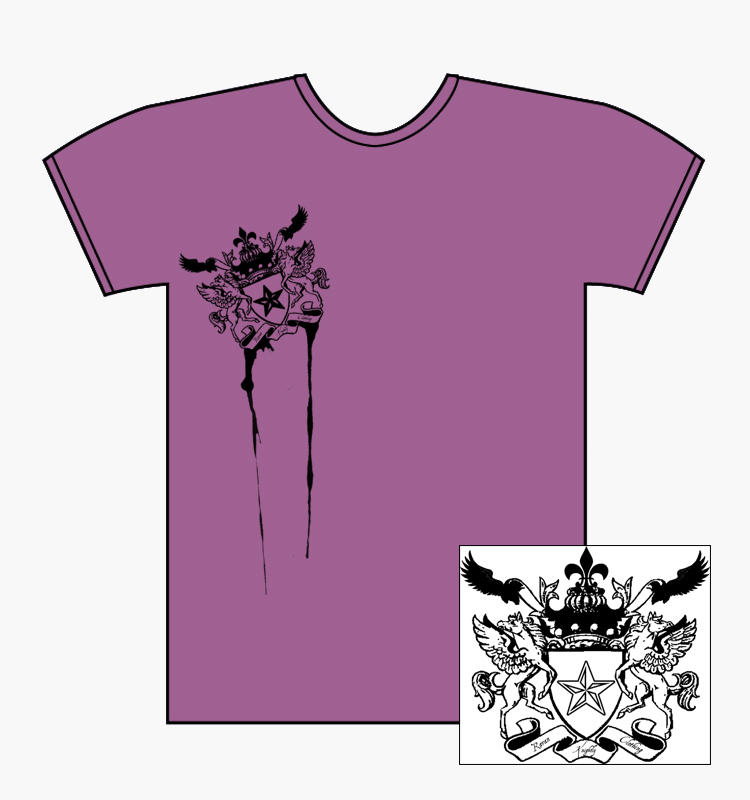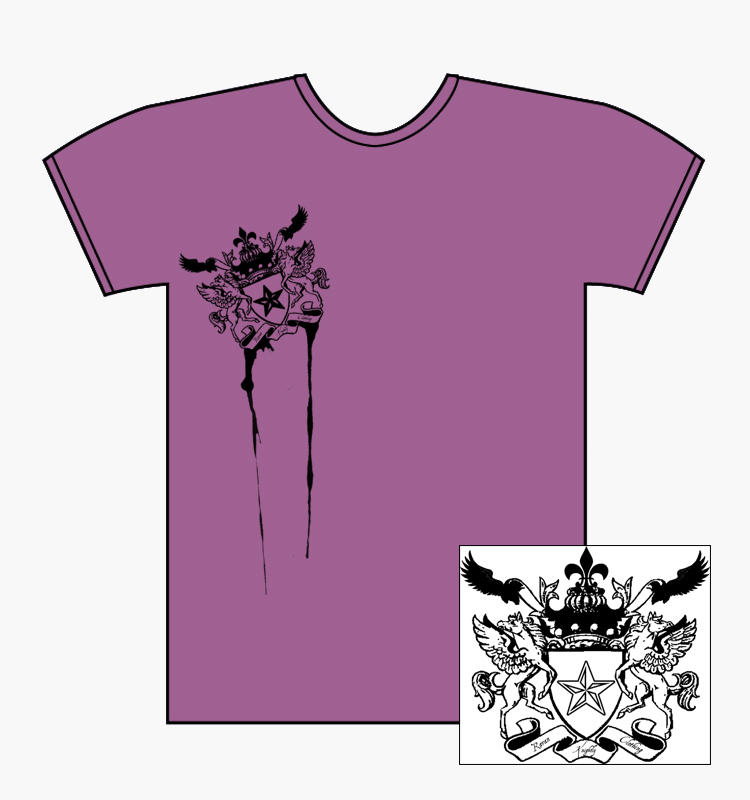 Watch
Shirt due for release in just over a month through my clothing line.
More info to be posted soon on -
[link]

nice... but i'd rather see the design on its on, i mean, bigger than this, so that we would see the details... maybe post a new one? anyway, i like this style...
Reply

Edited it for ya.

Thanks for the comment.
Reply

yes i see.. much much better...
ohh, i really like it

seriously, nice work on it... i cant critique cause i know nothing about these stuff, but i do know beauty when i see it

good work, keep it up
can you focus more on the gothic art in shirts? i mean, try to do more gory and dark stuff, just for the heck of it

Reply