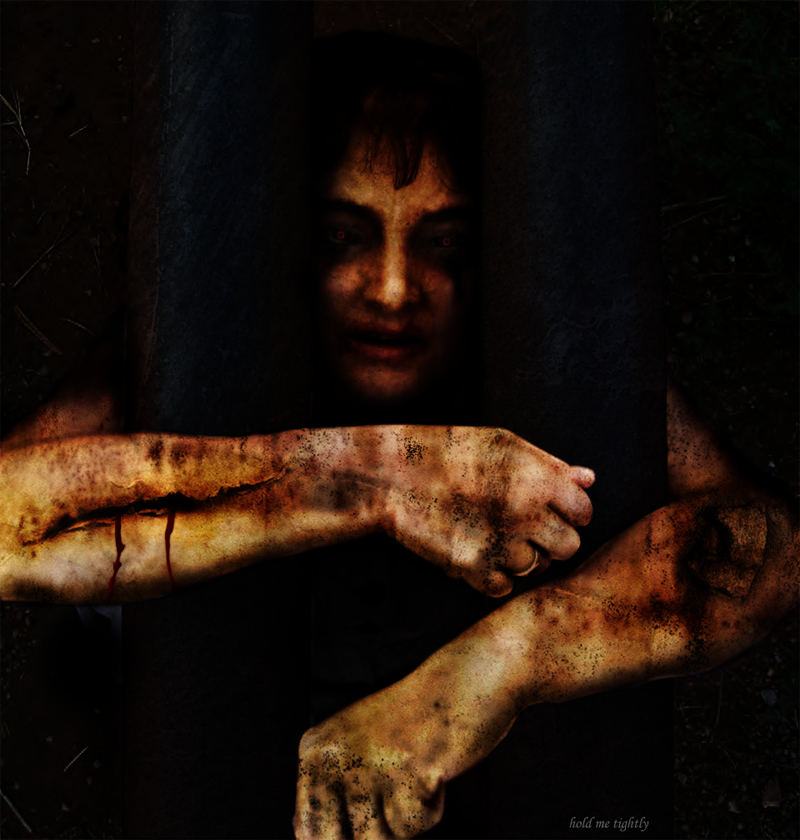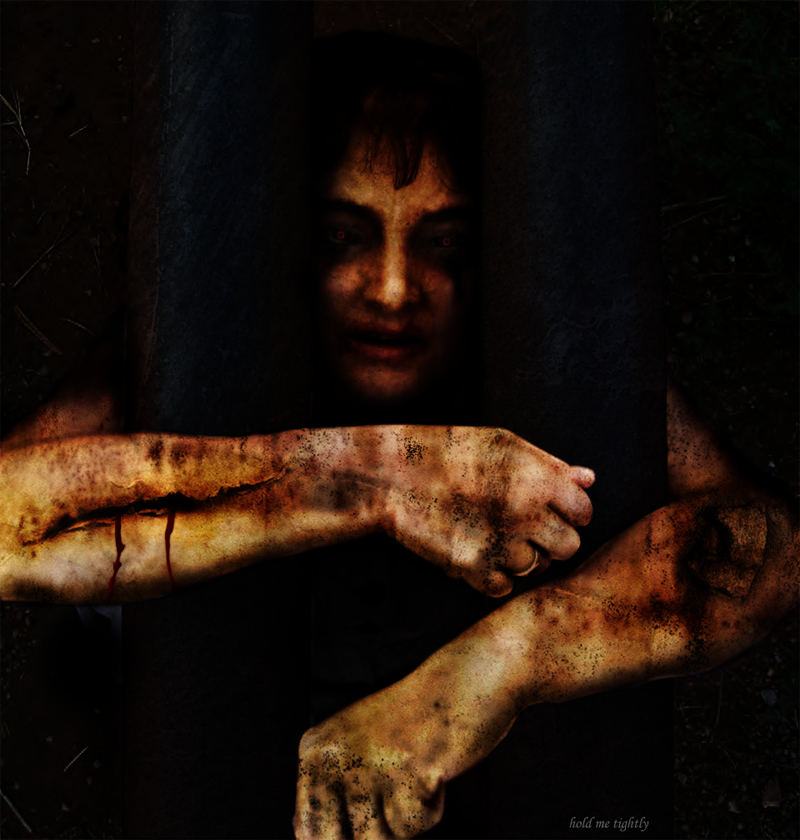 Watch
I have no idea, i suck right now, i sincerely apologize.

lol, i know what that feels like.. It's like having a bad hair day, nothing ever works in graphics anymore...
but dont worry, considering the good artist that u art, this is a phase that we all go through...
Just keep up the work, relax, put on some bad ass music like Slipknot or something, and u'll be inspired

Reply

Don't appologize we all go thru slumps I myself am in a hell of a one have been for a while...Hopefully I can enentually pull out of it

It ain't that bad though just the blood and contrast could use some work nice concept though.
Reply