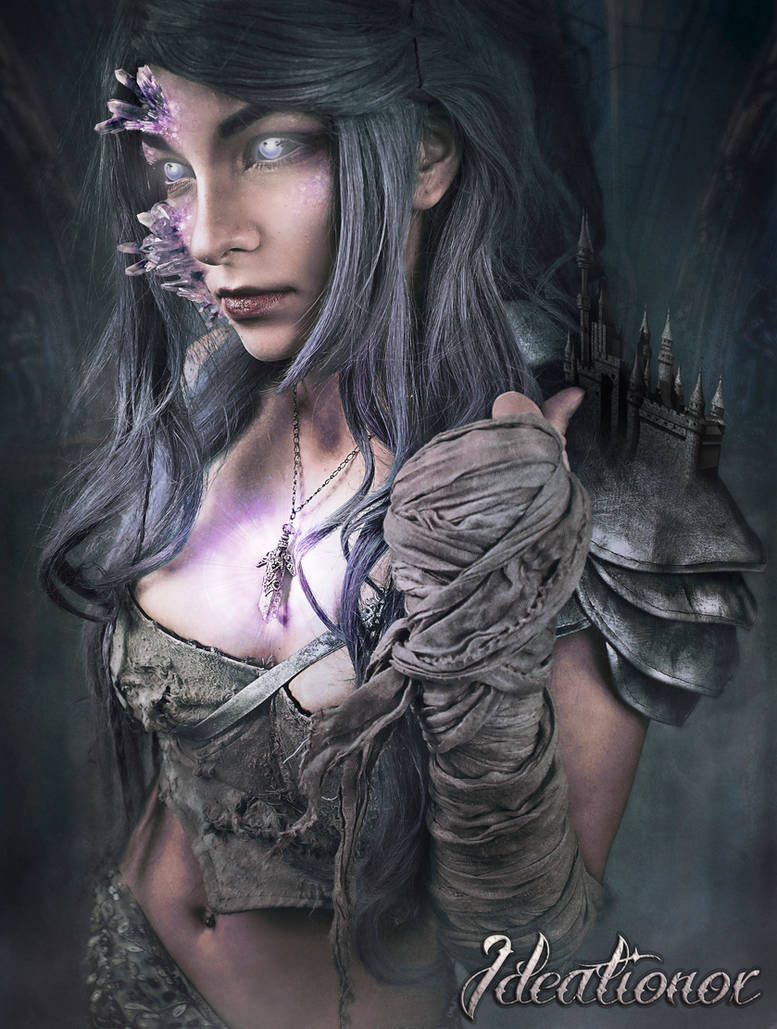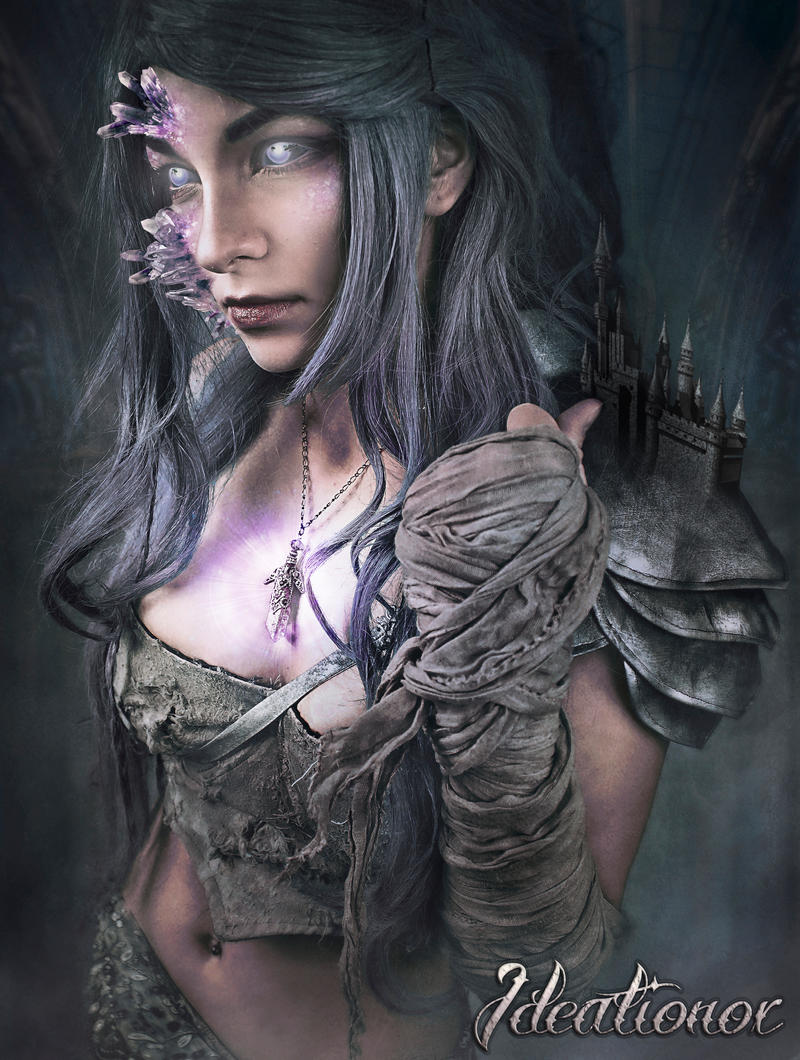 Watch

Reply

You keep getting better and better
Reply

awesome picture! Goes straight to my favourites

Reply

Reply

O.o Wow, that looks awesome.
Reply

Beautiful picture and the idea is amazing :3
Reply

The editing is amazing, especially the crystals on the face. They just grown enough to be noticeable without being too overpowering and taking focus away. It seems like there's something being reflected in your eyes but I can tell tell.
Reply

You know you look fantastic tho you make me think of the anime Soukyuu no Fafner, the Pilots in that start crystallizing when they die.

Reply