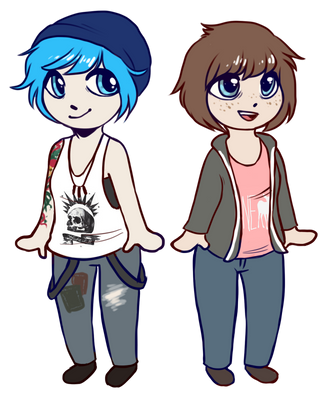 Hello fellow LiS fan!
I am glad you made it here, somehow (:
This group is mainly dedicated to Chloe and Max, and thus is meant as a
Pricefield shipper
Group!
But do not let that limit you! All kind of fanart is allowed,
but
as of right now, we'd like to not add crossover fanart/stories to the gallery!
You're free to add those to the Groups favorites (:
This site is a Work in Progress! Please check again later for Community Activities