Photography Exposed is a series of articles brought to you by your General Photography Community Volunteers!
TanyaSimpson
,
Mrs-Durden
and
arbitrarynamechange
are going to be exposing the popular and not so popular galleries within the main Photography gallery here at DeviantArt. For this edition, I'm focusing on one of the subgalleries of the much-maligned Darkroom structure,
Darkroom > Digital > HDR
.
What is it?
The more complicated digital cousin of Zone System!

Photographs created using digital techniques to allow a greater dynamic range between the darkest and lightest areas of the image. This is generally done by combining a number of images with different exposures in digital editing software to compile a finished image with a greater range of intensity than is found in one single photograph.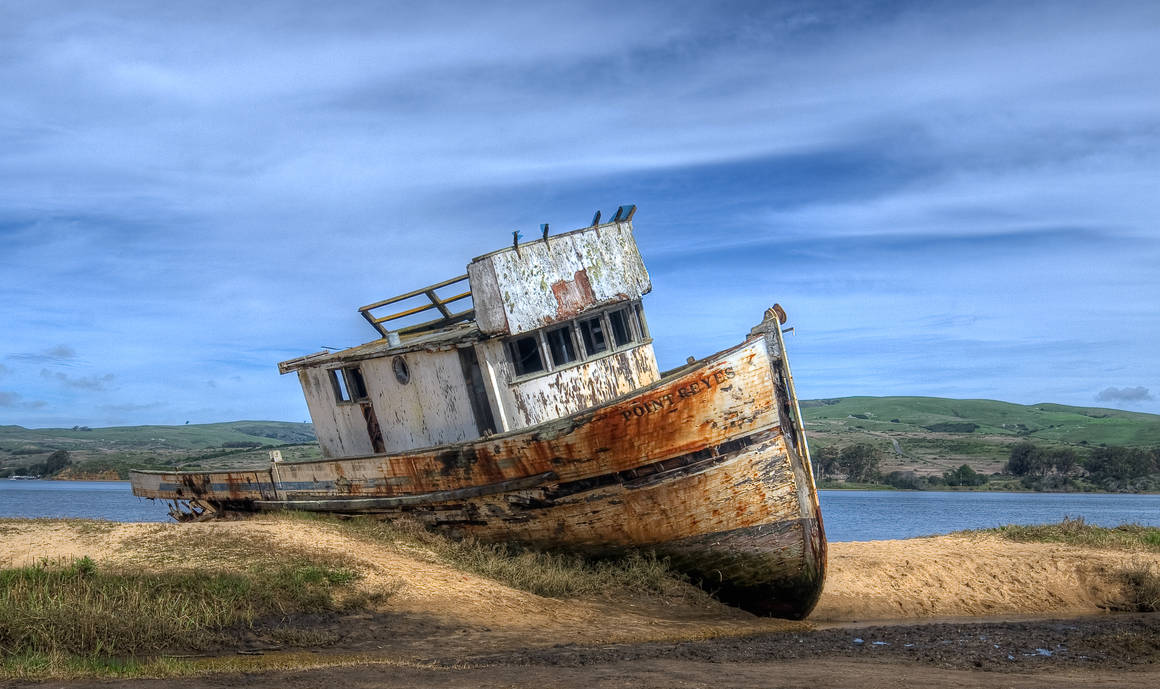 The finished product of an HDR can be subtle, or with tone mapping it can be made very in-your-face. The one consistent trend is that the finished image captures a greater
latitude
- more tones through the shadows and highlights and thereby more detail overall - which makes HDR a favourite for both landscape and architectural work and images with strong backlighting.