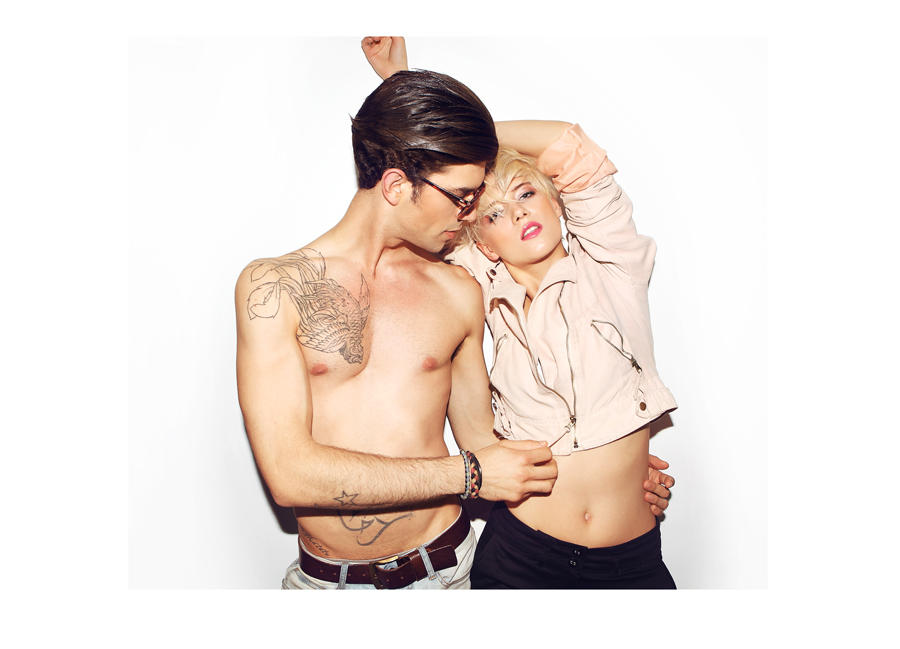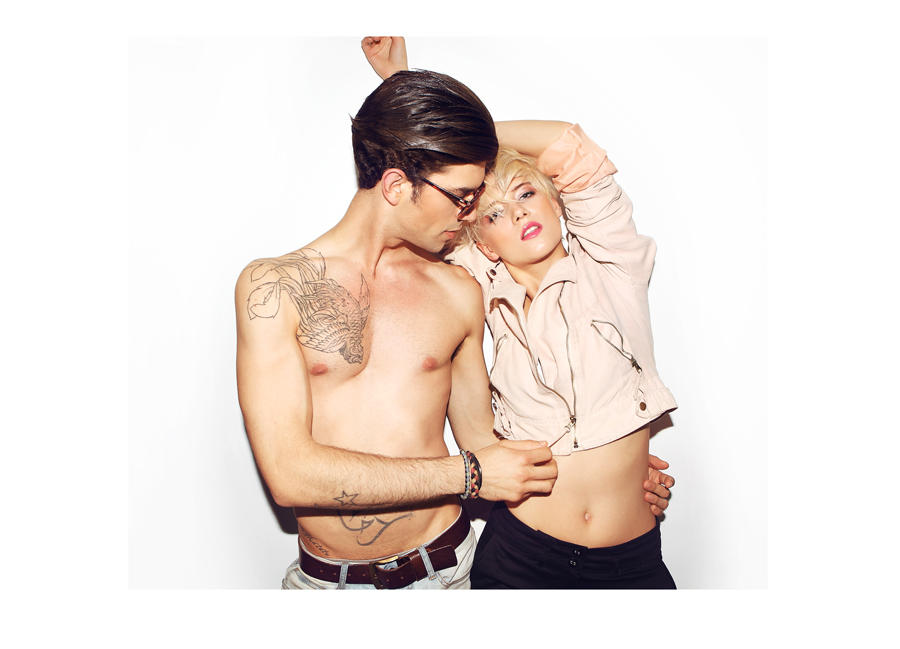 great composition and simplicity! the only problem I have is the woman's hand lingering over the man's head is almost like a floating childs hand. it looks a little disconnected, and perhaps would visually look more complete if more of the arm could be seen. but other than that, it looks great! and i love that he is shirtless, but has glasses, love it! this looks very clean and professional and fashion editorial-like. Their expressions also are strong because the way his head turns to her face but she stares at the camera is very catching.

I'm always interested to see what you shoot next!
The Artist thought this was FAIR
6 out of 6 deviants thought this was fair.