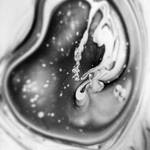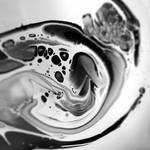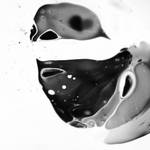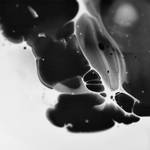 "Do not seek for understanding, in the temple of mysterious
Feel them my friends from heart to heart Do not ask the meaning
of the stars in the constellation Smile of the baby in the cradle of
mothers Sweet fragrance in the pollens of flowers It is the work of art !
my friends... In the deepest of my mystic mind, come closer to
my spirit Listen to my heartbeat, without word."
Thawan Duchanee
November 2004
:thumb206740148: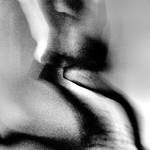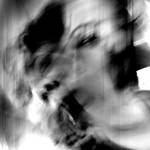 "อย่าเสาะแสงหาความเข้าใจแจ้งในเรื่องราว รูปแบบและเนื้อหา
จงรู้สึกและสัมผัสจากดวงจิตไปสู่ดวงจิตโดยไร้คำกล่าว
อย่าถามถึงรสหวานในกลีบดอกไม้ รอยยิ้มของเด็กน้อยยามหลับในอู้อ้อมอกแม่
ดวงดาวร่วงในห้วงเวหา และเพลงนกในท้องฟ้า นี่คืองานศิลปะ !เพื่อนเอย..
ในความเร้นลับสุดหยั่งของสภาวะจิตเข้ามใกล้ๆ อีกนิด ฟ้งเสียงหัวใจเต้น
ความปิติปราโมทย์ ความขมเศร้าผิดหวัง ความร่าเริงยินดี"
ถวัลย์ ดัชนี
พฤศจิกายน พ.ศ. ๒๕๔๗
www.thawanduchanee.com/