So I asked you guys for your art with less than 100 faves! A lot of you said most of your galleries had less than 100 faves, so I really hope this can help you out, cause your work is awesome!

I decided to split this into two parts because the response was so huge and this journal got massive XD See my journals for the first part!
Note
: There were a few people who did not follow the rules (only one thumbnail per artist!) and so their art hasn't been included. I'm really sorry if this was you, but this feature had a huge response and I felt I should enforce my own rules.
Thank you to everyone who contributed though, you are all amazing!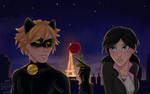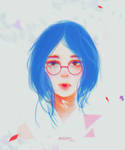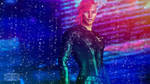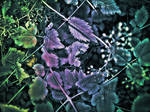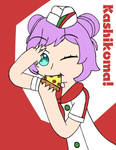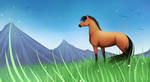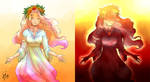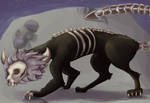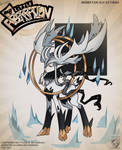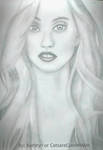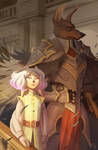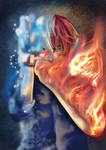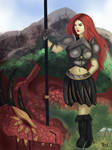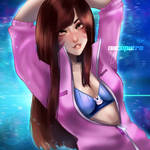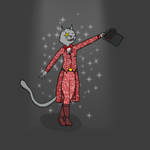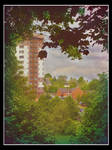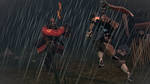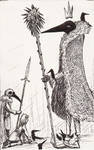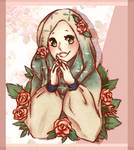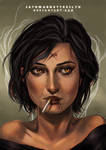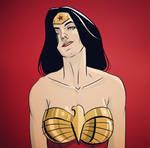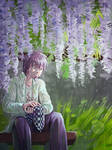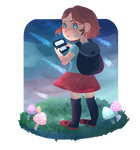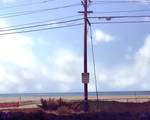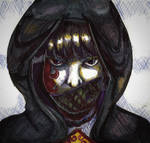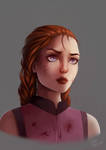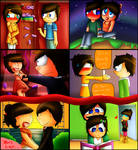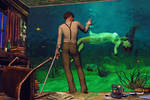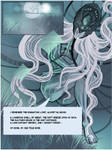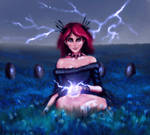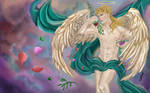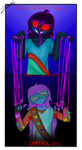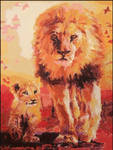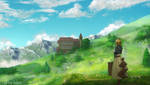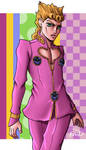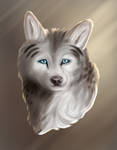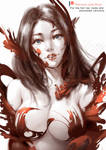 Life in the zoo[introduction]
No point
in spending
my philosophy
Life itself
might be
just a theory
Exist
just to
be amusing
What am I?
Why those eyes?
Is this alright?
Where am I?
Am I fine?
Is it too much to ask
for peace and quiet?
Freaks like me
fake peace of mind
Aura:
mediocre
shade of ocher
Ancestors,
dead and buried,
laughing at me
This cage
is the limit
of my ambition
What am I?
Why those eyes?
Is this alright?
Where am I?
Am I fine?
Is it too much to ask
for peace and quiet?
Freaks like me
fake peace of mind
[solo]
Exist
just to
be amusing
This cage
is the limit
of my ambition
What am I?
Why those eyes?
Is this alright?
Where am I?
Am I fine?
Is it too much to ask
for peace and quiet?
Freaks like me
fake peace of mind
Odds of liberty ain't high
Dignity will prolly die
[ending]