I dreamed in the early morning that we (me and my parents) are in a very large house, i don't know it was our house or not.
And the interesting part was that Nicki Minaj was there as our guest!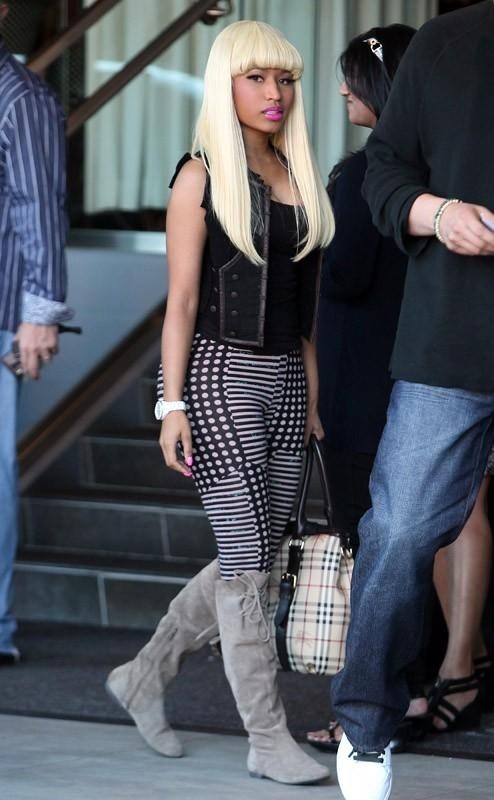 She was very energetic, walking from one room to another room, probably was setting up her appointments, tasks or interviews.
My grandma and my aunt were there for some reason and rubbernecking as always,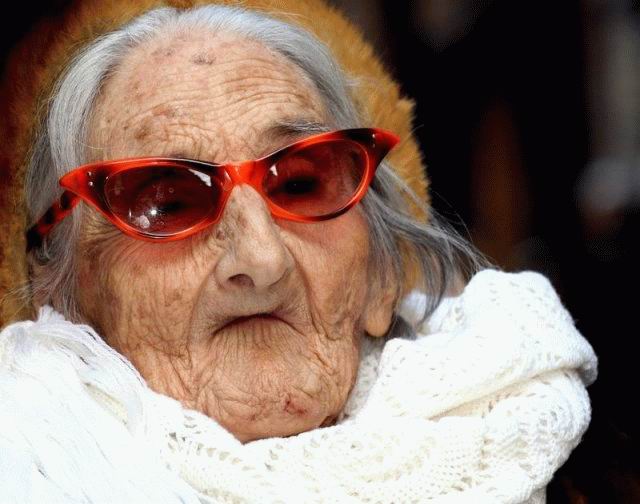 i remember my grandma was looking through a little glass window above the door in the room that Minaj was there, while standing on her toes (due to her shortness),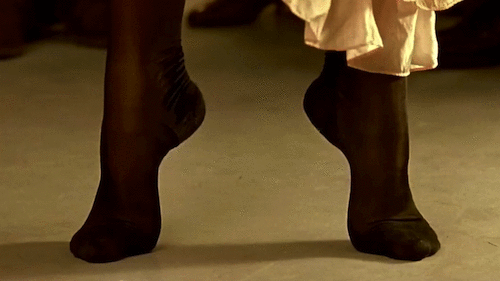 I don't remember exactly what i said to her, something like "Do you came again for meddling?" btw some painful stuffs. Well, she went away. GOOD WORK, haha.
For a reason i don't know i was trying to make a cake from the beginning of my dream xD. maybe cause i like cakes so much.
Well, at last i found a chance to have a conversation with Minaj, while she was busy frying some potato chips in our house (lol).
She said some people eat these with all the oils they frying, however it's not healthy, they think
juice of potatoes goes in it.
I said yeah, ugh

. then i picked a Perforated container and gave it to her (for getting rid of the oil).
Then i ask her about the "Revenge" song (in fact "Roman's Revenge" but i only remembered the last part, this song is the only song she did featuring Eminem), I said "you made Revenge's beat, yeah?" (cause its beat is awful and i was sure that shady records, Em or Dr.Dre never make a shit like that),
then she said "yes, and its true name is RevAnge" (wtf

).
Then my mom woke me up while i wish she didn't, cause i liked to ask her more about her co-working with Eminem.
But then i found out she didn't know more than me, lol.
This dream laughed me a lot today. and i decided to give Nicki a like on Facebook for coming in my dream.