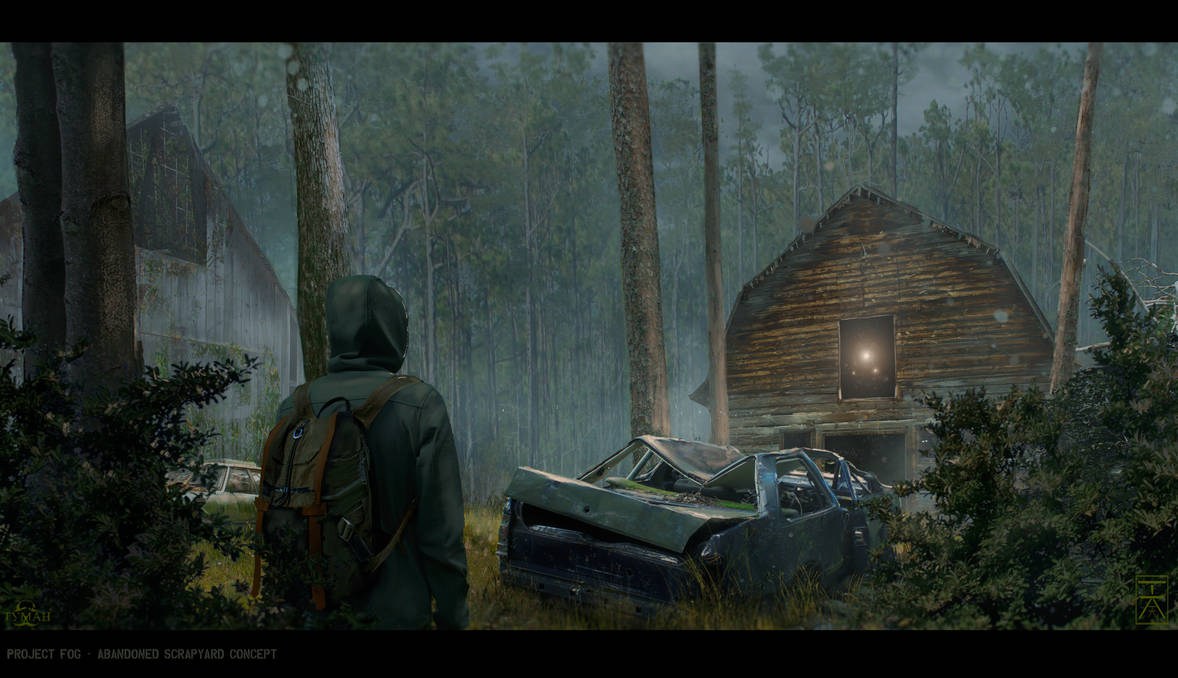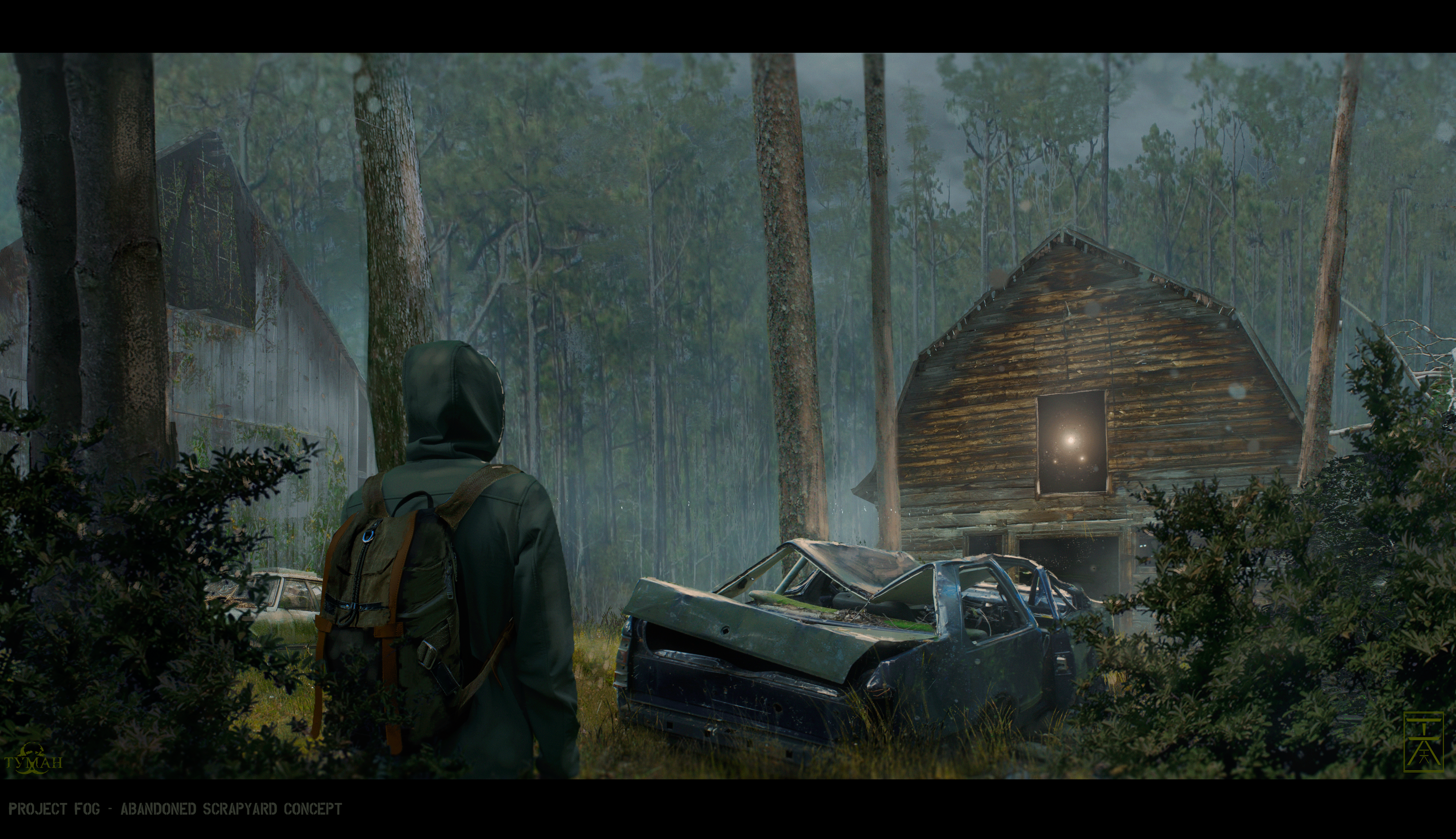 Reply

Gorgeous!

I love the grey, damp misty effect, the lush, non-vibrant, slightly wet-looking colour (which the raincoat on the character really supports), and the overall wet-nature setting of the picture with the beat-up car skeletons and woodland-setting buildings which is just gorgeous!!
That sunbeam-reflection in the window is also really beautiful!!
It creates a lush rainy-looking setting!!

Reply