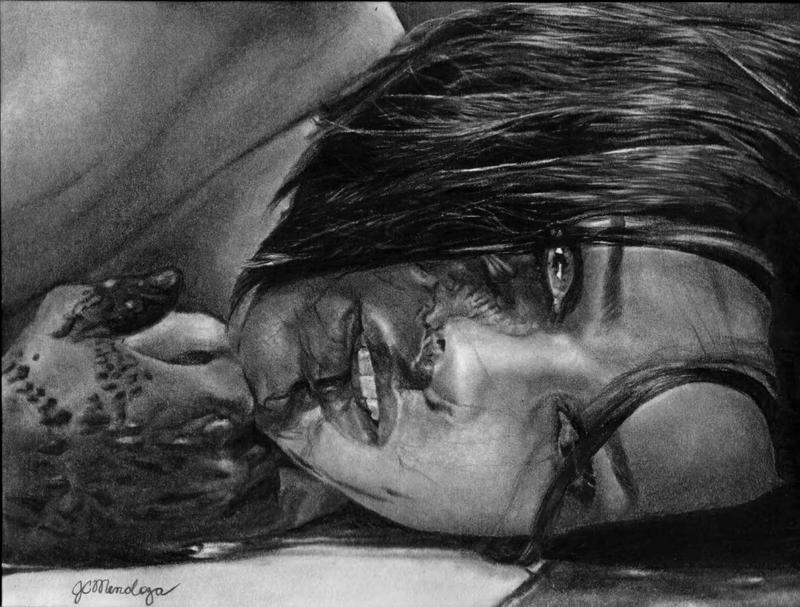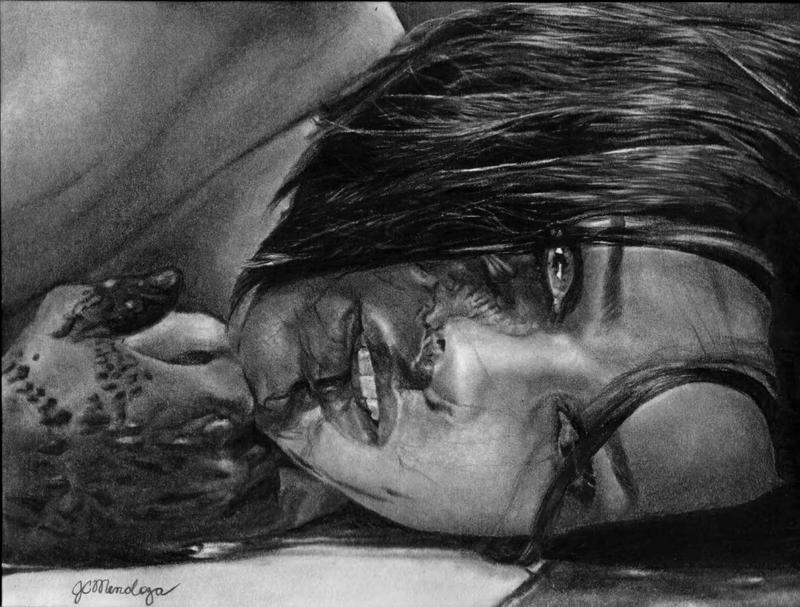 herE it is!!!the wicked mystique when she lost her powers..i want to draw her the first time i saw her on the movie but..hey hey hey the scales!!

and i dont have the time to draw them individually..so i waited for a while and they made this scene..perfect!!!hmmm..what if the cure is not really permanent?
vellum paper
grid
hb, 3b, 5b, 7b
kneadable eraser(my first time to try it and enjoying it

)
dont know how long cause im into multi tasking

but i work with it 3 hrs a day..
and if you want to buy it just send me a note..