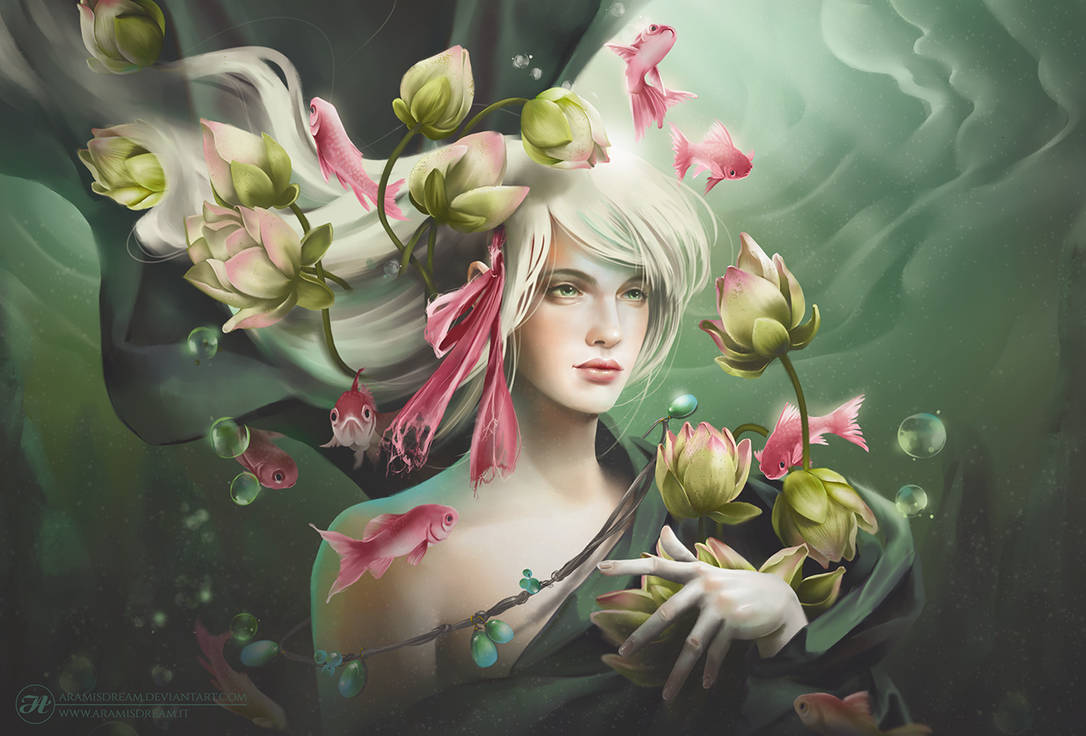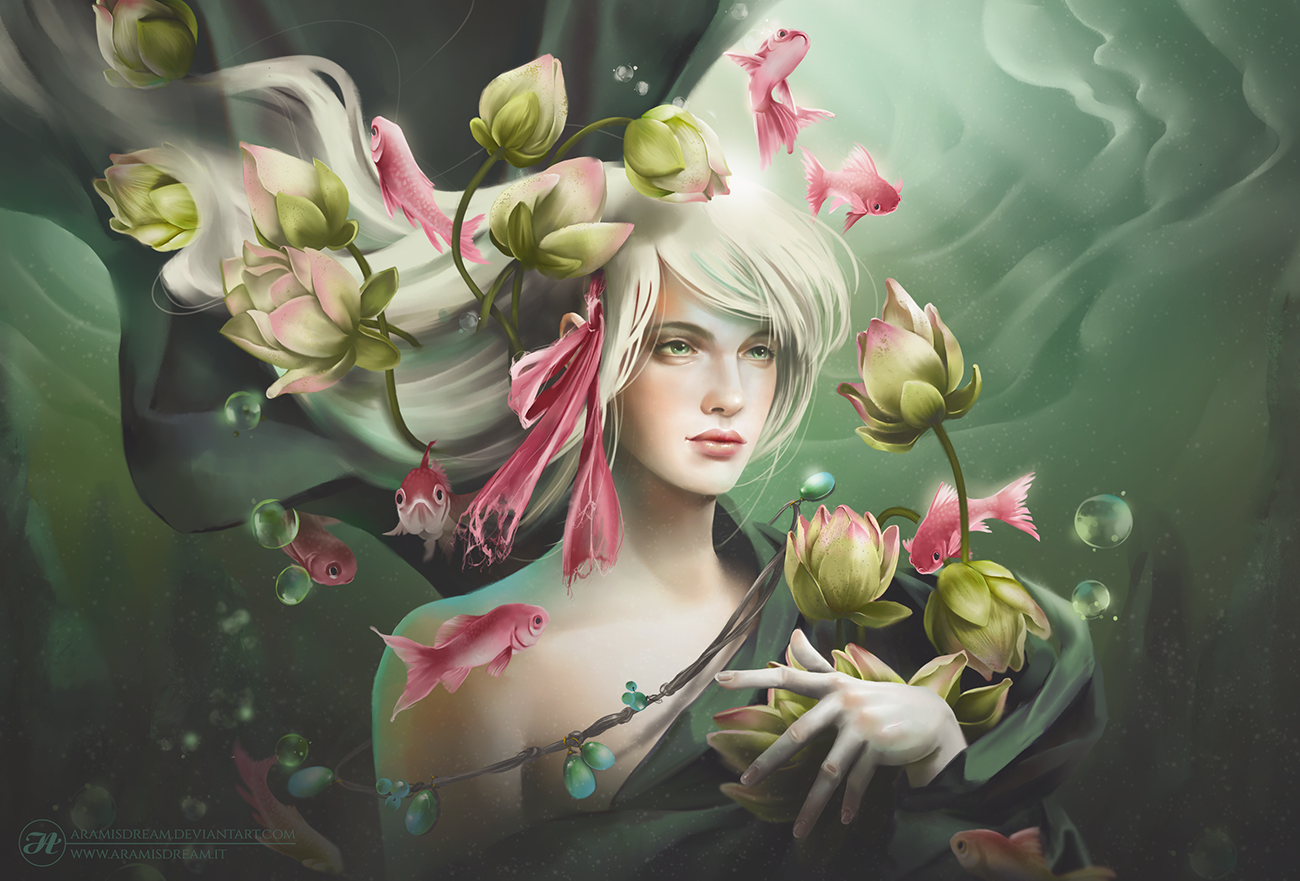 Hi DA Friends!
Finally I have finished this digital painting and I would like to share it with you
Beron is an original character, made for an RPG game set in a fantasy world, he's a Genasi of water, a sort of nymph,
taken with force from his homeland of which preserves vague memories.

We await your comments!