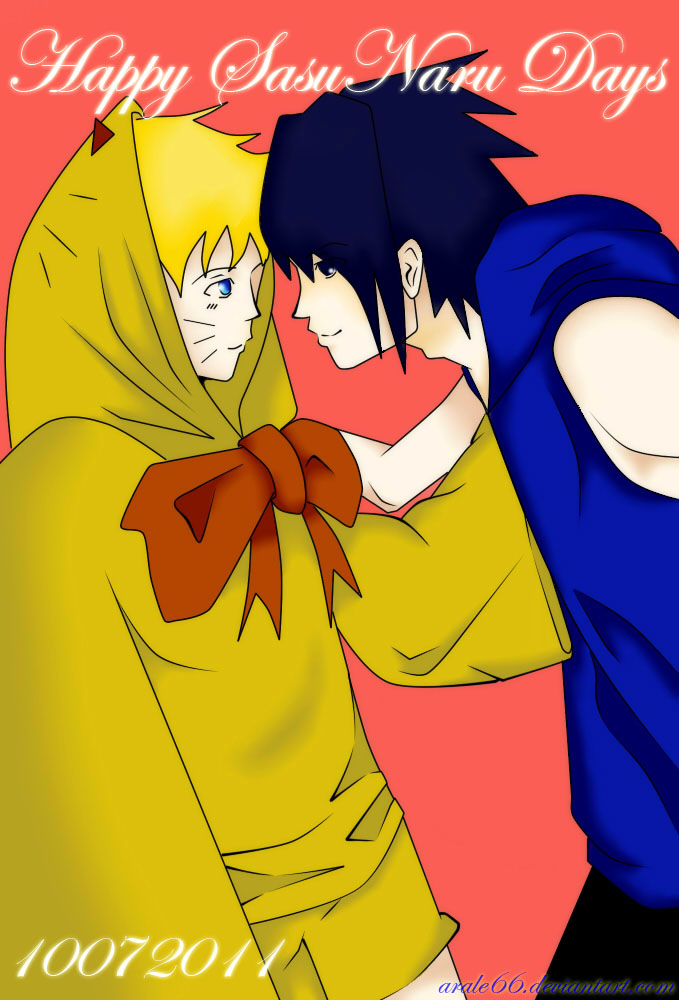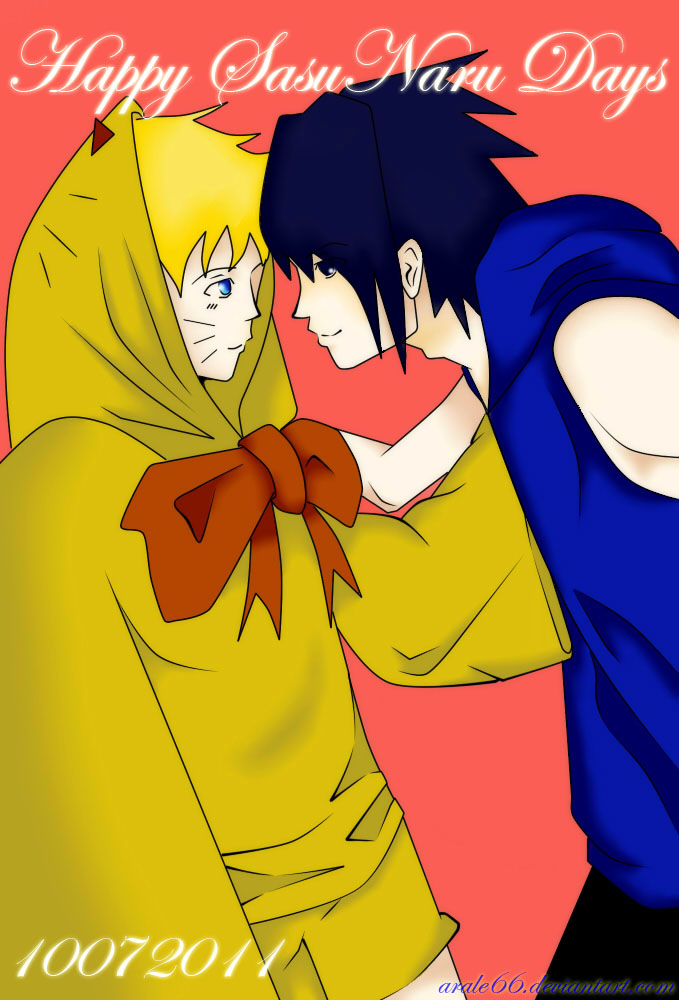 Watch
Happy SasuNaru Days-Indonesia
(10/7) minna-san....
Fever in this happy day?!
I was clumsy!

I've tried hard to draw this work. But I still showed a weakness in the shading.

I'll be try again in the future.

Special Thanks for...
Mahdi Kidd Kenzaki Hajime
dan
Akaneko SeiYu
Yang sudah mengizinkan saya memakai Foto Cosplay-nya sebagai bahan referensi

Tanpa kalian, apalah saya ini....