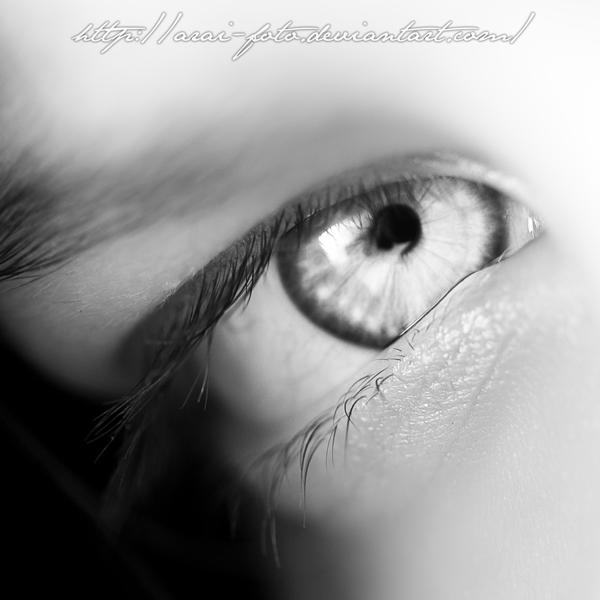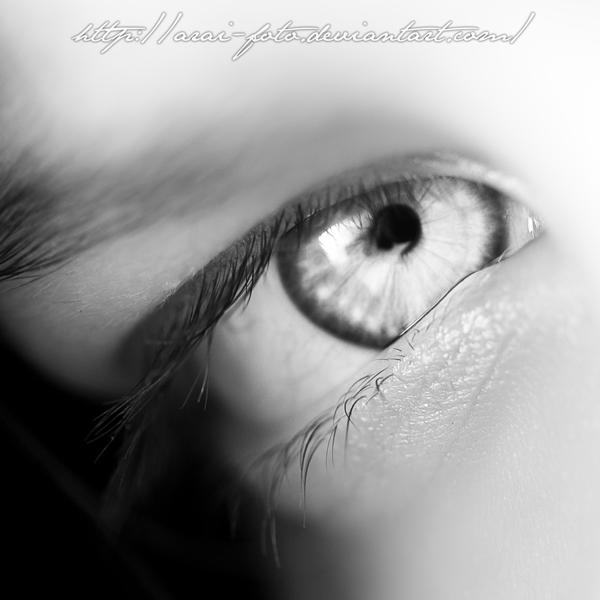 Watch
This is the first in a long series of eye shots

This photo is my favorite though

Taken just a few days ago, but I thought it should be included in the eye series.
No, my eyes are not that light, I lightened the iris

Taken using my new reflector, lovely piece of equipment!
-----------------
Camera:
Canon EOS 400D
Lens:
Canon EF-S 60mm
Location:
At home, Sweden.
You are not permitted to use my work without my written permission, but do not hesitate to ask.