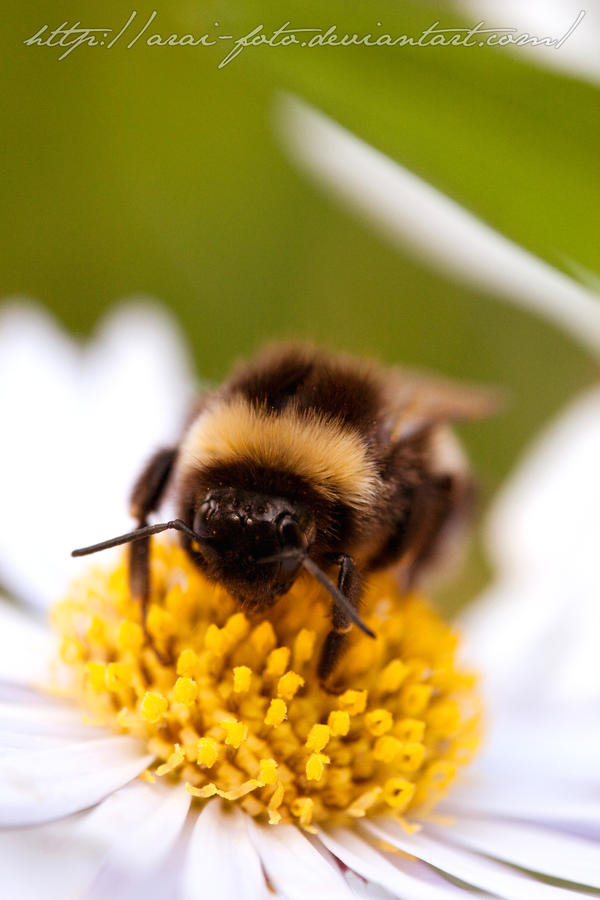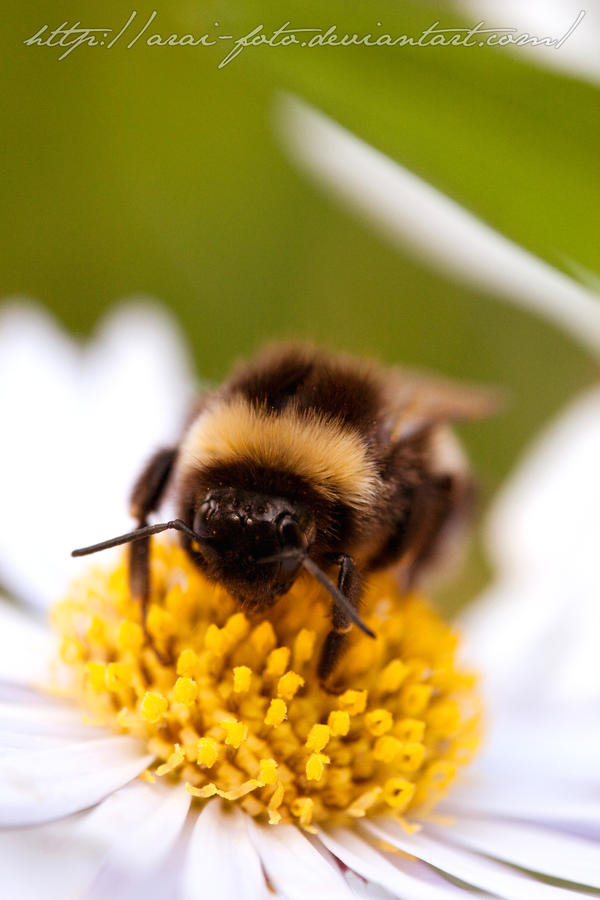 Watch
This was taken in "Gotland", an island outside of Sweden.
The botanical garden in Visby!

Very beautiful place.
I saw this little guy taking a nap, perhaps he fell asleep while eating? He sat still for quite a long time so I could photograph him, and then later flew away again after, I'm sure, a very nice nap in the sun

-----------------
Camera:
Canon EOS 400D
Lens:
Canon EF-S 60mm
Location:
Visby, Gotland, Sweden.
You are not permitted to use my work without my written permission, but do not hesitate to ask.