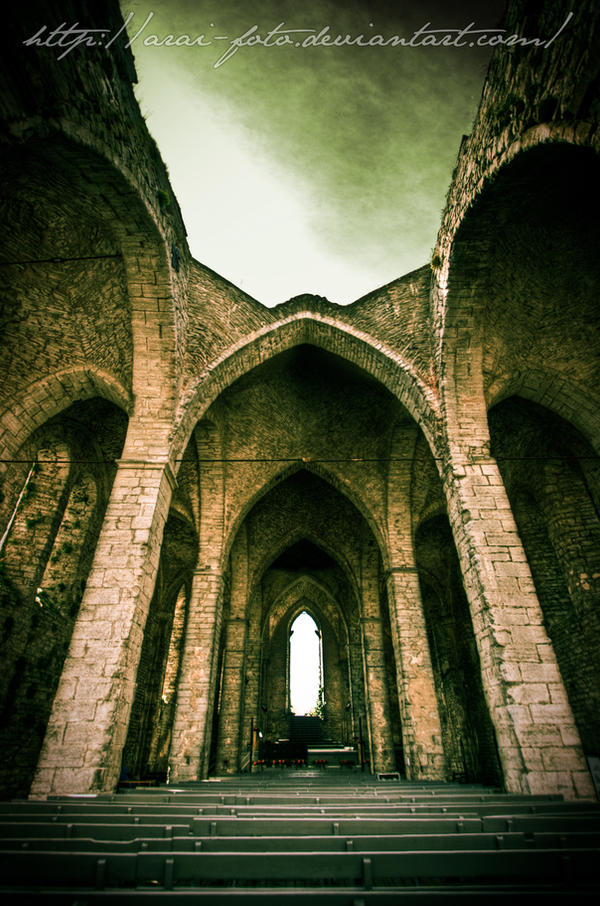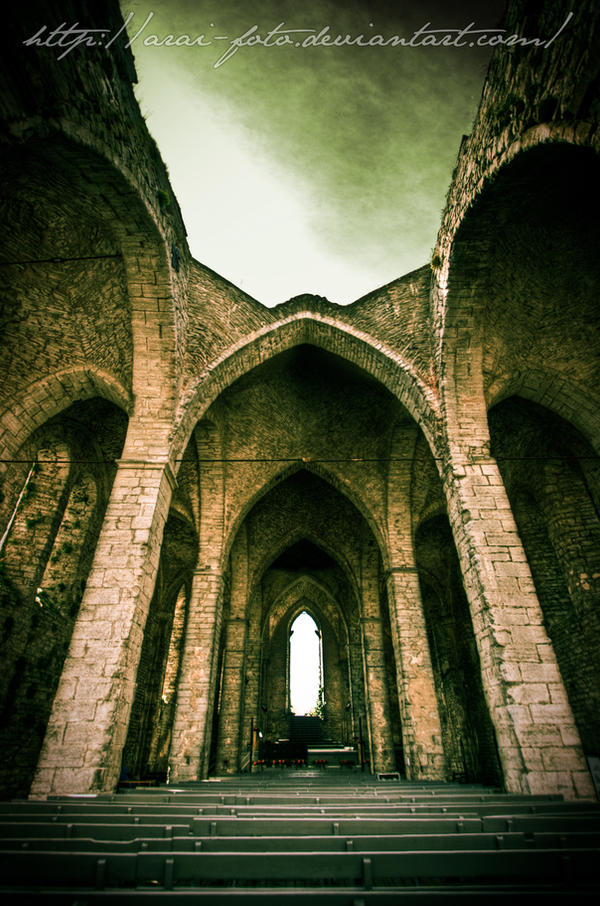 Watch
This was taken in "Gotland", an island outside of Sweden.
This is from "Visby innerstad", old parts of Visby.
I liked this building

-----------------
Camera:
Canon EOS 400D
Lens:
Canon EF-S 10-22mm
Location:
Visby, Gotland, Sweden.
You are not permitted to use my work without my written permission, but do not hesitate to ask.