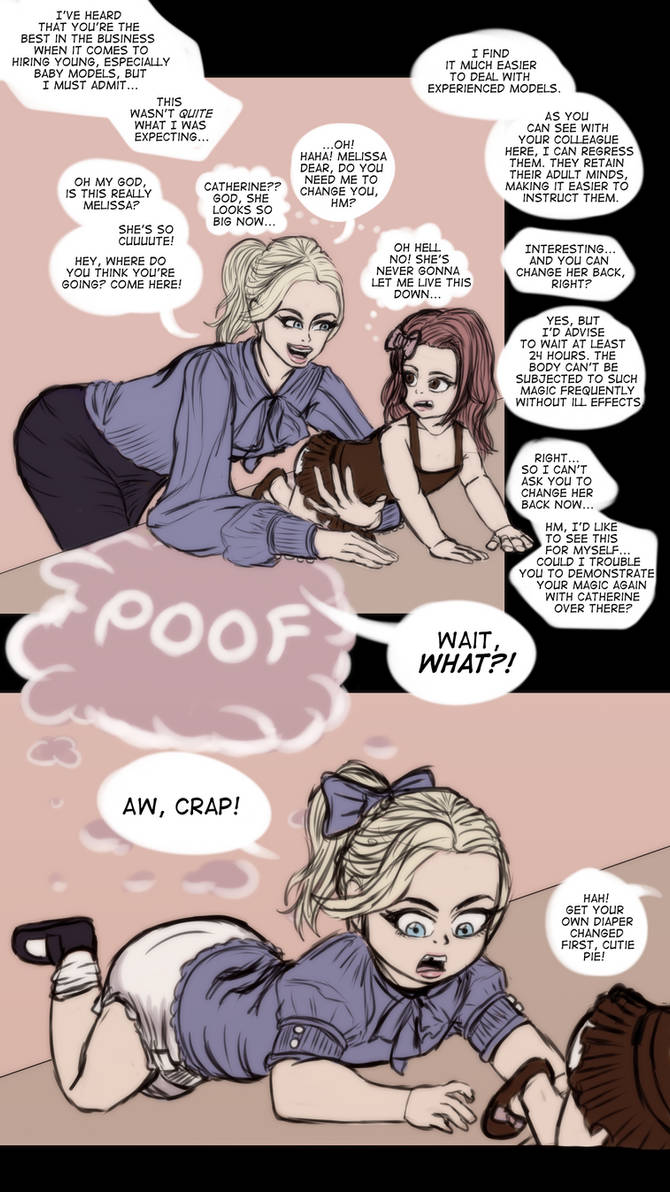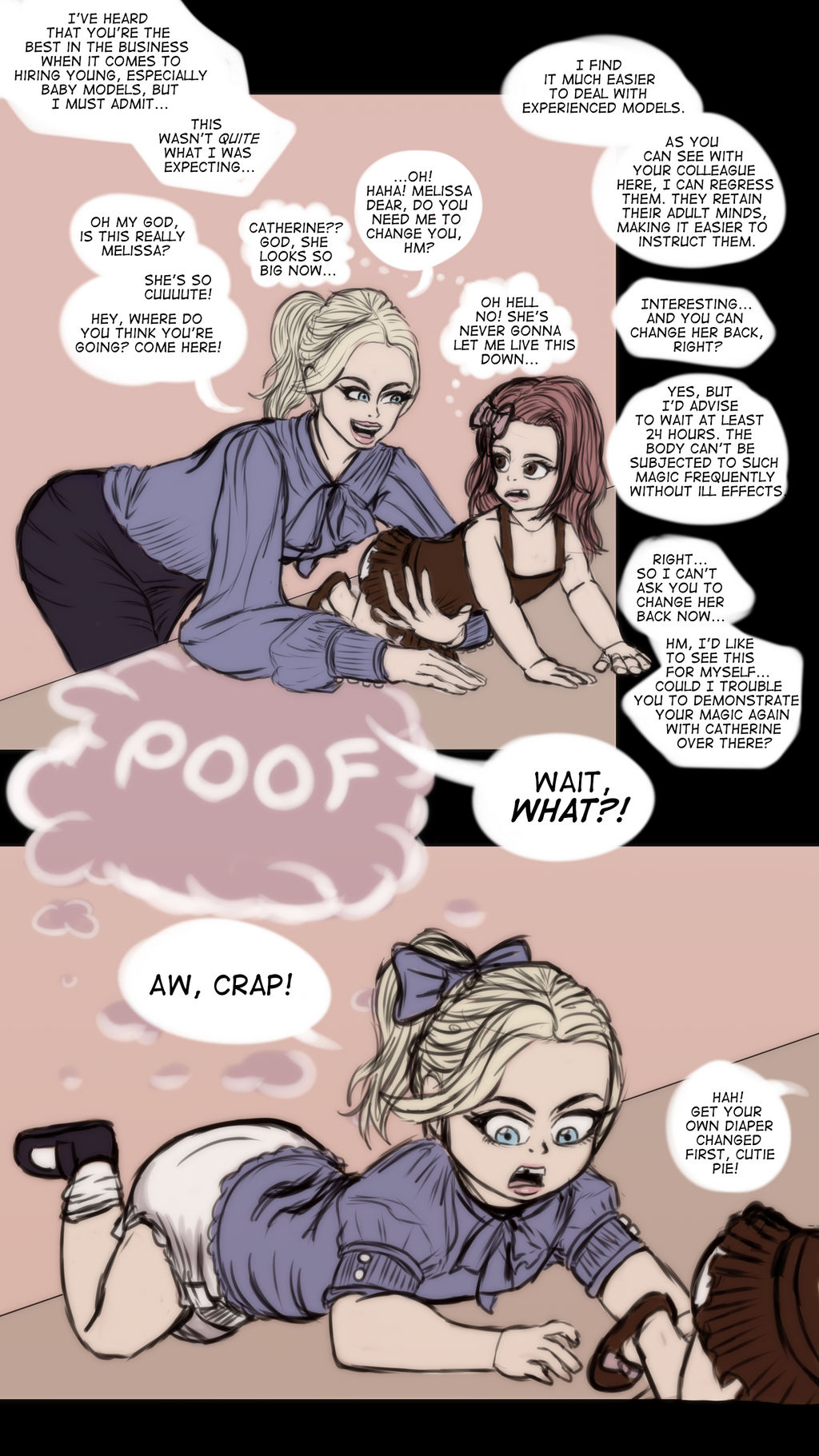 Watch
This is still pretty rough because I didn't have as much time, but I felt like continuing my little comic from the other day.
Part 3 ==>
<== Part 1
***
If you liked this and wanna support me, feel free to check out my Patreon!
For $10/month, you can also get early access to the Regular Regress and vote in the polls on what gets drawn!
www.patreon.com/ar_kayn
For commissions, please refer to:
ar-kayn.deviantart.com/art/201…