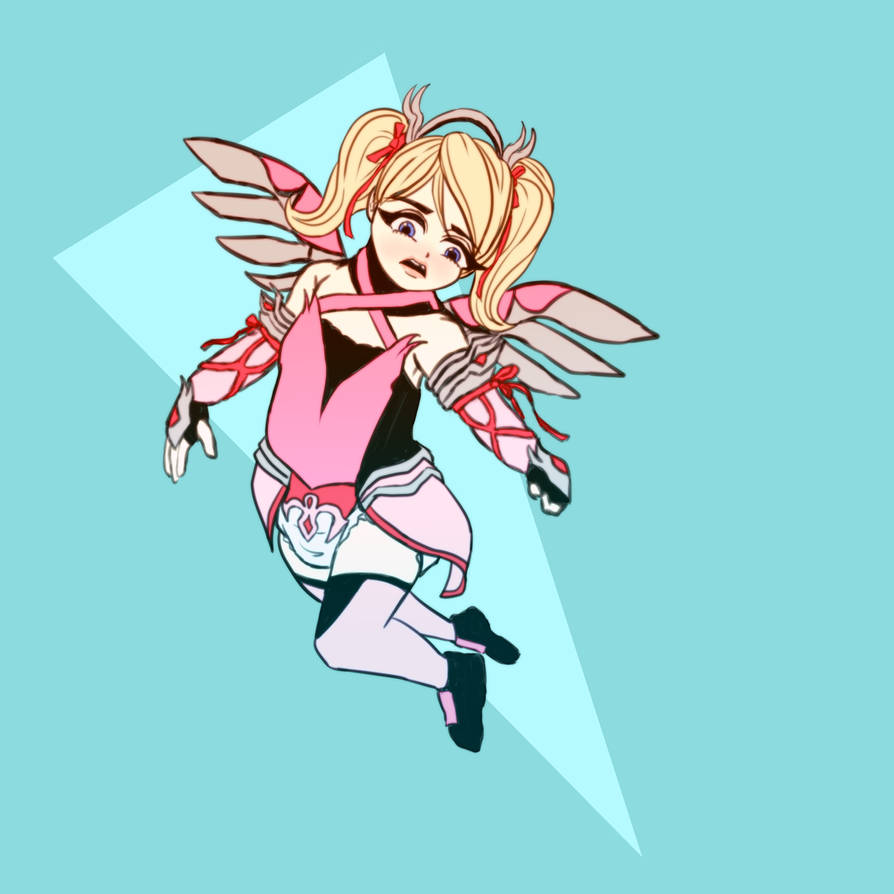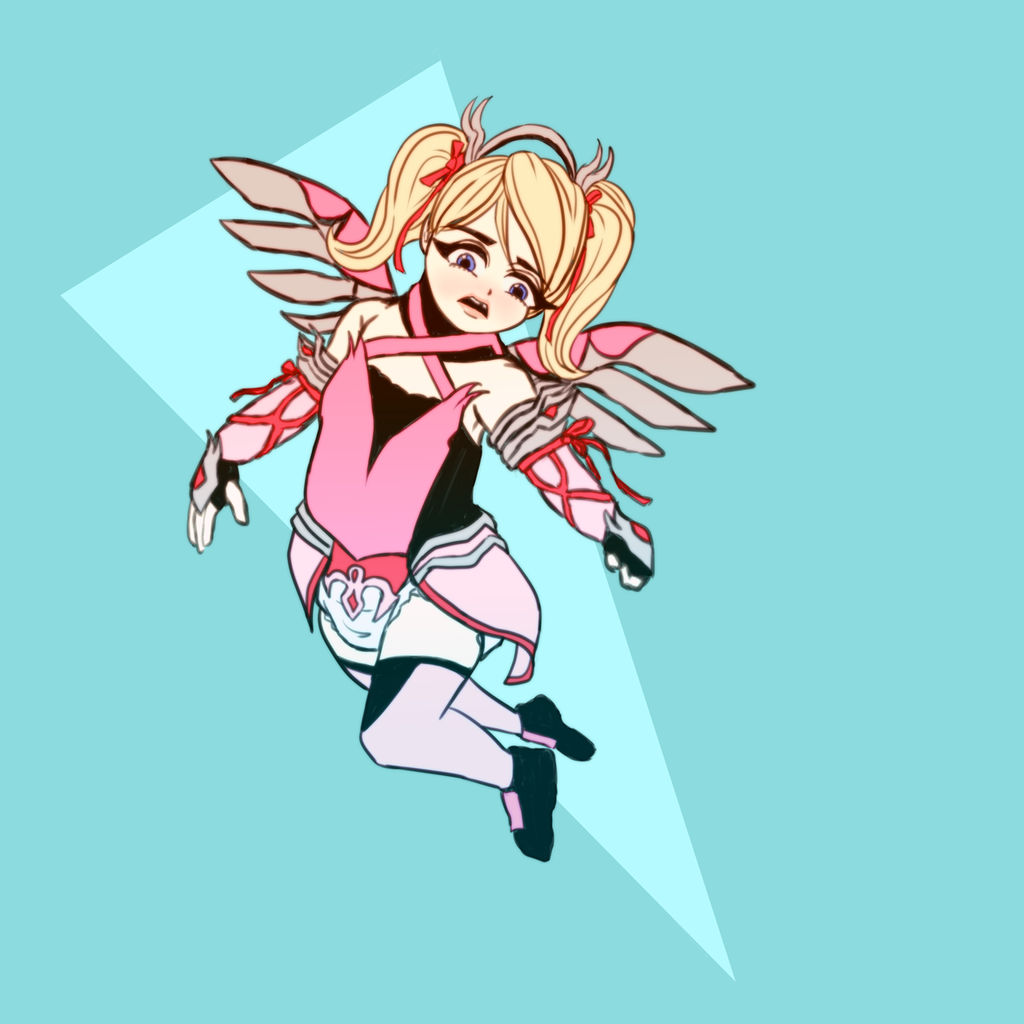 Ever since the Pink Mercy skin came out, I thought the outfit would make for a nice AR drawing.
***
If you liked this and wanna support me, feel free to check out my Patreon!
For $10/month, you can also get early access to the Regular Regress and vote in the polls on what gets drawn!
www.patreon.com/ar_kayn
For commissions, please refer to:
ar-kayn.deviantart.com/art/201…

little healer. she heal by cuteness.

who can't see her and get better?
Reply

If you think about it, reversing your physical form does count as healing.
Reply