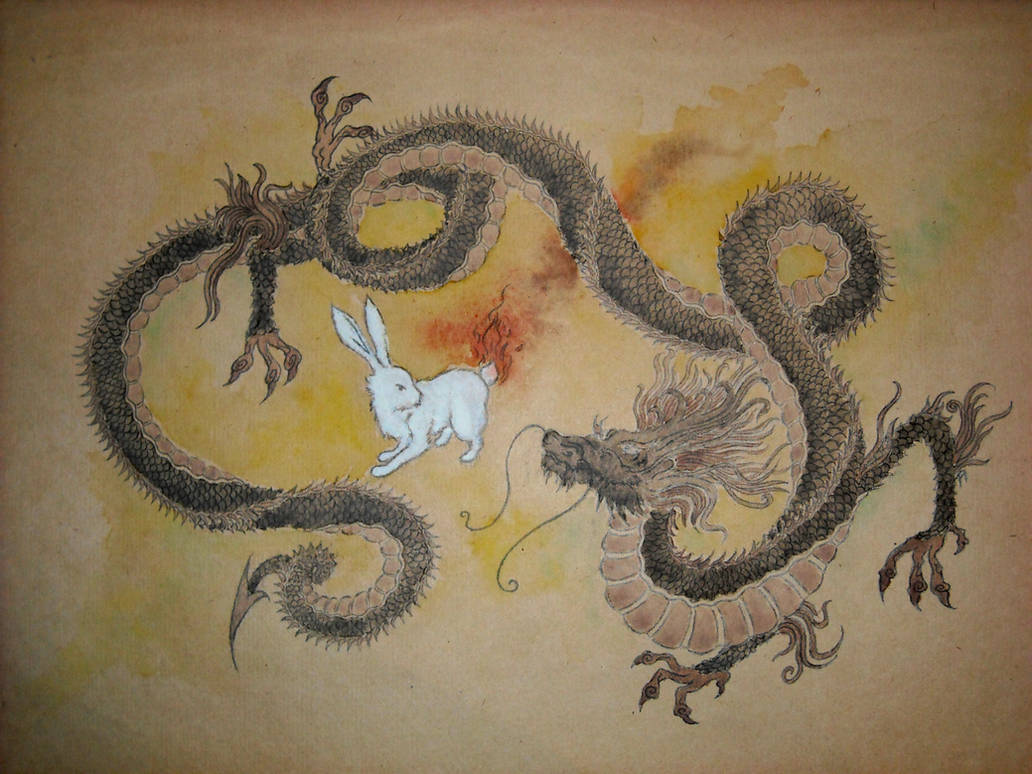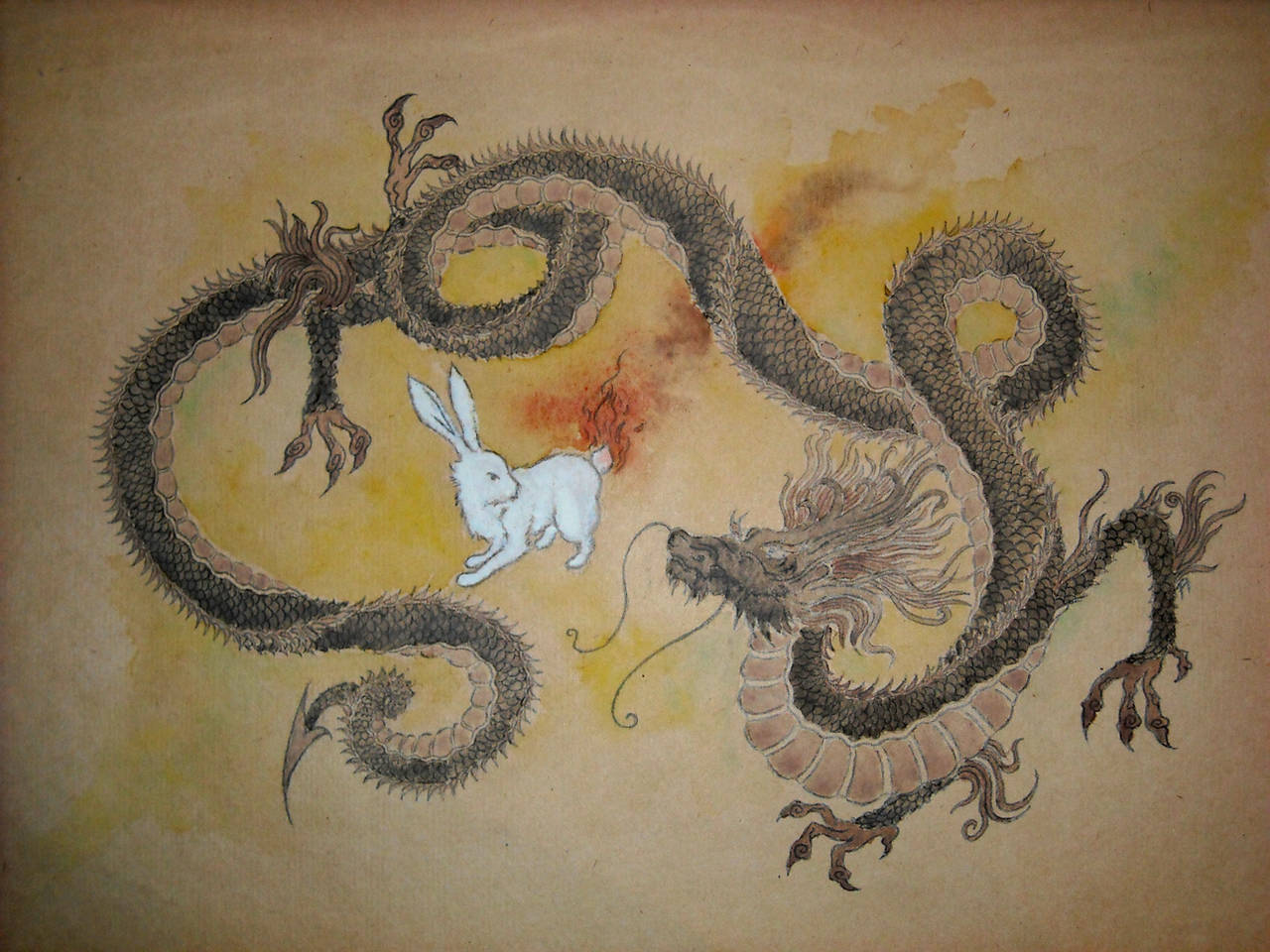 Watch
The tale of a lovely dragon and how rabbit obtained its fire.

This one's rather personal.

I'm born earth dragon, my boyfriend's fire rabbit.

Great artwork!
Reply

Hi! Not sure if you're still active but I adore this piece and was wondering whether I could make a print of it for a wedding gift? How can I arrange payment or something like that? I will PM as well.
Reply

Reply
Wooooooooooooooooo xD.I like this picture too, I remember the story of the Chinese horoscope dragon with a puff of breath to help the rabbit cross the river and reach fourth

---
"Ya no hay espacio para la originalidad absoluta".
Reply

Thanks.

I'm not too familiar with the stories behind the chinese horoscope, though. Glad you've liked it!
Reply