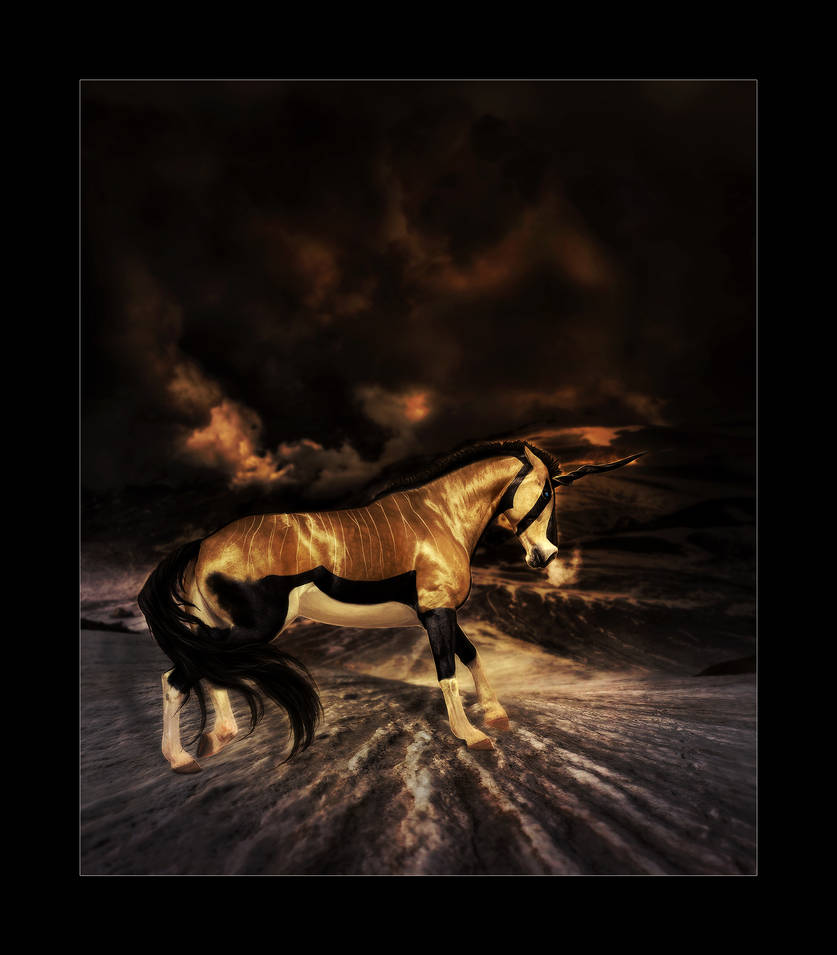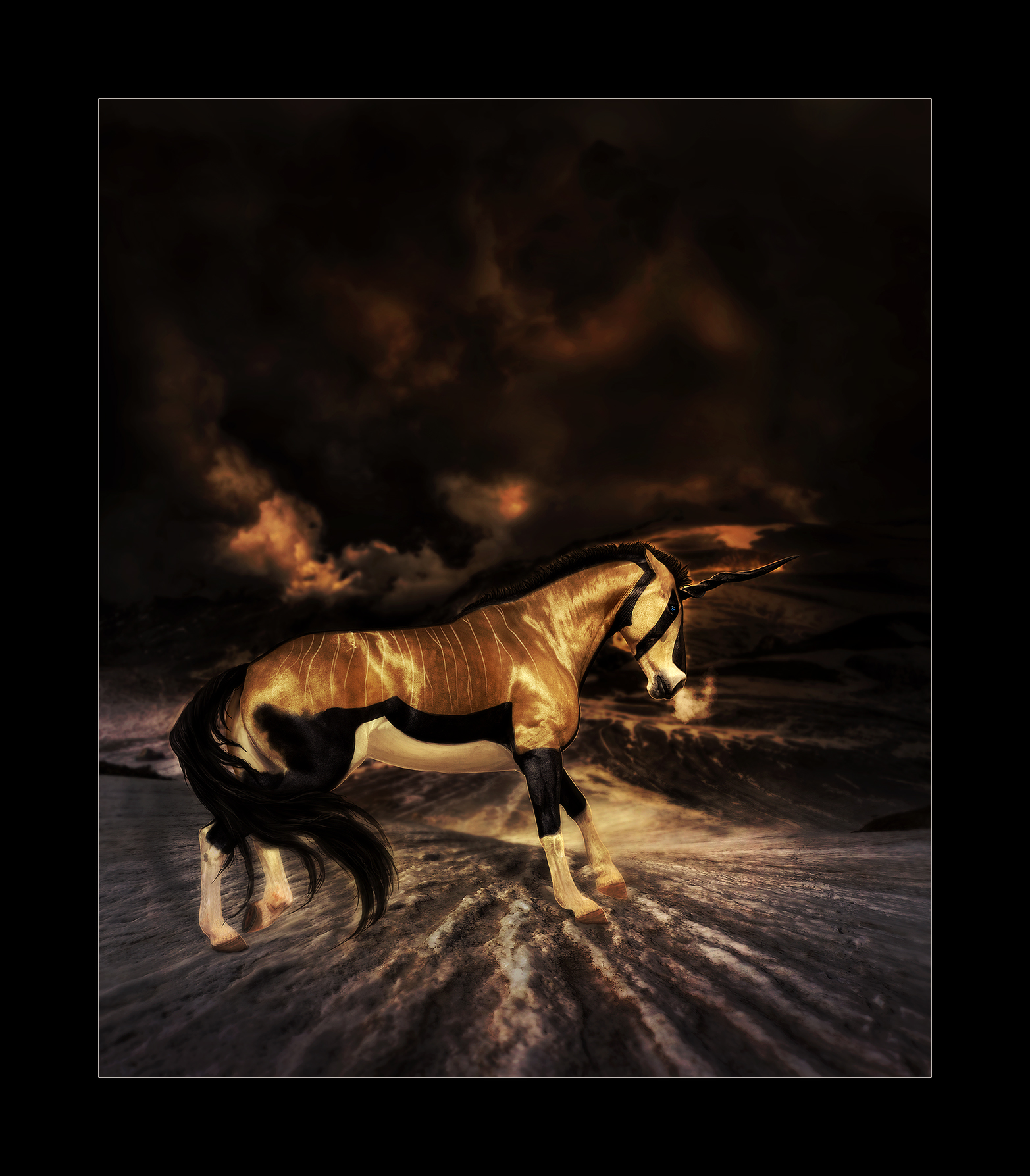 but you're running out of places to go, and your demons are right behind you



15 months after my previous upload I have managed to finish something. I have to admit, it feels pretty good! This is Tembovu, played by the lovely acsmitty over at Helovia!
As with all things, it looked a lot better before I had to re-size it to a deviantART-friendly size.

Credits:

cuatrok77 @ flickr


hey this is great! what a great combination of stock for the background. great job!
Reply

THANK YOU SO MUCH NEO <3333
You seriously da best.
He looks badass

Reply

This turned out lovely!

Reply

YAAAAYYYY YOU FINISHED IT


he looks so good Neo!
Reply

This is awesome! LOVE how rich the coloring is!
Reply