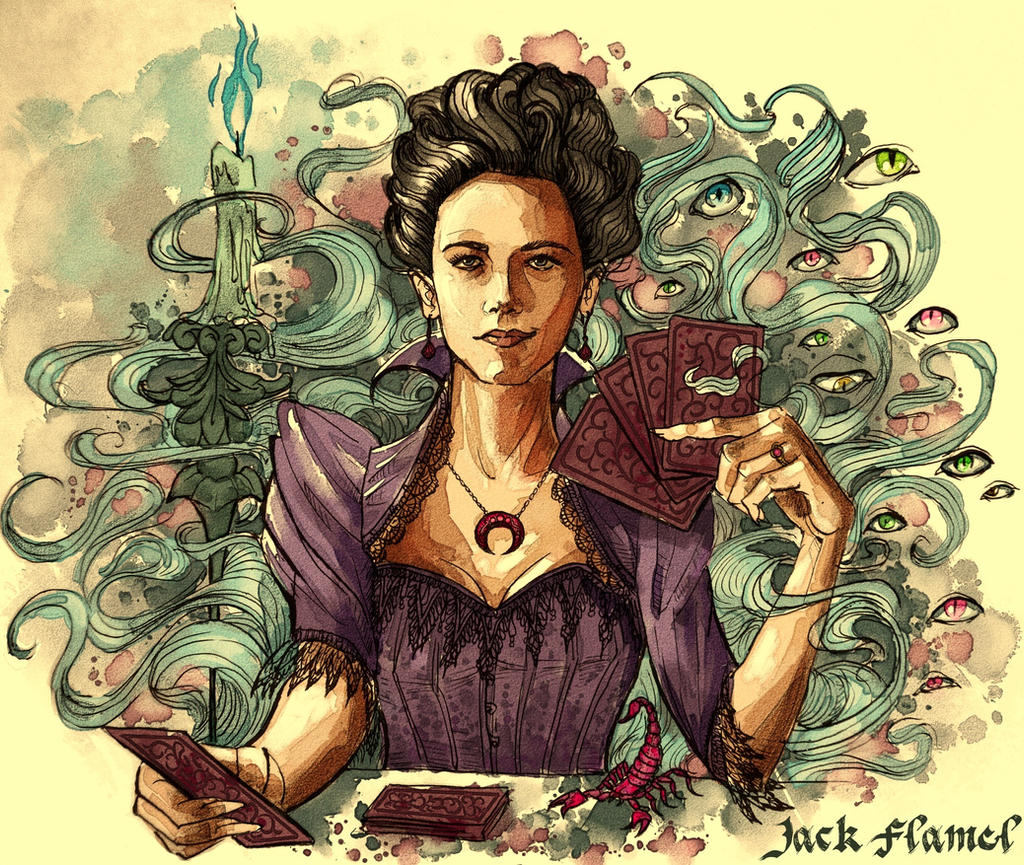 Watch

many good drawings here, I like the ones with good light/dark contrast
Reply

Reply

My favorite new show. Beautiful style and coloring, it is so her without being overly dark.

Reply

Thank you very much! A great show. It's hard to wait a whole year to the new season, right?
Reply

You're welcome.

Yes it is. Sadly I read it will be only 8 episodes like the first one, the second season, now available on DVD and BluRay is 10 episodes.
Reply

As do I

Fantastic job here, so fantastic >w<
Reply