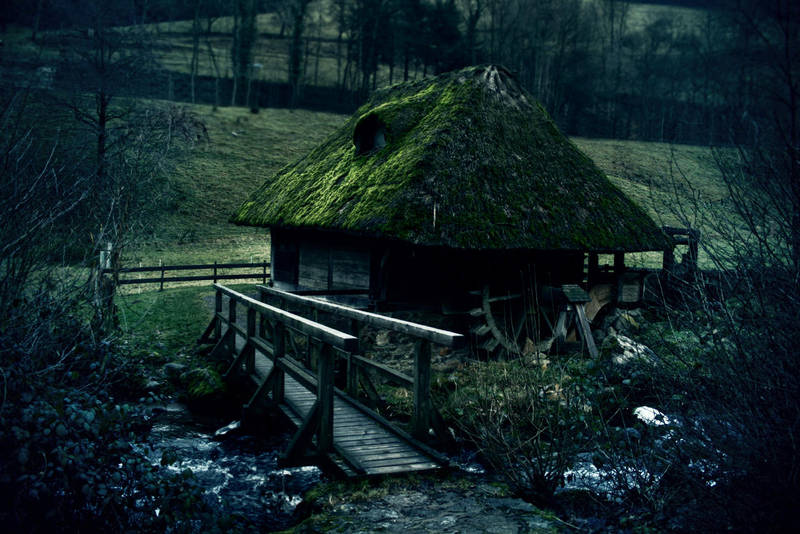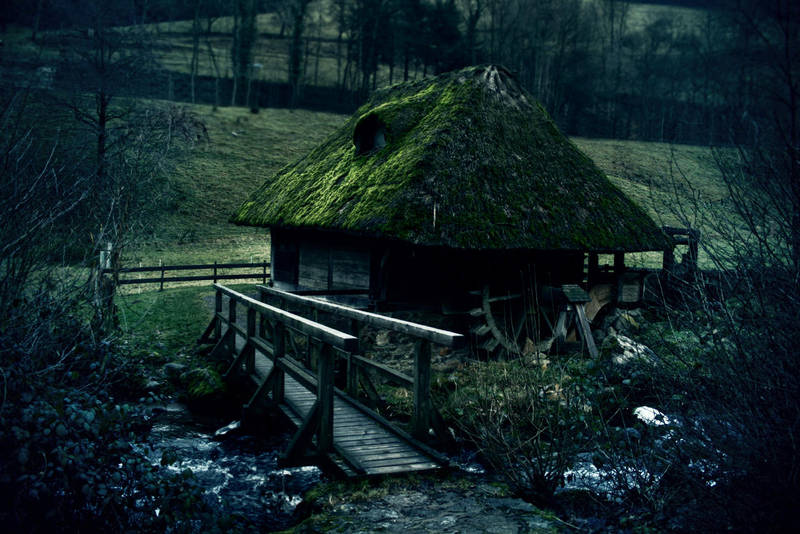 Watch
A tiny mill in a valley near my home town. It's called Glottertal named after the rivulet welling there.

Sind alle Häuser im Glottertal so rustikal? Wirkt wie aus dem märchenwald geklaut!
Reply

i really love the feeling you captured with this photo. it is as if i could nearly hear the clicking of the mill, the sparkling of the water, the silent swooshing of the wind...

really great...
Reply

Nicely composed. Good lines. Great textures.
Reply