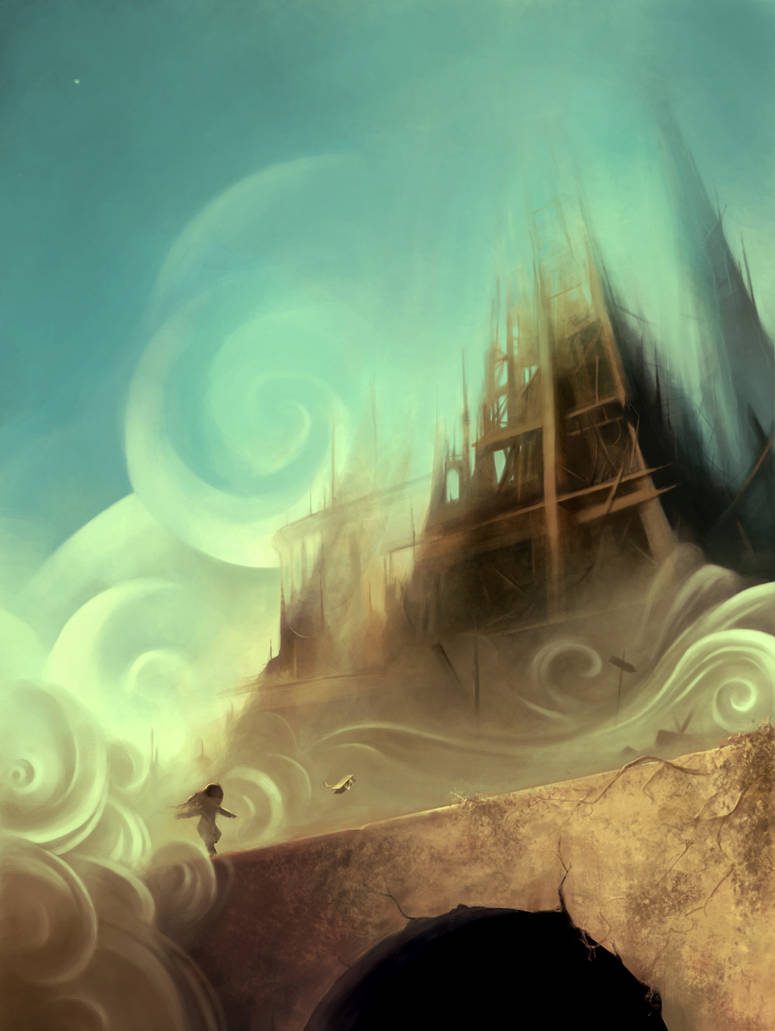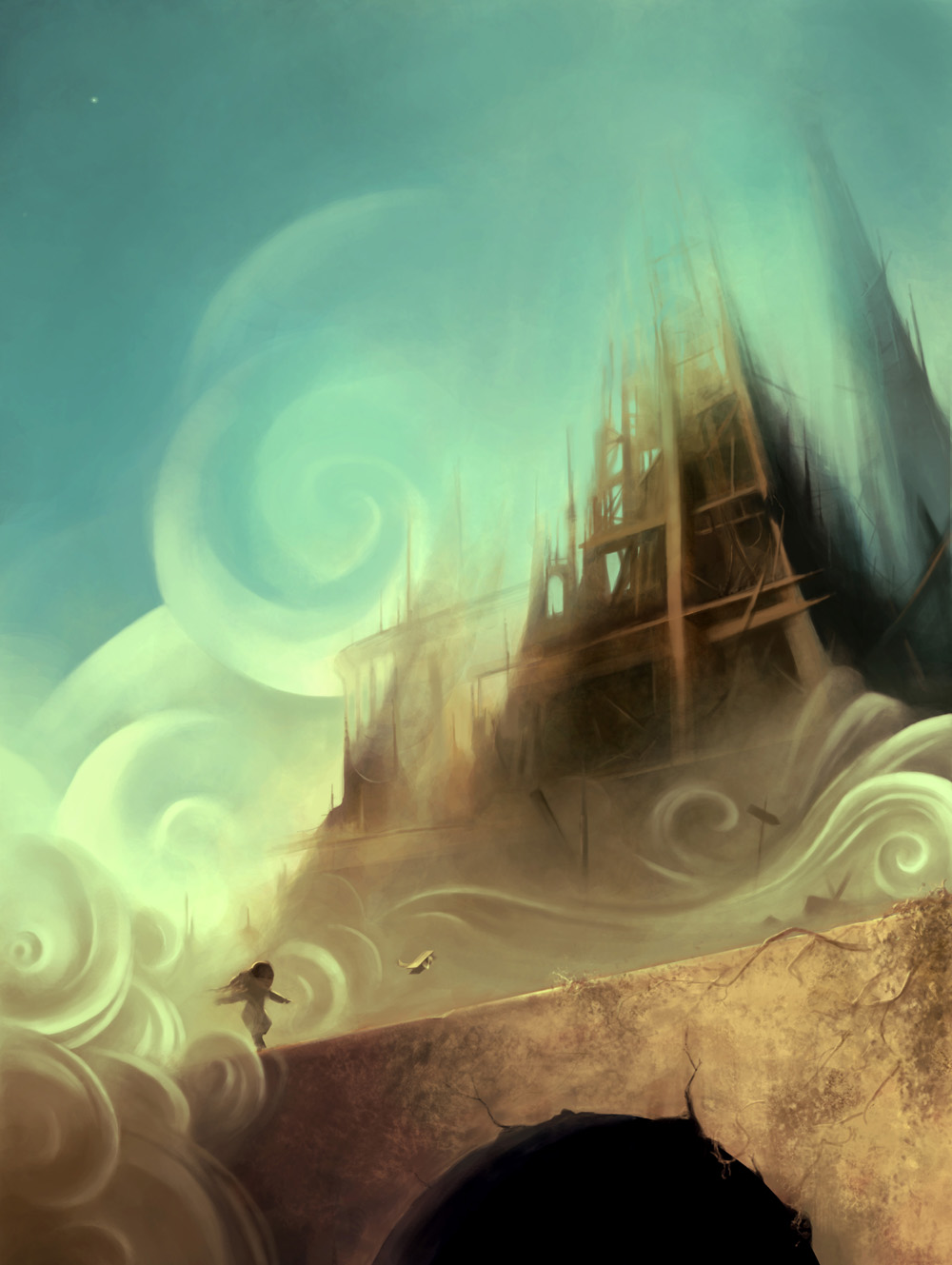 Watch
Daphne asked her way,
The plane came unhooked,
And, she left the well,
Then she have begun to follow it...
I wanted to draw something for the birthday of

She is really nice with me, she is so understanding and she is so old now ;3
and as you know, I wouldn't be able to write
the fable of the giraffe
without her.
So, as you can see, I tried another "style", not really different, but I tried "to suggest" instead of "to impose" my ideas. I don't know if you think it's a good choice, but I wanted to try, and I did it :]
The character on this drawing is Daphne. Two weeks ago I drew ,
the first drawing of the serie
.
Software: Photoshop 7
Time: 26 hours
Tools: Mouse + right hand and left hand + head+ eyes... :]