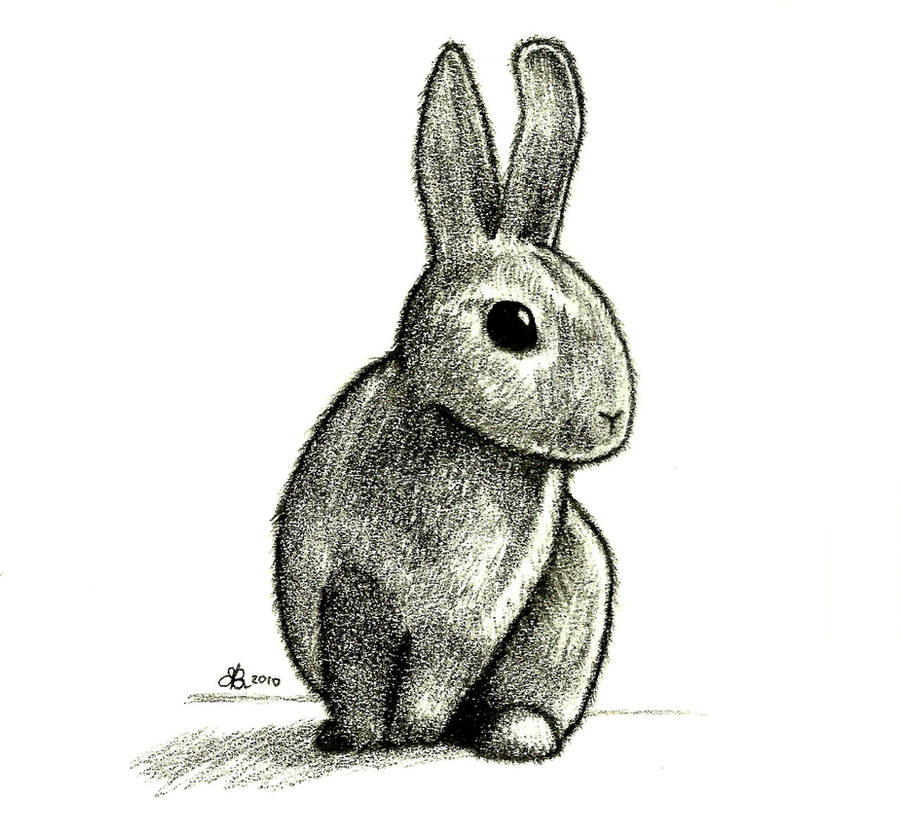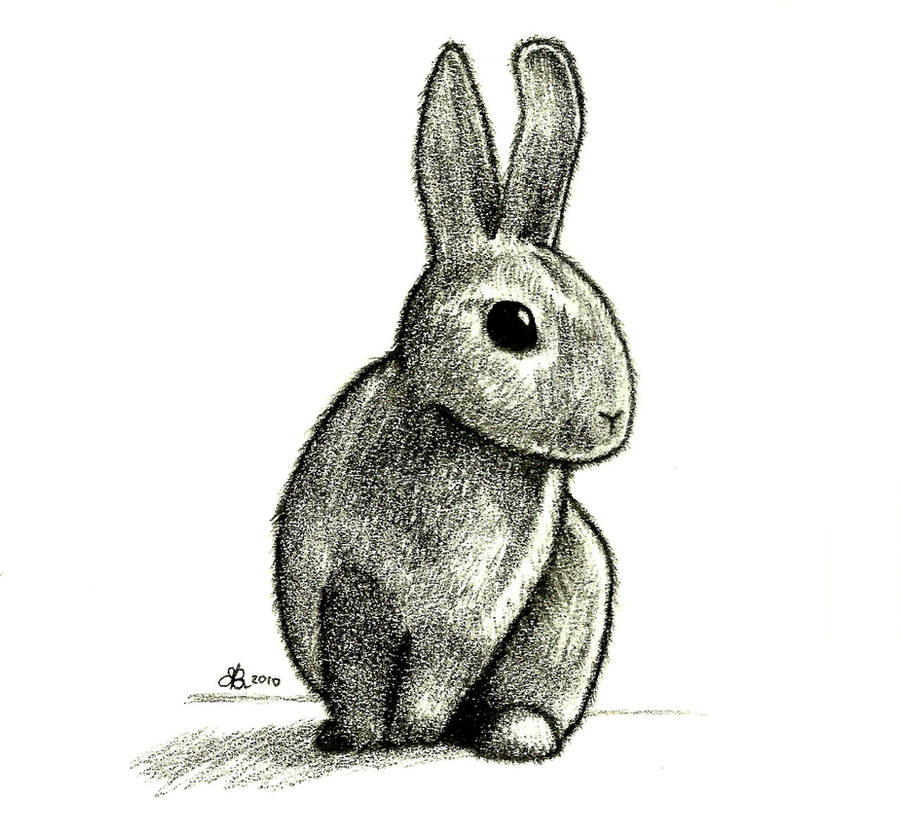 Watch

...

to the power of several hundred.
It's so fuzzy and adorable that I have lost the ability to form coherent sentences.
Reply

aww thanks!

I just kinda copied it off a photo from google, the actual one was much fluffier!
Reply

Photos don't count, because real rabbits are fluffy anyway.

Reply

XD real rabbits are more cuddly!
Reply

Real, present rabbits, I agree.

But then, real guinea-pigs are even more cuddly than real rabbits...
(This may be a biased comment, coming from the owner of two guinea-pigs.)
Reply

=O you own guinea-pigs! I'm not biased to either, since I haven't owned real pets before.

what are guinea-pigs like?

Reply

D'aaaawww, it looks so fluffyyy

Look at the shiny round eye! The little paws...

Reply

...
My first reaction was.
"SO CUTE LA! IT'S SO FLUFFFFFFFFY

"

Thank you.



Reply