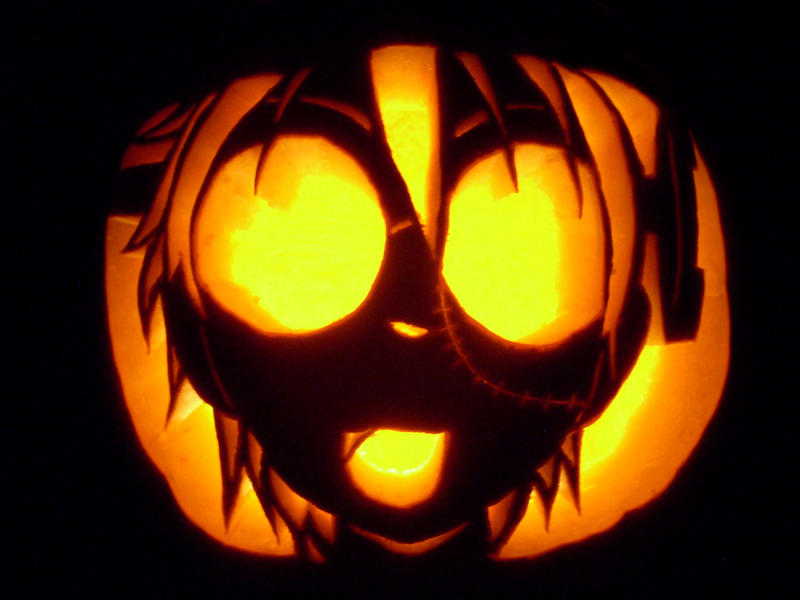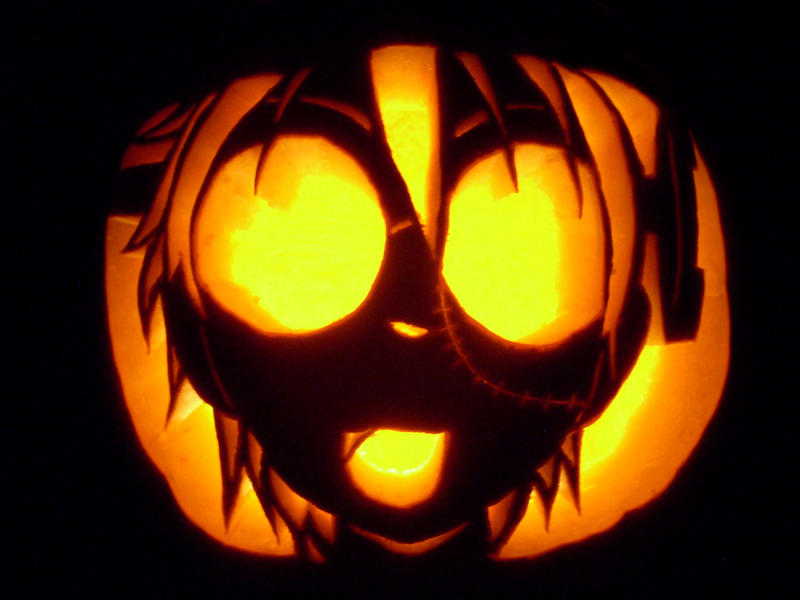 Watch
This is my pumpkin for this year's Halloween, carved together with

. It's Franken Stein from Soul Eater! Which is coming out in English dubbed soon! I'm very excited.
We don't own Stein, but we would like to.
Edit:
Over 100 faves? I'm astounded! Seriously, major thanks to everyone who decided that my pumpkin was worthy of adding to their collection of favorites!
Edit 2:
I had a request for the pattern I used to make this, so I drew up a printer-friendly one here:
[link]