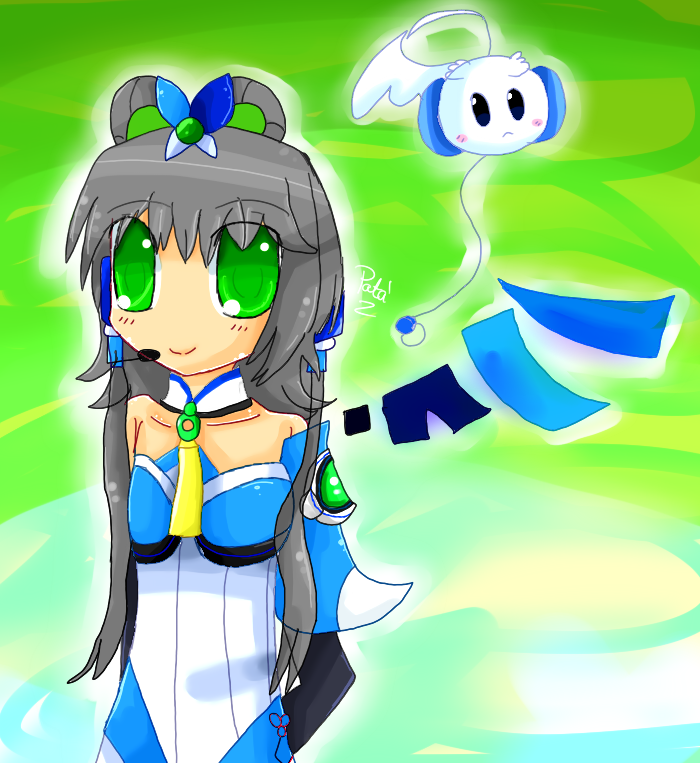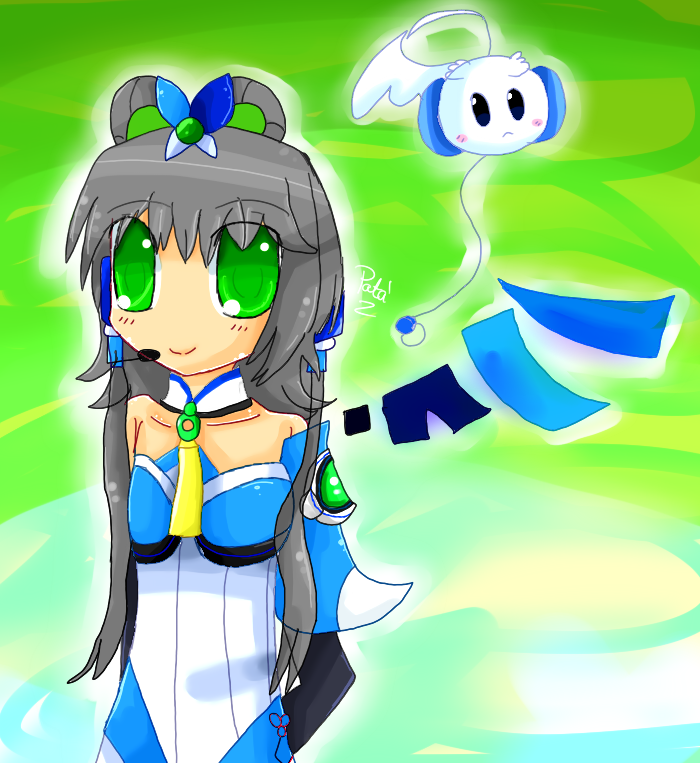 Watch
Omg , sorry .. It looks so ugly ... TT'
I did it so quickly Dxxx

so, this is Luo Tianyi and Wizzle. She's my favourite vocaloid with SeeU !!! *-*

I love her voice omg ! ~ <3 [link]

Finally a chinese vocaloid ~ I hope they'll do a swiss vocaloid ... ;w;
Hope you like it

Done with Sai.


===========

Art © me, *AquaPatamon
Vocaloid © YAMAHA (?)
Luo Tianyi and Wizzle © Vocaloid 3
The drawing you made is really good. It really shine out just like your Patamon lineart, a real good job. My only complaint is that of the background, you could have put more details though. That little puffball seems not to be happy, you should make it more cheerful the next time you put it in a future drawing. Also, I love your design of Luo Tianyi, she really looks stylish and cute. I think you did a really good job with all of this. Once again, the problem is the background and its details. Love the drawing and keep the good work.
The Artist thought this was FAIR
2 out of 2 deviants thought this was fair.