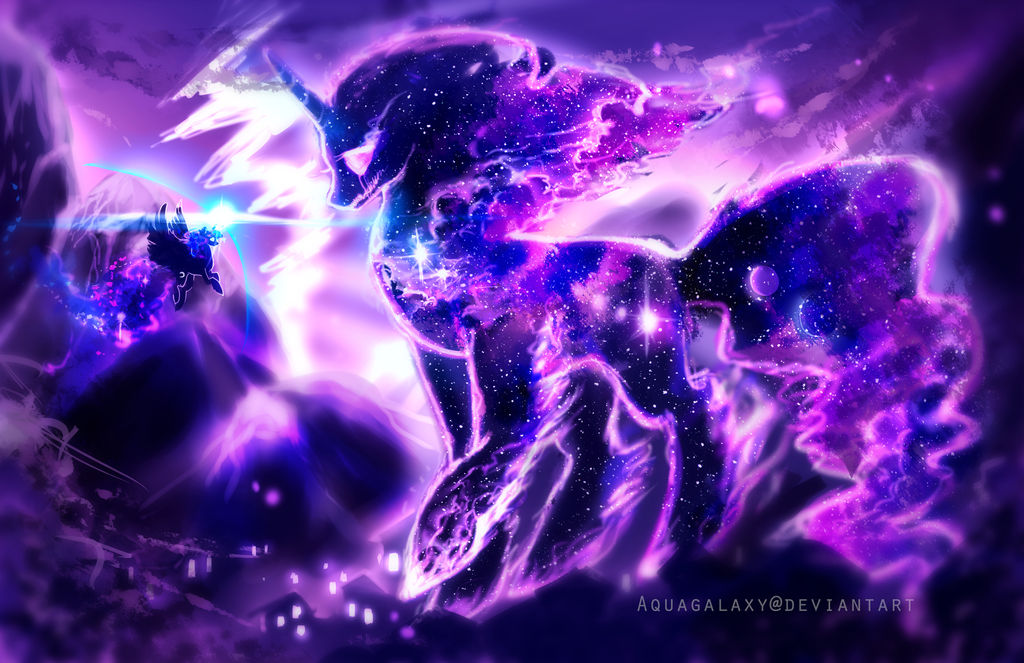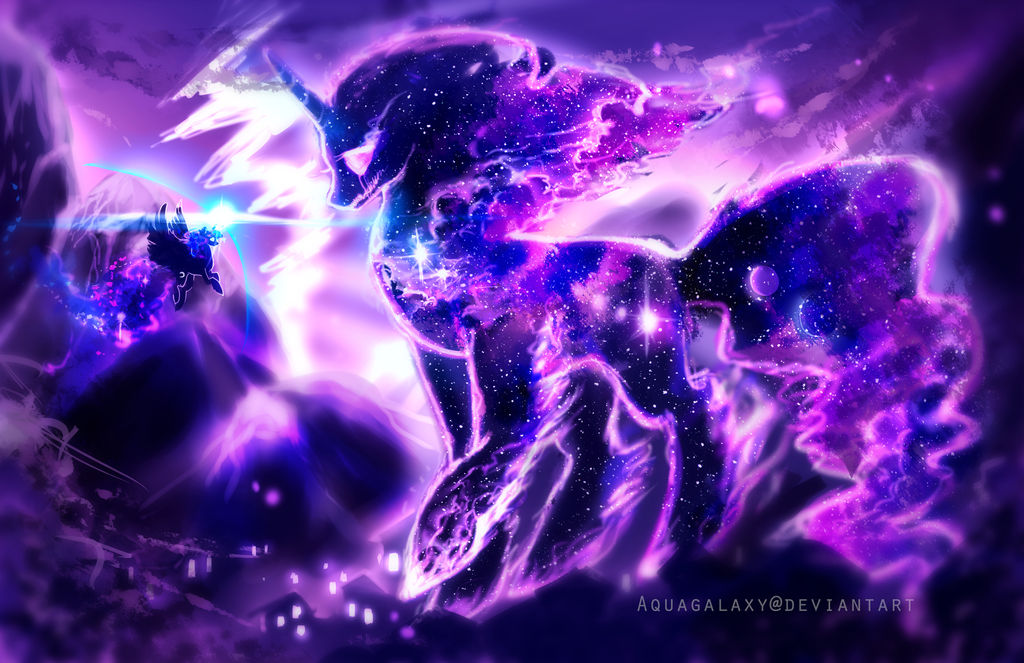 Protected the dreams of all but lived in a very sad nightmare herself.
Finally forgave herself through the forgiveness of others.
The high resolution is available! ~ I haven't had any art theft problems lately which is quite nice c:
Worked on this as soon as the episode finished :3
I loved the graphics for this episode and the last! >w<
They were really nice.
There seems to be a lot of fanservice this season XD
Luna(c) hasbro
SAI paint tool, photoshop CS6 for effects and bamboo connect tablet
Commissions are open! ~

Commission Prices OpenI accept PayPal and points
PLEASE USE USD
100 points = $1

each pony costs 25-70 (2500-7000) points depends on complexity
Unicorns/earth start at $25 (2500 points)
Pegasus/ Alicorns start at 35 (3500 points)
Other creatures vary, they can be $15-150 (1500-15000 points)
extra ponies cost the same each depending on complexity as well.
Backgrounds are $40-120 (4000-12000 points) depends on complexity
prices may be lower or higher than indicated


Sketch Commissions:

These are mini commissions that cost $20-40(2000-4000 points) pony and bg)
Extra ponies cost $10-30(1000-3000points)
Exception is t
This is amazing! The colors are well blended along with incredible. The lighing/shading is spot on. The detail is also incredible. The inpact when saw it was huge. It sent shivers down my spin. I love how the nightmare looks like the dust from raise of the guardians. The piece also has a nice kind if dream/night time sky feel to it. But if I have to fine something bad about this is that it feels a little flat. Like you don't get the sense of action or moment in this. But that's just me.All and all a extremely well done piece. You should be proud of yourself.
The Artist thought this was FAIR
110 out of 114 deviants thought this was fair.
This is amazing I have almost never seen anything like it I live how you draw the tantibus and how you blended the colors along with thestay effect that just makes the picture pop and seem like it could be real it's a truley amazing picture that I can't stop looking at the effect you give Lunas shield just makes it all the better I really don't know how you could make it any better than it is now this is truly the most amazing picture I've seen on deviantart of luna and the tantibus yet you have great potential my freind
The Artist thought this was FAIR
41 out of 47 deviants thought this was fair.