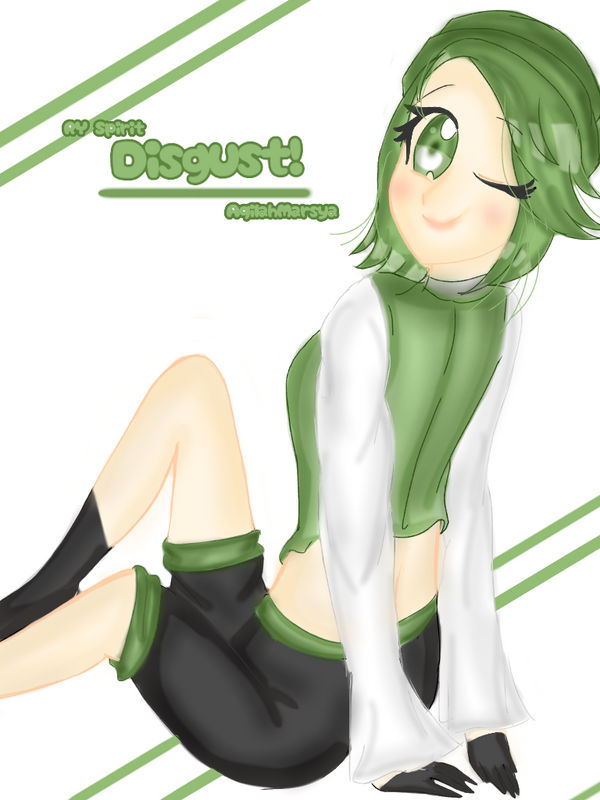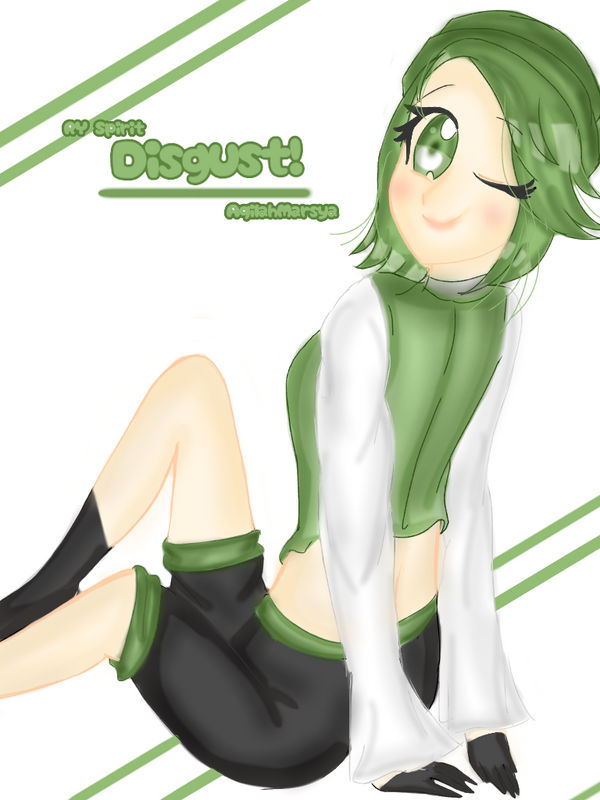 Watch
My most favourite Ry's emotions issss,
Disgust!
He is a very intersting character and probally just like my emotion all day

He is a boy, but the Rysette power is still not over yet...so, have a 'she' XD
I play with some colour and bla bla etc, this happen -w-
I really enjoyed making her and I hope you liked it! >w<
A lil Fanart for


Thank u! Thats wonderful! Do u mind sharing this on the competitiom journal? So others could see wen they read thru the comments??
Reply

OMGGGG YOU'RE WELCOME MR.RY! Im soo happy you liked this one :'D share this on the competition journal? If it's okay to you, then it's fine with me! Dun mind meh commenting again
Reply