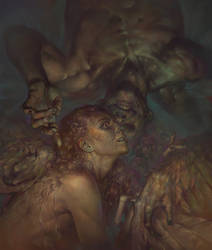 Well, would you look at that.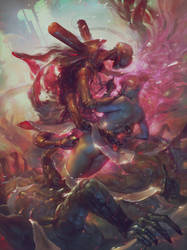 Mature content
Why so many scarves, Mr. Centipede?
Margaret has some weird friends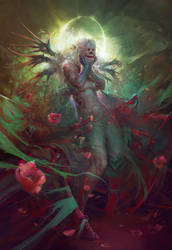 Sweetest Irene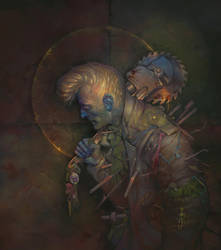 Mr. Pompaghoul on a path of revenge
Hello again Mr. Toadstool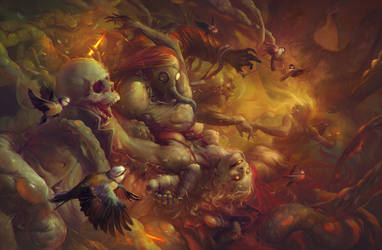 Zombies, birds, and a bunch of other stuff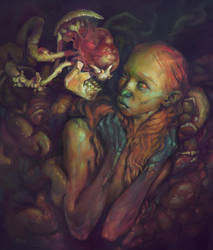 Remember me ?
Shrug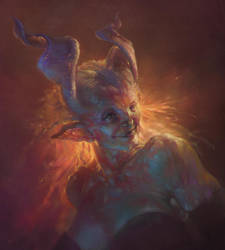 Horns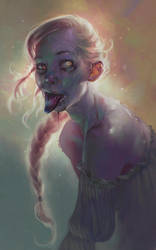 Mlem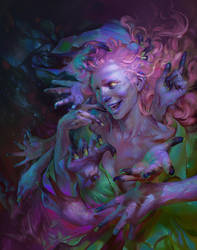 Need a hand ?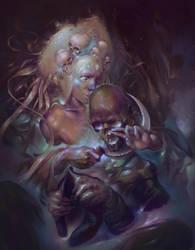 Morana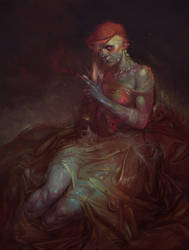 Red cap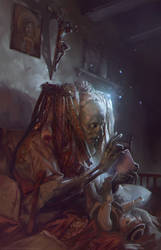 Bride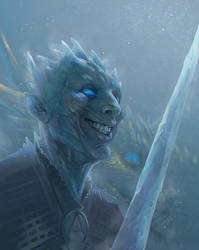 Night King
My Paintstorm Brushes (category)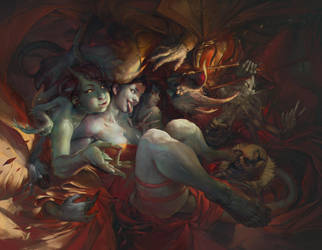 Rabies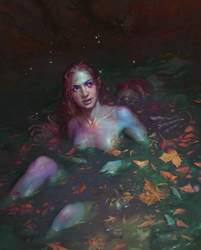 Mature content
Vodnik's courtship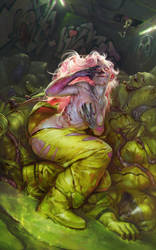 Mature content
la morte vivante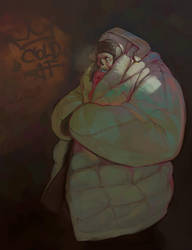 cold AF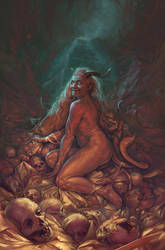 Mature content
Daughter of Babylon
Mature content
Ghoul Girl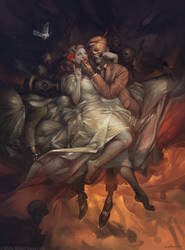 clap if you believe in zombies