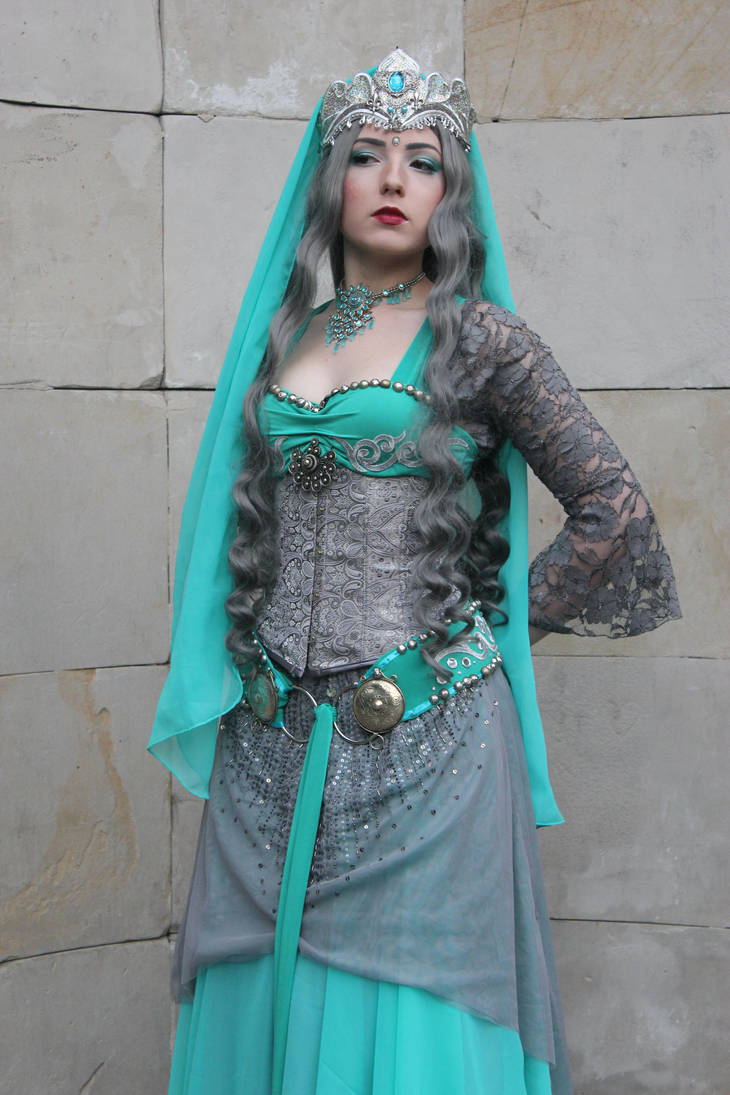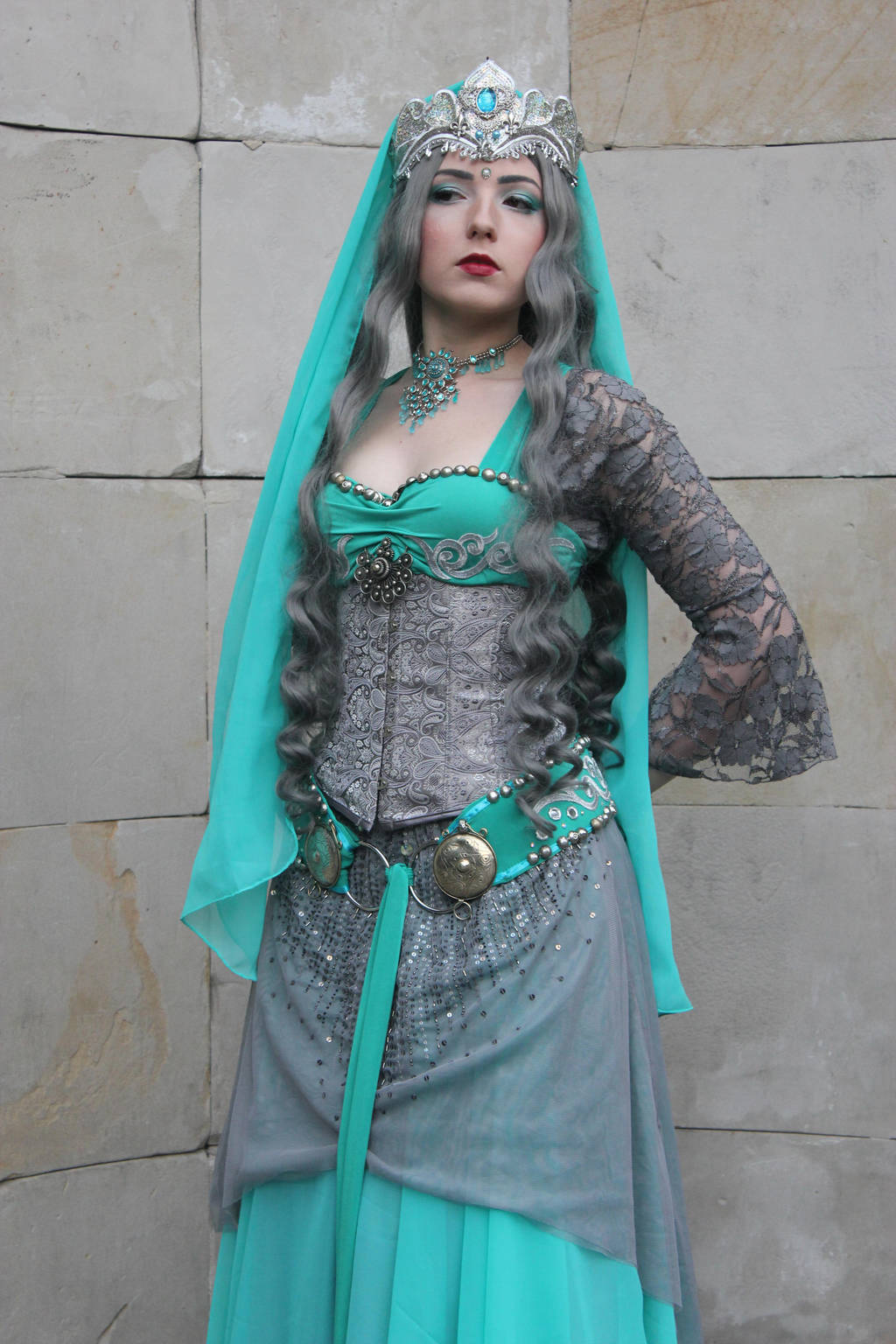 Watch
rules for using my stock - please read before using! :
apsara-art.deviantart.com/jour…
Photographer : Lifelike-Radiant
www.maxmodels.pl/fotograf-life…
After a loooong time I finally had some stock photoshoot :3 This time turquoise and silver. suitable or fantasy / fairytale and oriental themes... I guess it could go for goth / gothic as well .

Hey!
I used this wonderful picture to make a book cover for my book on Wattpad (I don't get anything for publishing my stories).
You can see the cover here:
fav.me/d99rwsg
If everything should be wrong, simply tell me

Reply

Your costume is amazing! Thanks for sharing

Reply