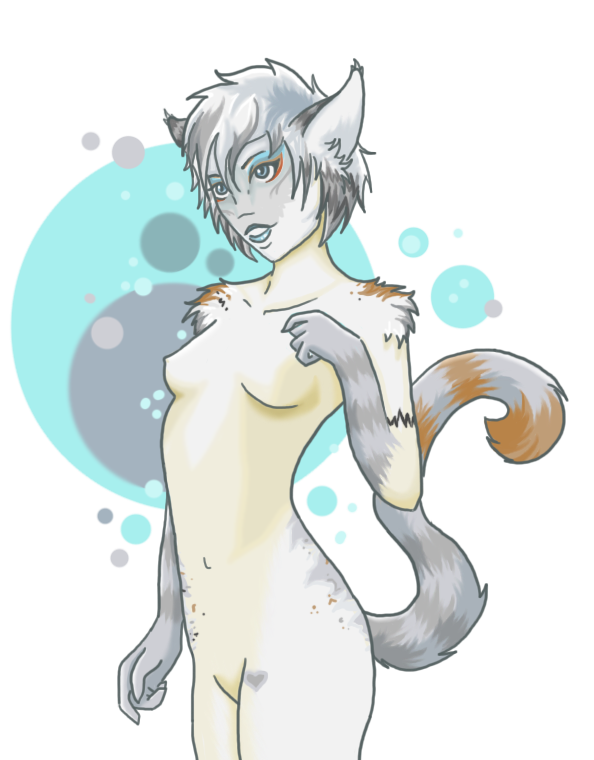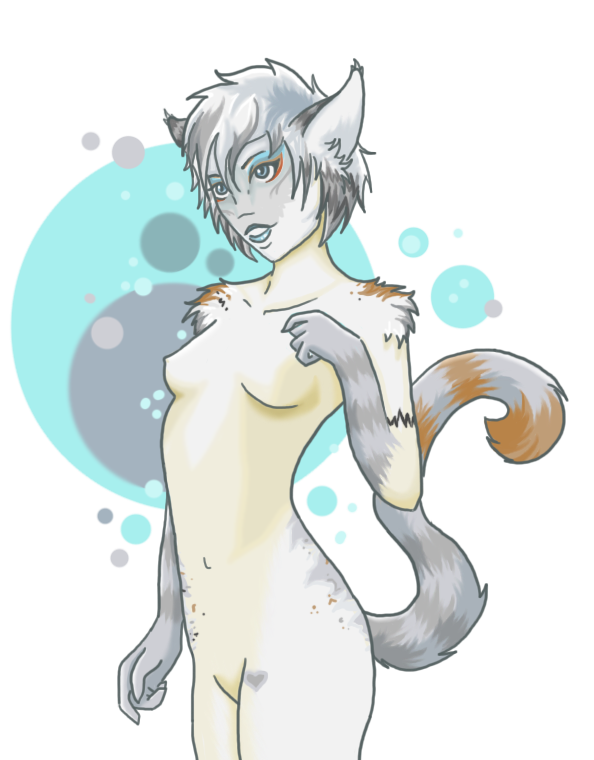 Tada! c:
It is my half of the art trade I have going on with the ever charming *
Ninoir
. It is her lovely girl Verdani. I was originally planning on doing Miwa for her, but I wasn't positive as to what Miwa's design was, so I decided to stick to this lovely lady.
Verdani has such a beautiful design I think, and I had such a blast coloring her. You know, some times you want to rush the coloring or get tired of it, but not this time around. I never got bored, not one little bit!
Enjoy.

Verdani (c) *
Ninoir
Art (c) Me