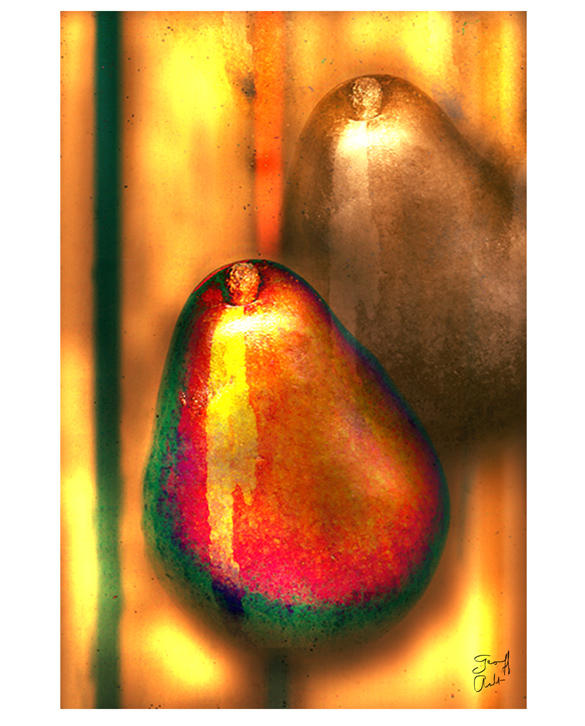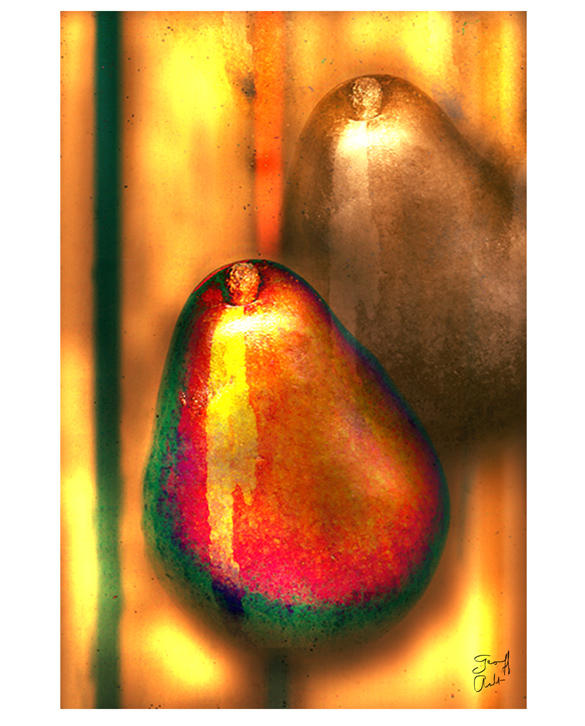 Watch

I love how the foreground appears to float. The colors are stunning.
Reply

Thanks Jay.

Hope all is well and you aren't sweltering too much in this sudden summer!

I'd love it if the seasons just gradually changed for once!

Geoff
Reply

Awesome colors and design... It's wonderful the way you can turn the ordinary into extraordinary...

Reply