___________________________________
last update 03.28.2019



Payment:
Paypal or Payoneer, prepaid. Payment via Payoneer is a little bit lower according to transfer fees.
For returning clients: 15% off every your second commission by me because you are the best

Prices are for personal commissions only. To commish me please drop a Note or contact me by email
mistrie@brushstroke.ru*QUICK SKETCHES
:
$44 per char
Clean and stylish graphic look for your char's portrait.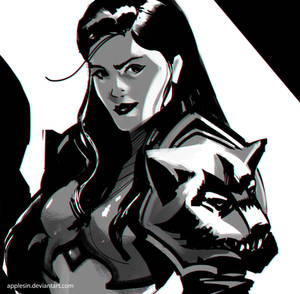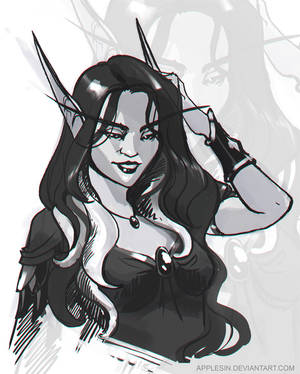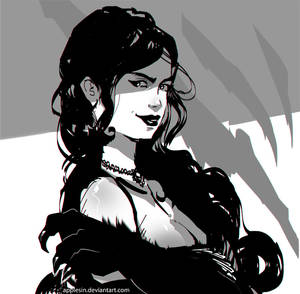 *One char Bust = $120 (+ $90 for additional character)
Bust is not always a 'passport photo', it can be dynamic and interesting if you desire.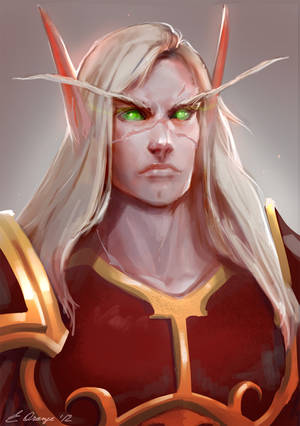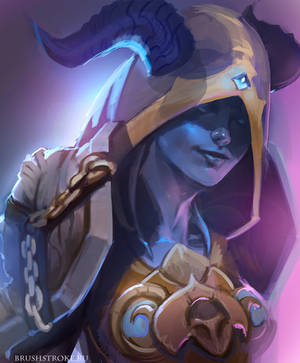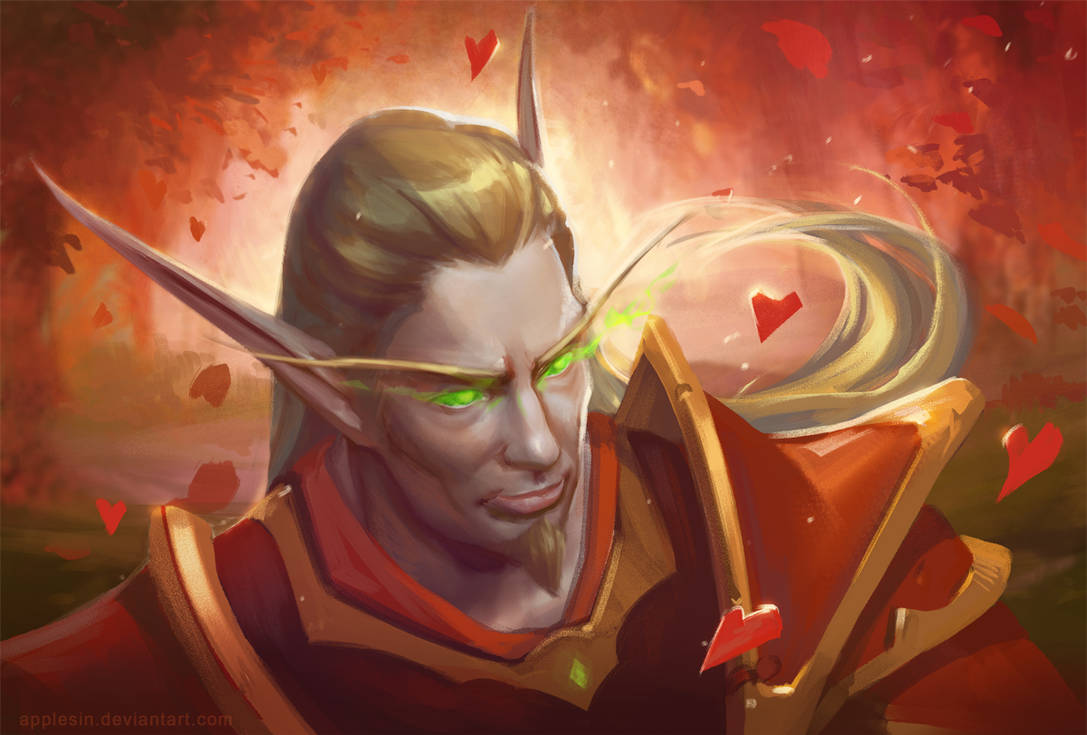 *One char halfbody or 3/4 (depends on details) = $180
(+ $150 for additional character)

Want to show your character's cool armor or profession details? This option is for you.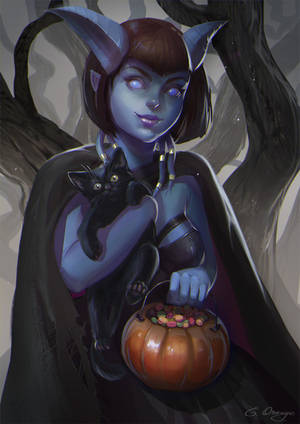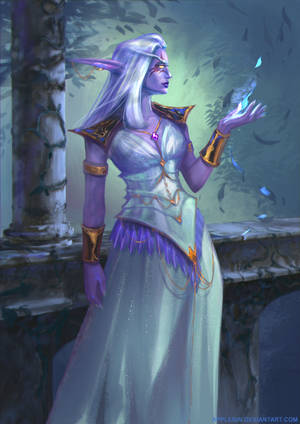 *Additional background for commission types above = $55+
*Full illustration with background = $320
(+ $200-250 for additional character)

Your beloved char in action and with a unique storytelling.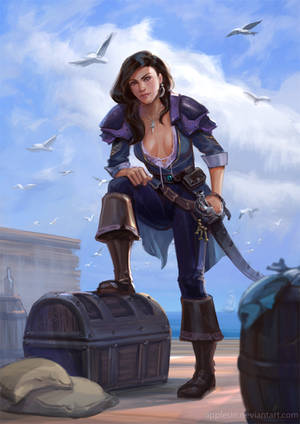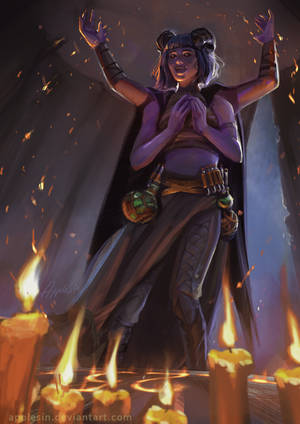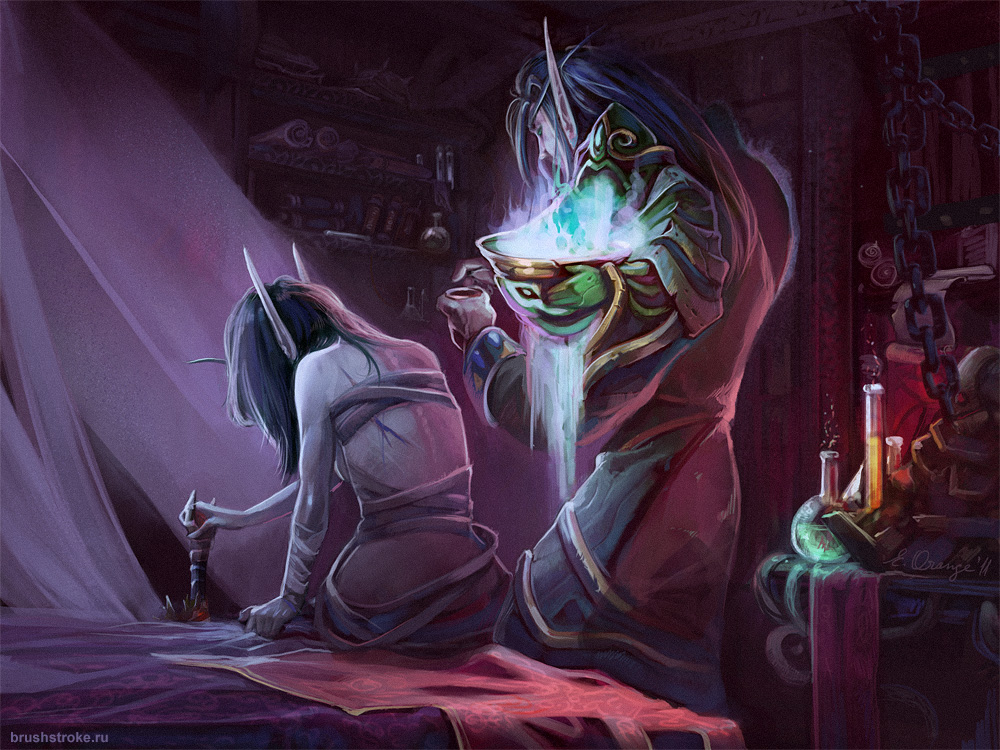 What can increase initial cost:
- complex armor
- complex architecture on the background
- number of elements in the scene ( for ex. battle scene)
Tight budget?
Prices are very basic and can be moderately increased/decreased by adding or removing certain details without loosing the overall atmosphere and vibes of the painting. Just point this in a note/email and I will find a solution.
To commish me please send a note or email with a following form.
ORDER FORM:

1. Commission type
2. Character reference (At least 1 picture, some text description)
3. Your paypal email for invoice