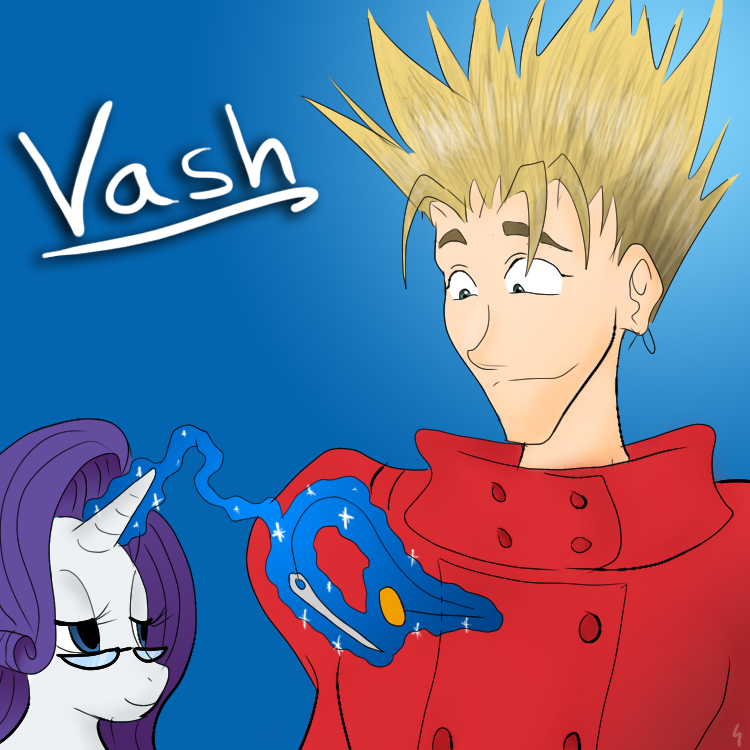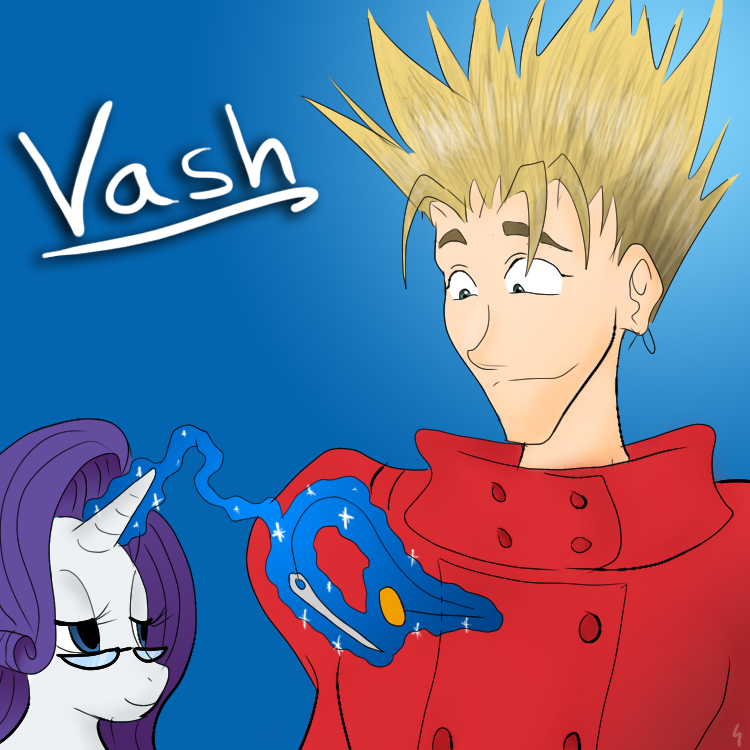 First time I've ever tried coloring something with a tablet. It isn't that bad.
I don't know who the original artist is, I don't take credit for anything. If you drew the sketch send me a message and I'll credit you


There needs to be another pic just like this but only this time she is stitching a wound
Reply

Vash the stampede ends up EVERYWHERE!

I really like how you coloured his hair.
Reply

Thanks pacce!

A tripfriend on /b/ requested like, 8 people to draw Vash themed pictures. And I'm here to color them. This tablet is godlike.
Reply

there needs to be more Vash & Ponies images
Reply

Reply