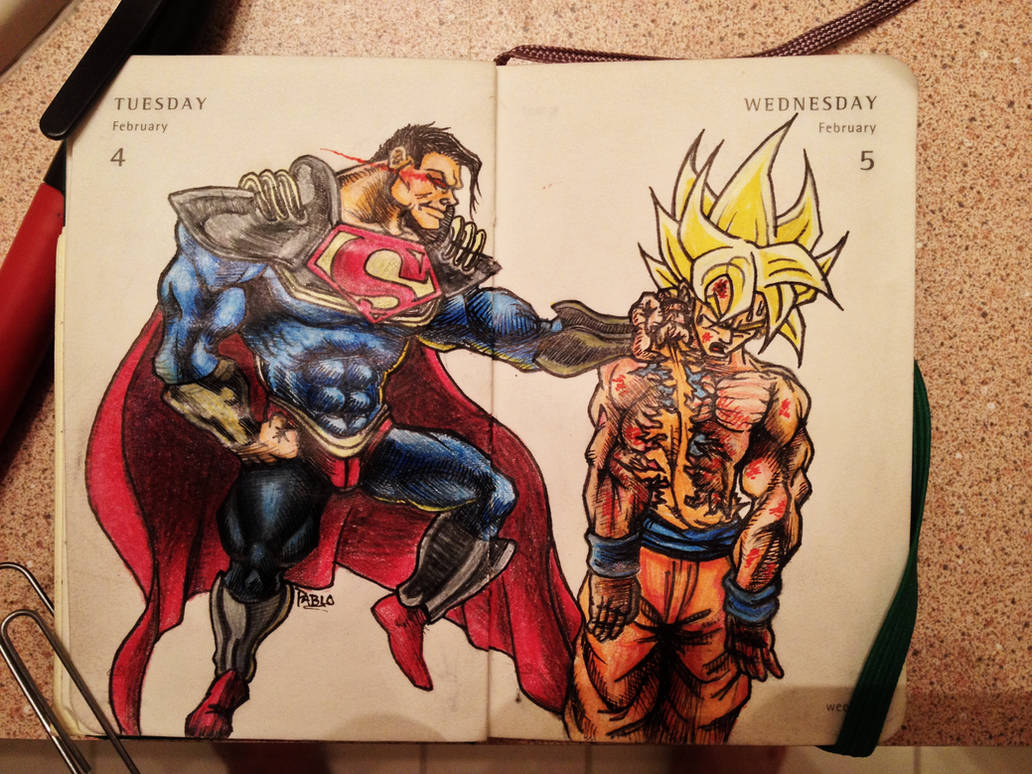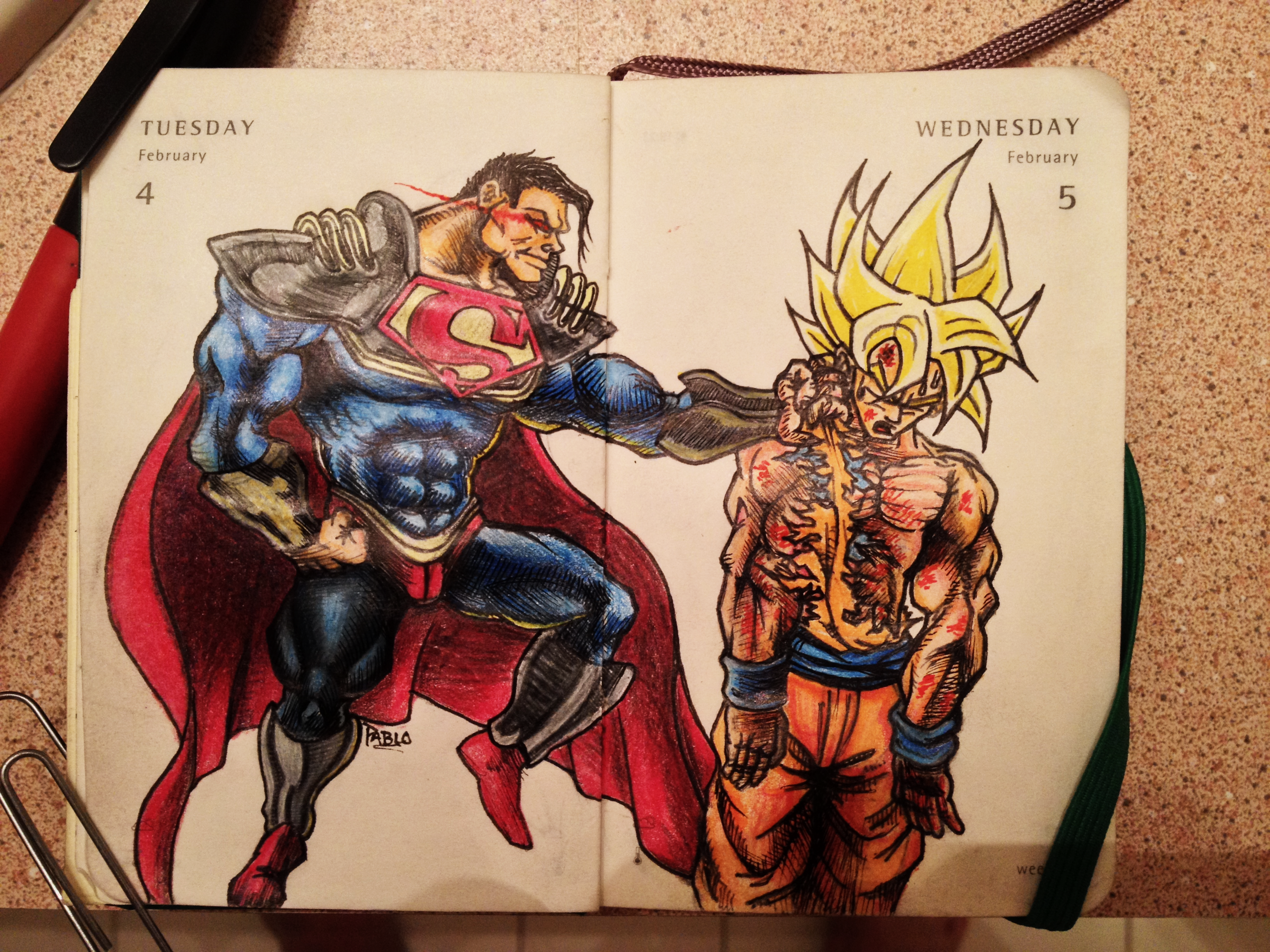 Watch
Request for a friend. Prismacolor Pencils and Micron Ink.

i would say ssj god would tie to prime 1 million. but the drawing is cool.
Reply

Reply

Indeed! But it had to be this way as a commission to a dear friend who is an absolute Supes fan!
Thank you!
Reply

I just hope he is a reasonable fan not a fan boy ya know? Because they can suck at time
Reply

Reply

Do you still take requests?
Reply

Hi! What do you have in mind?
Reply

Nice.

Reply