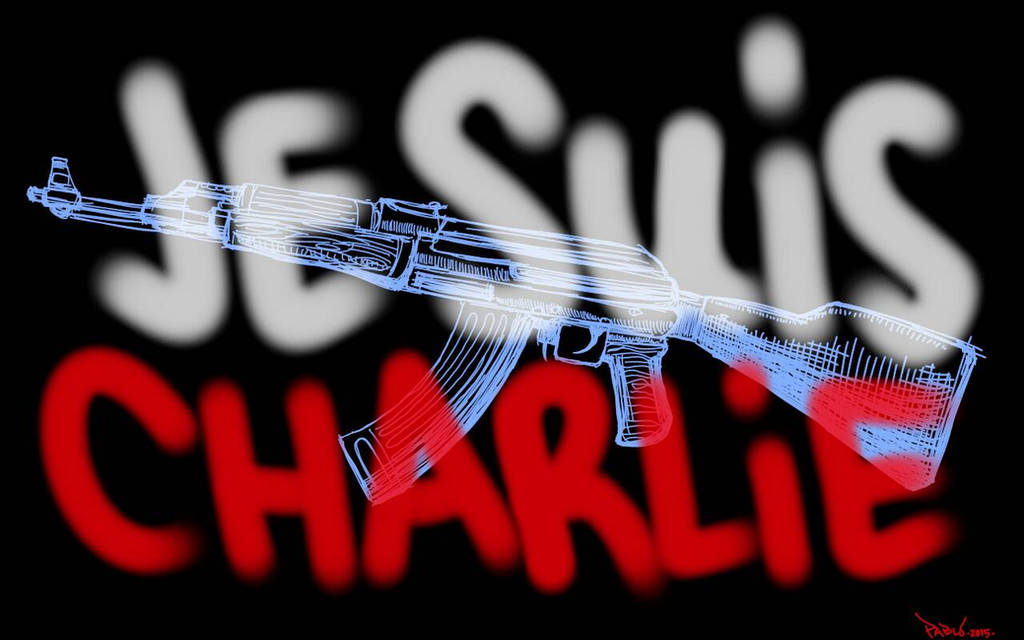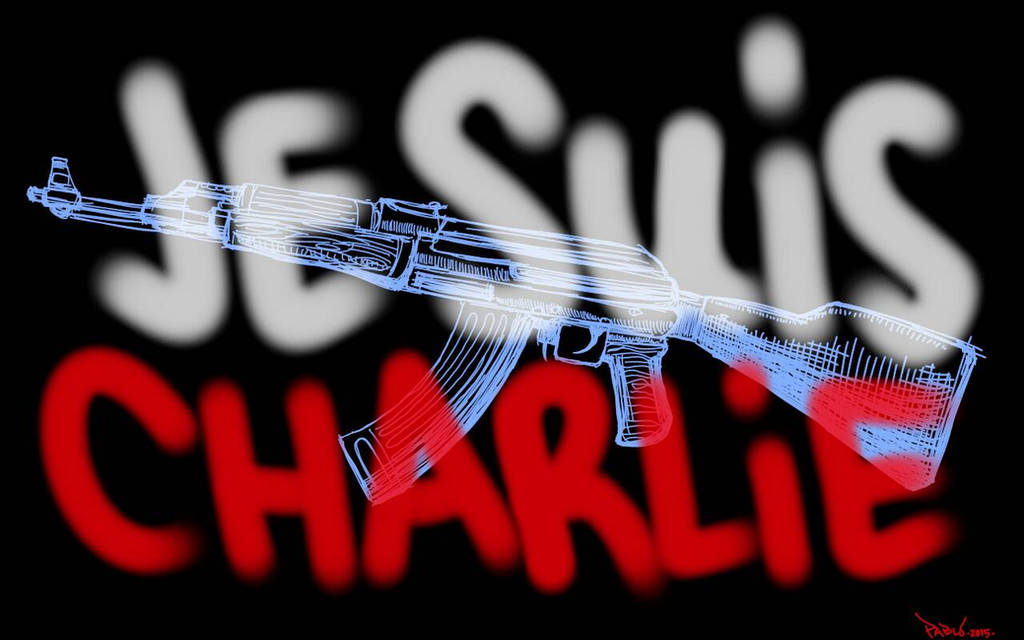 Watch
Freedom of expression...Freedom of speech.

Our true core values as human beings will never succumb to terrorism.

This is NOT a freedom of speech, this is insult the feelings of believers
Reply

No. These people were MURDERED for using their freedom to sattirize religious extremists...MURDERED.
Everything at an extreme, even religion, is bad, and a little sattire never hurt anyone.
These MURDERERS will stop at nothing to have it their way. These are not believers with feelings. They are cold blooded demons with an agenda and they will stop at nothing.
Good day to you.
Reply

Сold blooded demons
- those who bombed any innocent people in Iraq, Libya, Syria, fueling the civil war in Ukraine and insists on Sodom values. It's you, US, unfortunately...
Reply

This is clearly not about the bombings in those countries, which was also most unfortunate, and that is where you are wrong.
I find it difficult to understand how you can part of an art community and not see how these murders where unjust and totally uncalled for.
Taking a life is never justified even more so involving people that never hurt other people.
I am done with your failed reasoning.
Go bother somebody else.
Reply

I never did not justify murder, why did you get this? Just things should be called by their names
Reply