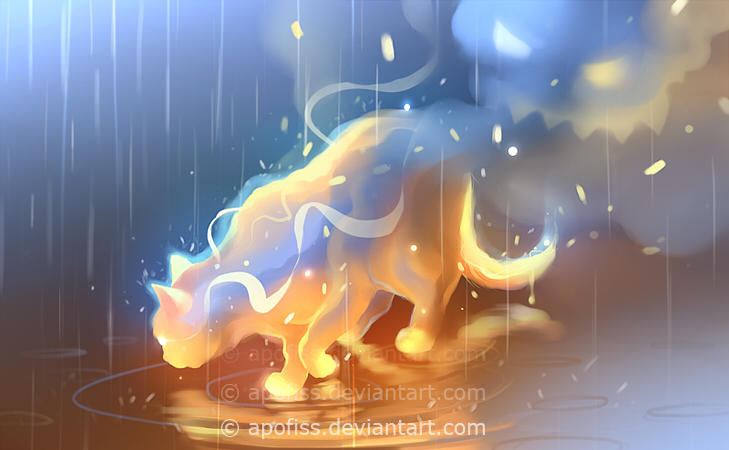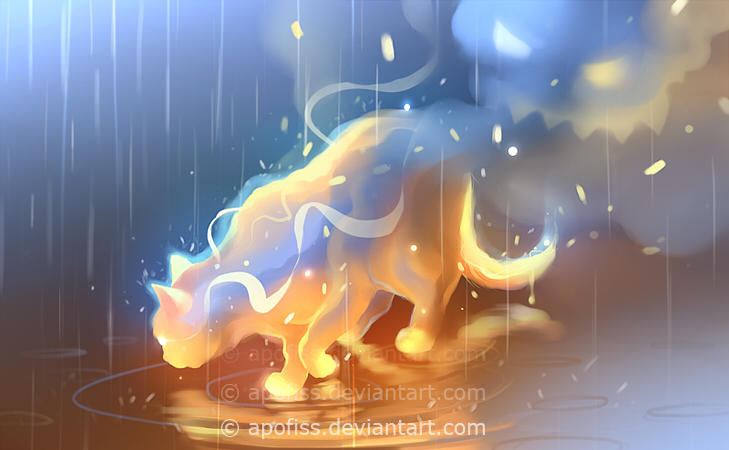 Watch
UPDATE! HD wallpaper version now availabel on my Patreon!


personal work for fun; inspired from my own fire walk artwork and 'Imagine Dragons - Demons' song! I wanted to get that mix between abstract and clear shape, anatomy lines. used photoshop and paint tool sai ( for more questions / answers go to F.A.Q )

p.s. I had no idea there is an auto-save while adding submission. cool!

Skins & Covers - click!

Me elsewhere:
Facebook
|
Instagram
|
F.A.Q


Calendar 2017